So, you've gotten your brand new iPhone 7 (sans the earphone jack), and are ready to show off your fancy new toy to the world! 
But it would completely defeat the purpose of spending slightly over a thousand on a phone with a souped-up processor and displaying gorgeous graphics if there're no apps to show it off with. 
Without those, your powerful new phone is really no different from any other phone out on the market.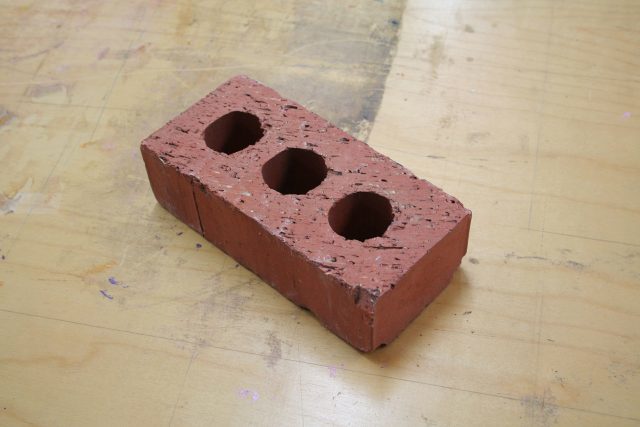 Like the iPhone 7, this handy little object is also great at making an impact.
But with 2 million apps out there on the App Store, how do you decide which ones are worth putting on your phone? 
Check out our list below for the top apps which will not only help you showcase the power of your swanky new iPhone 7, they'll also save you some money via cashback when you purchase the app, or make any in-app purchases, via ShopBack!
---
1. Pokemon Go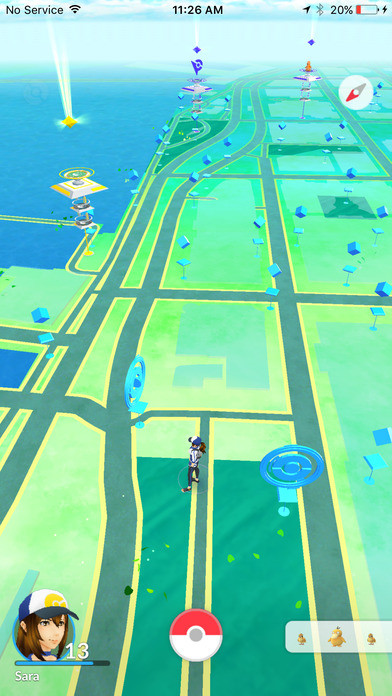 With changes constantly being made to improve the experience of Pokemon Go players, and a new batch of Pokemon slated to be released early 2017, this is a great time to try out the game (if you haven't already been playing it). 
And while the rather intensive Pokemon Go can be laggy and an absolute battery drain, the iPhone 7 powers through it with no problem (though you'll probably still want to keep a portable charger handy if you plan to spend the entire day outside).
And while you could certainly grind your way through, if you have the cash to spare, you could always purchase some game-boosting items via in-app purchases, which really do help you along, especially when you're just starting out. So head out there and start your Pokemon journey today!
---
2. Clash of Clans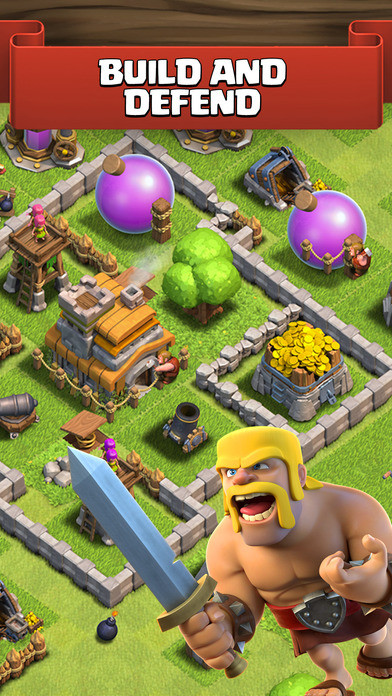 With an average 4.5 star rating across almost 38,000 reviews, you know that Clash of Clans must be doing something right, and it certainly has taken the world by storm. 
And it's easy to see how its mix of very deliberate strategy and heart-pumping action can appeal to such a large audience, despite having been released quite a while back. 
The most important aspect of the game, however, has to be the emphasis on the social dynamics and teamwork between clan members. If you haven't yet given this a try, what are you waiting for?
---
3. Bigo Live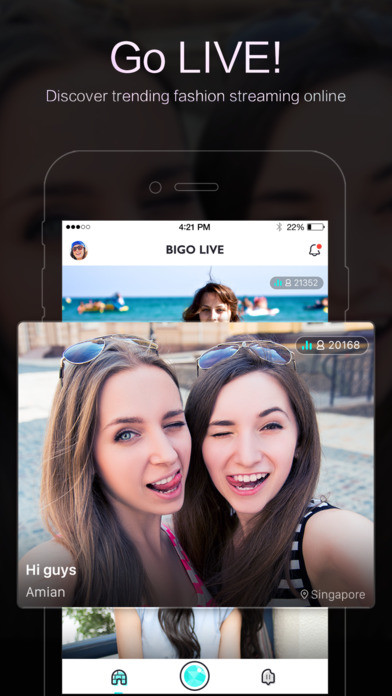 Touted as the next big social media craze, and the platform which just might edge Snapchat out, Bigo Live is a broadcasting platform which allows you to start your own live broadcast, as well check out the live streams of others. 
Use it to share everything from broadcasting a live stream of what you ate for lunch, to special moments like celebrations, with the world. Who says you need to be a professional performer or YouTuber to have an audience?
---
4. Mobile Strike

If you're looking for something that also combines strategy and action the way Clash of Clans does, but has a slightly more contemporary setting, then you'll love Mobile Strike. 
Put yourself in the shoes of a general commanding a modern day army, building up and upgrading your troops while defending your base against attacks by rival players. 
Ever wondered whether you'd make a good general? Well, wonder no more with Mobile Strike!
---
5. Fighter Utopia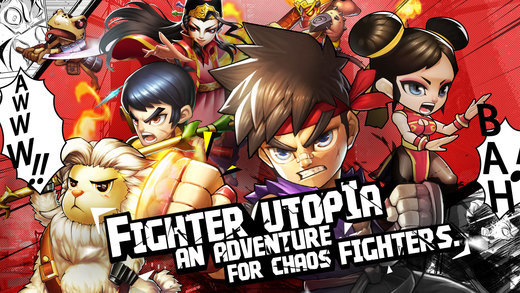 If you're looking for something slightly more action-based, and with less thinking involved, perhaps to pass your time on the journey home after a long and tiring day at work, or maybe you're just an adrenaline junkie who needs to vent in a non-violent manner. 
Whatever the case, you'll probably like Fighter Utopia, which is a 2D fighting game, very much like a cuter version of Street Fighter, but with adorably designed chibi characters. 
The fights can go up to 48 characters, 24 per side, which will surely get your pulse racing as you and your team try to emerge the victor.
---
6. Clash Royale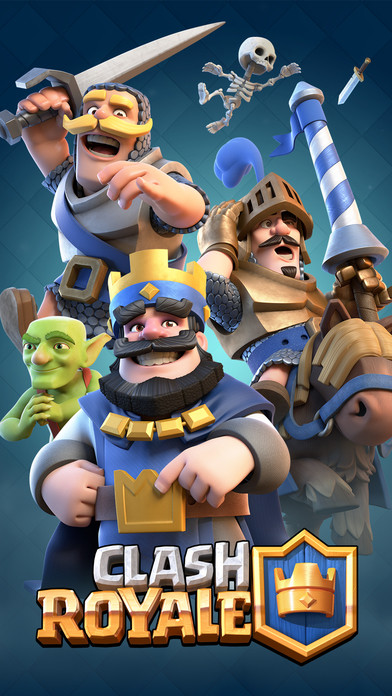 Made by the same team which brought you Clash of Clans, Clash Royale will seem familiar yet different at the same time for players who have played Clash of Clans before. 
Clash Royale takes away the base-building aspect of its predecessor so that players can focus entirely on assembling an army and defeating their opponents. 
Fight against enemy armies, or decks, in real-time. Battles are also deliberately structured to be fast-paced and short, so that you can easily complete a battle against a rival player in a couple of minutes, allowing you to hop in and out of the game quickly throughout your day.
---
Those were just some of our suggestions of fun games which will help you take full advantage of your new iPhone 7. 
Of course, like we mentioned earlier, the App Store has 2 million apps, so even if none of the fun apps on this list are to your liking, you can easily find something which you will enjoy. 
Just remember that if you are purchasing any app, or any in-app purchases within the app, you can earn some cashback by shopping through the ShopBack platform.
Read Also:
iPhone Cable Tangled Steering Wheel & Caused Accident in Pasir Ris, But There's a Twist 
Guy Won Deal to buy iPhone7 at $12.49 in Qoo10 But Deal not Honoured 
Don't Say Bojio: $5 off ComfortDelGro Rides with NEW Promo Code (16-18 Dec)
Featured Image: bbc.com

ShopBack is Singapore's top cashback website. Get up to 30% Cashback when you shop online for fashion, holidays, electronics and more! Simply go to www.shopback.sg/blog

Latest posts by Shopback Singapore (Content Partner) (see all)