We've all been there. Some weekends you just want to stay home with your big t-shirt and sweats, and not leave the house at all. Not even for food. Delivery services are tempting but having your food delivered to you for all three meals would burn a hole in your wallet. For times like these, frozen food can save the day! For all the bad press about how unhealthy frozen foods are, there's still no denying its convenience.
Here are some of the perfect stay-home recipes you can easily make with frozen food. What's more, they're pretty delicious too! Time to stock up some of these frozen food in your freezer for the times you need them!
Mac and Cheese with Bacon and Chipotle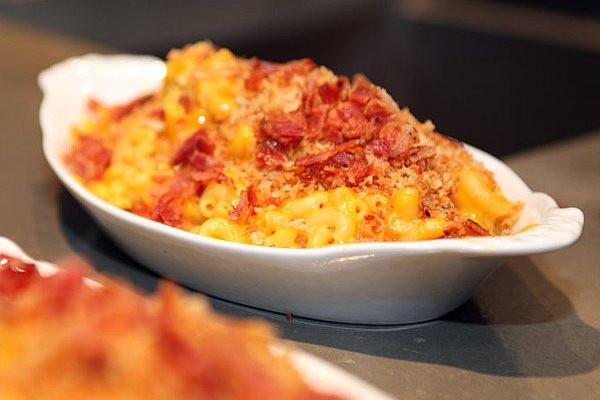 Image credit: thepinkpeppercorn | Flickr.com
Literally spice up your mac and cheese and give it a bit more flavour with chipotle and crispy bacon pieces!
Ingredients
Instant mac and cheese
Bacon bits
Canned chipotle in adobo sauce
Recipe
1. Prepare mac and cheese as instructed on the packaging
2. Bake your desired amount of bacon strips while waiting for the mac and cheese to boil
3. Once the pasta is ready, stir in half a teaspoon of chipotle in adobo sauce together with bacon strips into the mac and cheese
Easy Pizza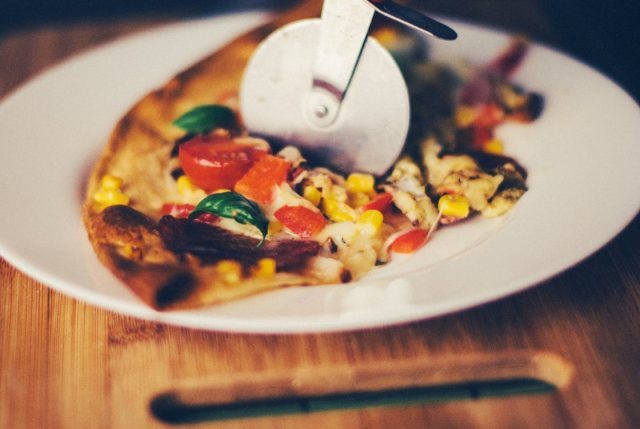 Image credit: Krzysztof Puszczyński | Pexel.com
Ready made pizzas sold in NTUC may not look very satisfying, but top it up with some of your favourite ingredients and have a hearty pizza meal!
Ingredients
Ready made pizza
1 packet of sausages
Canned pineapples
Recipe
1. Put the frozen pizza into an oven, or a toaster oven. Try not to put it in the microwave if you prefer to have crisper pizza skin!
2. While waiting for your pizza, slice and heat sausages over the pan
3. Open the can of preserved pineapples or chop up other vegetables you might want to include in your pizza
4. Once your pizza is ready, top it up with the sausages, pineapples, and other ingredients you want to include!
Cheese & Bacon Waffle Sandwiches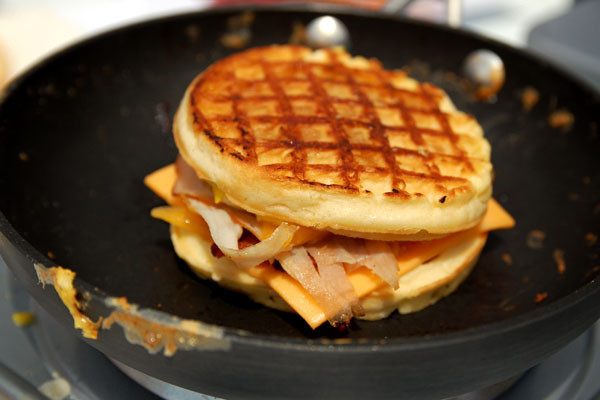 Image credit: Kelley Bone | Flickr.com
Nothing can go wrong when you combine bacon, cheese, and waffles together. Be prepared to be blown away by this ridiculously simple meal!
Ingredients
Bacon strips
Ready made waffles
1 packet of shredded cheddar cheese
Recipe
1. Bake/toast strips of bacon over the stove
2. Heat up waffles in a pan
3. Once the waffles are almost ready, add in your bacon strips and sprinkle a good amount of cheddar cheese over the top
Burrito Bowl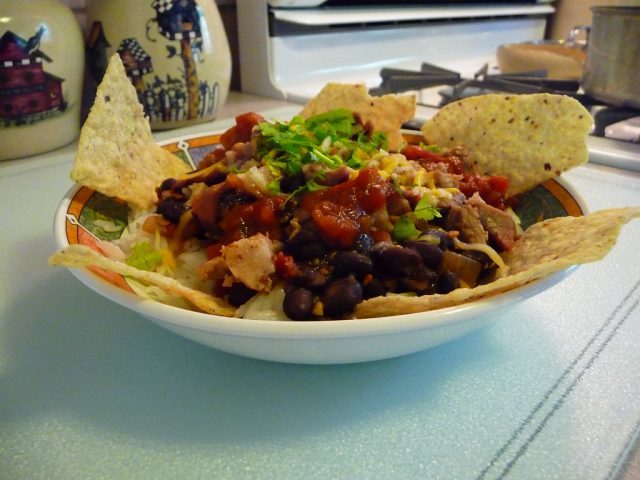 Image credit: J Wynia | Flickr.com
Give yourself some interesting Mexican flavours for the lazy stay-home days with this delicious Burrito Bowl!
Ingredients
Instant brown rice
Instant grilled chicken
Chopped tomatoes
Sliced avocado
Cheese
Recipe
1. Prepare brown rice as instructed on the packaging
2. Prepare grilled chicken as instructed on the packaging
3. Chop and slice tomatoes as well and a desired portion of avocado. You can also add other vegetables or fruits you want to include in your burrito bowl!
4. Once you're ready, layer the brown rice with the grilled chicken and sliced fruits and vegetables
5. Top it up with the cheese of your choice!
Chicken Noodle Soup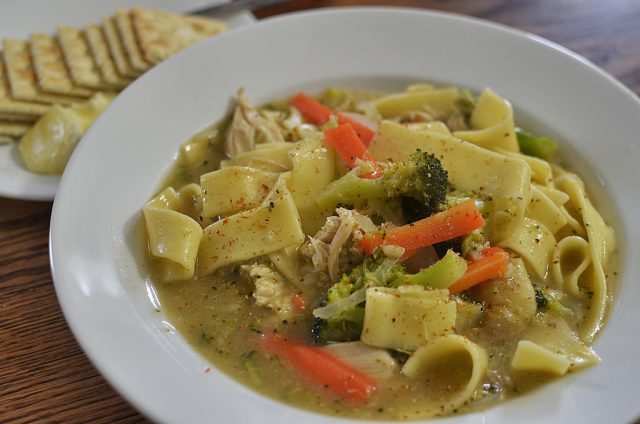 Image credit: Jeffrey W | Flickr.com
One of those comfort food dishes, preparing chicken noodle soup is never a bad idea. In fact, it's an even greater idea if you can prepare it this quickly!
Ingredients
Campbell's Chicken Noodle Soup
Packet noodles
Chopped vegetables (optional)
Recipe
1. Bring water to a boil and immerse your choice of packet noodles
2. While you're waiting for your noodles to be done, start preparing your canned soup and follow the instructions written on the back of the packaging
3. Thicken your soup by adding chopped carrots and celery into your soup
4. Transfer noodles over once it's ready and give your chicken noodle soup a quick stir, and you're done!
Nutella Ravioli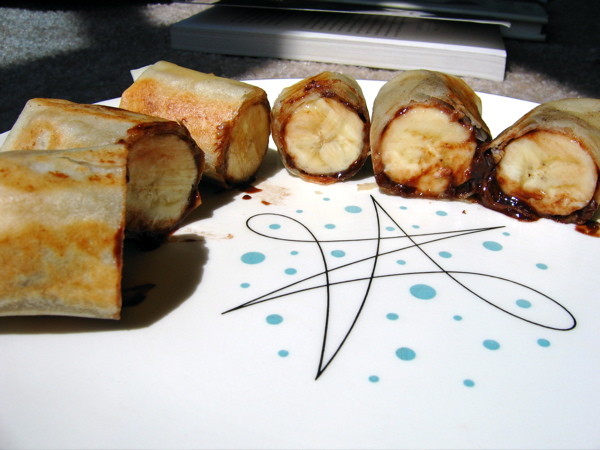 Image credit: Jeremy Noble | Flickr.com
These cute pillows are not just great as a stay home meal but also perfect for a girl's get together or a sleep over!
Ingredients
1 packet of wonton skin
1 bottle of Nutella
Bananas
Olive oil or nonstick cooking spray
Recipe
1. Pre-heat oven to 190°C
2. Scoop half a tablespoon of Nutella onto the center of each wonton skin
3. Top it up with a slice of banana
4. Seal the wonton skin by lining its edges with a bit of water and fold it in half
5. Arrange your ravioli on a greased baking sheet and bake it in the oven for around 8 to 10 minutes

Whoever said home cooked meals are hard to prepare? Once you've mastered some of these frozen food meals, you can invite some friends over and show off your delicious dishes! Just don't tell them it's prepared with ready-made food.

ShopBack is Singapore's top cashback website. Get up to 30% Cashback when you shop online for fashion, holidays, electronics and more! Simply go to www.shopback.sg/blog

Latest posts by Shopback Singapore (Content Partner) (see all)