Soya Beancurd or Tau Huay, as most Singaporeans know it, is undeniably one of the reigning food fares in our local foodie scene. The demand for this traditional dessert is continually growing – be it as an afternoon tea-time snack or a quick supper fix!
We have rounded up some of the best soya beancurd spots in Singapore that will certainly satisfy those impromptu tau huay cravings!
1. Lao Ban Soya Beancurd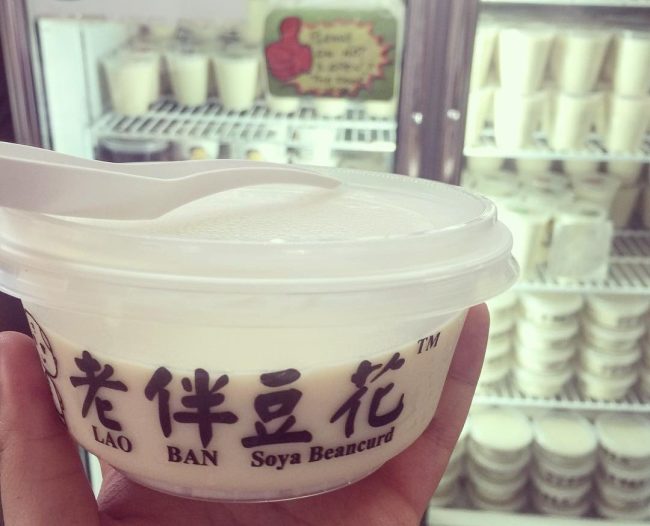 Image credit: @shez.nomnoms | Instagram
Possibly the pioneers of the soya beancurd craze, Lao Ban Soya Beancurd has got Singaporeans queuing for hours at its very first stall at Old Airport Road! Serving up two beancurd flavours – original and almond – their simple, pudding-like beancurd texture has drawn many to buy several bowls at one go.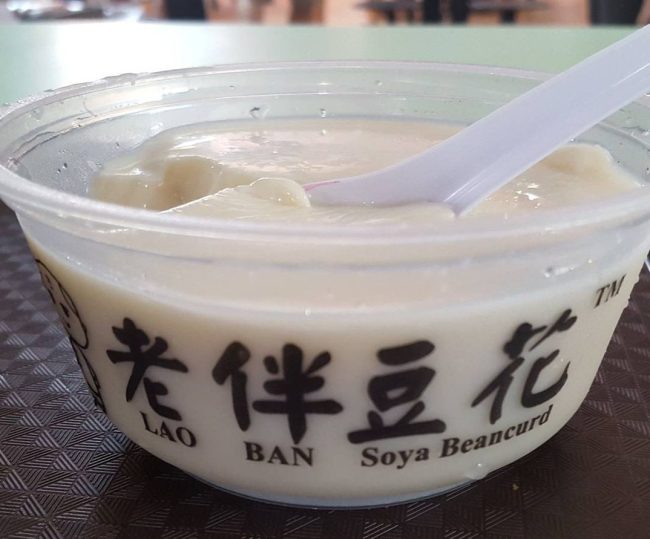 Image credit: @dianaanovita | Instagram
What sets them apart from their competitors is their smooth and silky beancurd texture. With a beancurd consistency that literally melts-in-your-mouth, who could ever resist?!
Address: 51 Old Airport Road, #01-127 Old Airport Road Food Centre, Singapore 390051
Operating hours: Tue – Sun, 11.30am – 6.30pm
2. 51 Soya Bean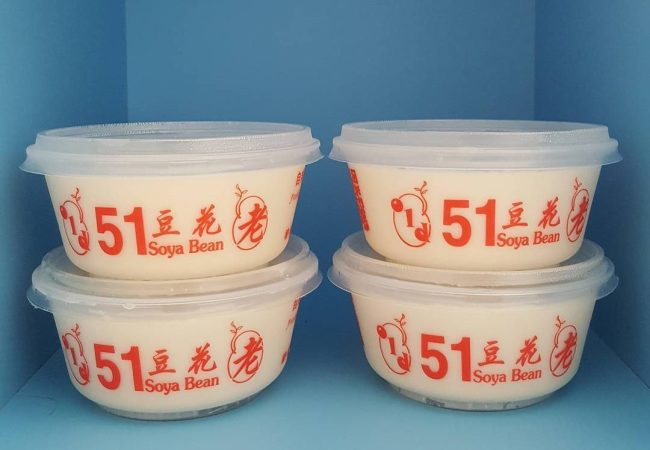 Image credit: @mr_loki_p0tat0 | Instagram
51 Soya Bean serves up a slightly firmer and grainier beancurd texture as compared to its closest neighbour, Lao Ban. Nonetheless, this particular tau huay stall still has regular customers of its own, who love its smooth and velvety beancurd texture!
51 Soya Bean also serves soya beancurd in a quirky range of flavours such as strawberry, mango and even bandung!
Address: Old Airport Road Hawker Centre, 51 Old Airport Road, #01-72/#01-125, Singapore 390051
Operating hours: Daily, 9am – 11pm
3. Rochor Original Beancurd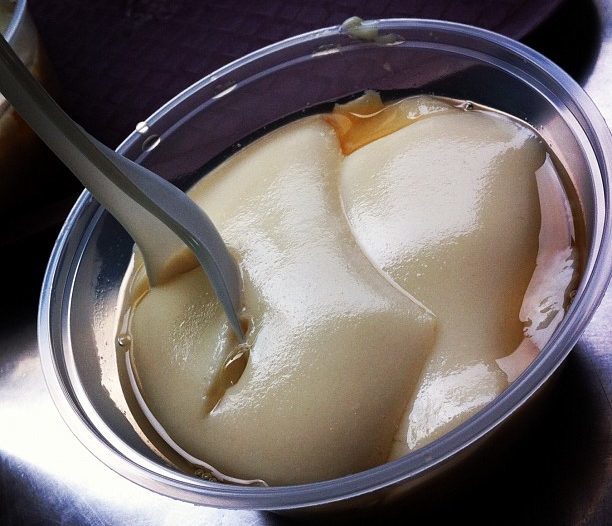 Image credit: @ene_stagram | Instagram
With its late-night operating hours and conveniently located in the Central region, the Rochor Original Beancurd is undeniably the go-to supper place for tau huay lovers! Boasting a sweet and firm yet silky beancurd texture that hardly breaks when you scoop it up!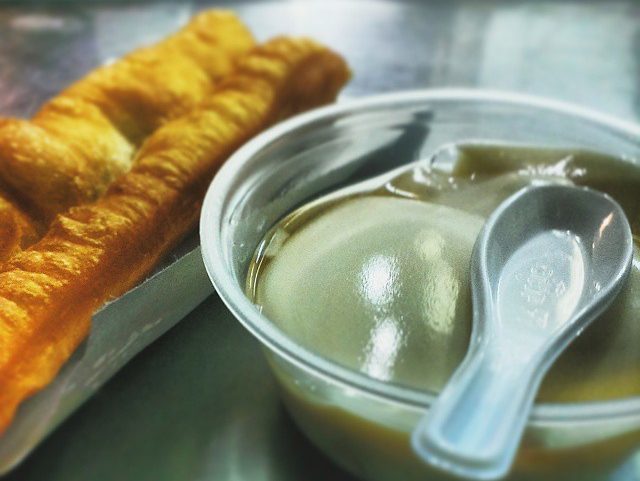 Image credit: @kevin_the_hiak | Instagram
Pair your beancurd with other traditional pastries such as fried dough sticks (youtiao), egg tarts, curry puffs and many more.
Address: 2 Short Street, Singapore 188211
Operating hours: Mon – Thu, 11am – 1am; Fri 11am – 3am; Sat, 12pm – 3am; Sun 12pm – 1am
4. Rochor Beancurd House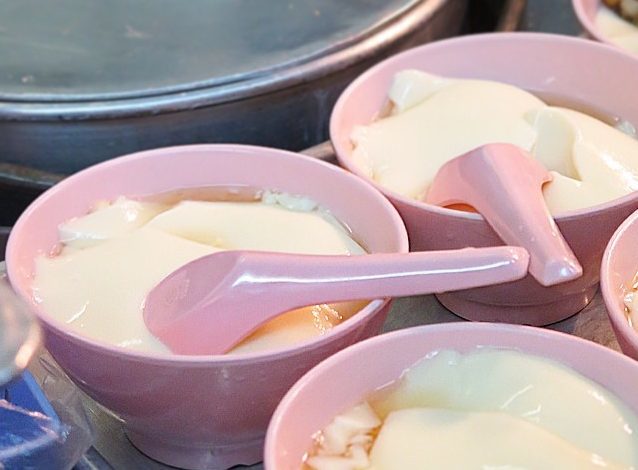 Image credit: @fabianpoon | Instagram
Many might mix this up with the Rochor beancurd at Short Street but Rochor Beancurd House is catered more towards the tau huay heartlanders. Open till the wee hours of the night, this is a hot supper spot for those looking for a refreshing and satisfying bowl of tau huay!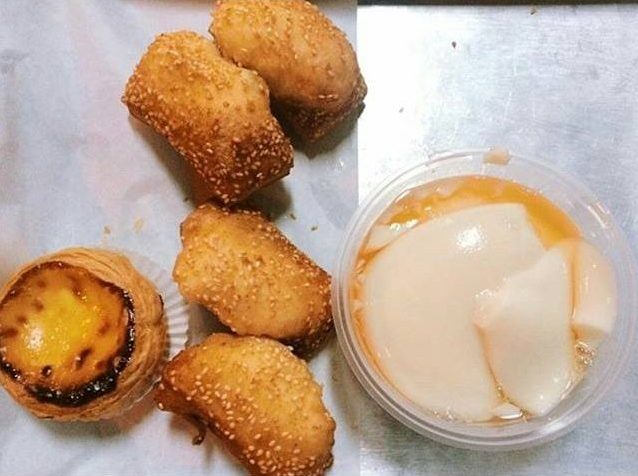 Image credit: Rochor Beancurd House LLP | Facebook (@jodiejoox | Instagram)
On top of their signature silken soya beancurd, you can even add toppings such as red bean, peanuts or even peanut riceball. Of course, no tau huay meal is complete without youtiao or egg tarts. Rochor Beancurd House is constantly experimenting with new items (such as tofu fries!) so be sure to check in regularly!
Address: 232 Upper Thomson Rd Singapore 574363
Operating hours: Mon – Sat, 12pm – 2am; Sun 12pm – 12am
5. Mr Bean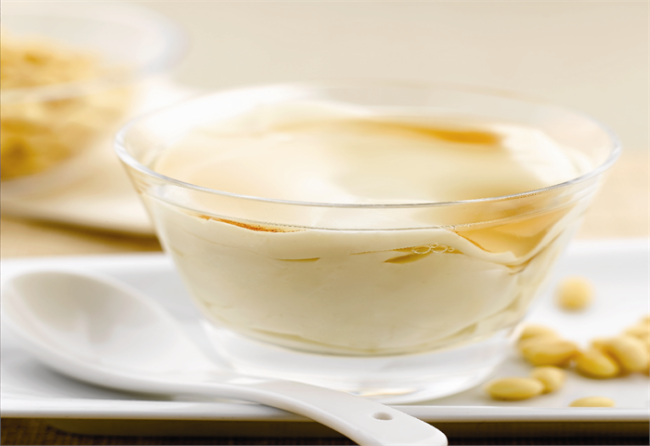 Image credit: mrbean.com.sg
Hailed as the "healthiest" soya makers around, Mr Bean serves up nutritious and delectable soya beancurd! Their soft and silken-texture beancurd boasts a firm consistency without an overpowering soya taste.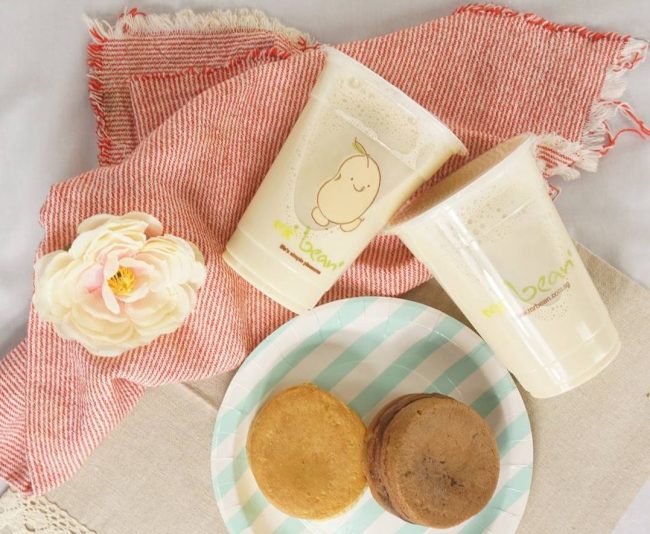 Image credit: @mrbeansg | Instagram
Mr Bean also serves up other healthier alternatives of soy products such as soya ice cream and grass jelly soya milk as well as their popular Mr Bean pancakes!
Address: 53 Ang Mo Kio Avenue 3, #01-19/20 AMK Hub, Singapore 569933 (Several outlets islandwide)
Operating hours: Mon – Sat 7am – 11.30pm, Sun & PH 7.30am – 10.30
6. Selegie Soya Bean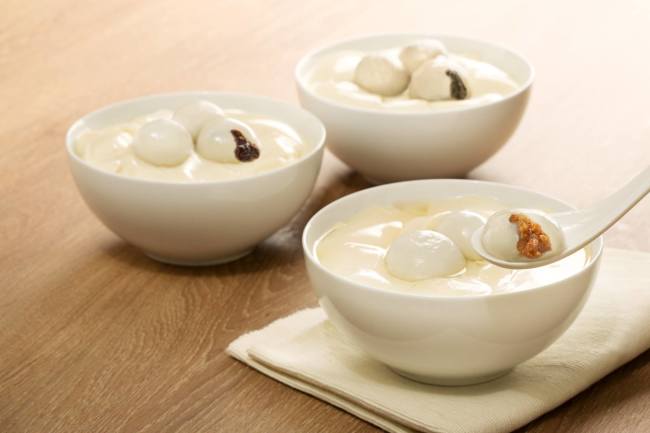 Image credit: Selegie Soya Bean | Facebook
Selegie Soya Bean has gained a foothold in the soya beancurd community with its sweet and tantalising soya beancurd. It infuses a modern twist to its traditional tau huay by incorporating "embellishments" such as gingko nuts and glutinous rice balls filled with grass jelly or fruits!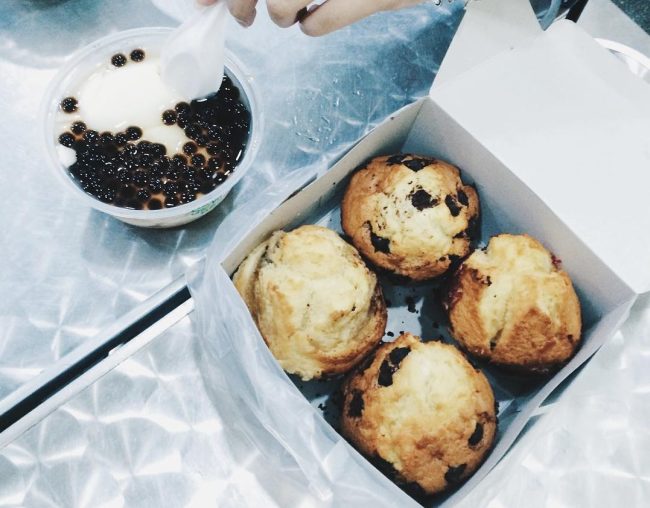 Image credit: @papersleeve | Instagram
With other traditional snacks such as fried carrot cake and even homemade muffins to go along, it will definitely take your tau huay meal up a notch!
Address: 1002 Upper Serangoon Road, Selegie Eating House, Singapore 534740
Operating hours: Sun – Thu: 7.30am – 12am; Fri, Sat & eve of PH: 7.30am – 1am
7. Beancurd City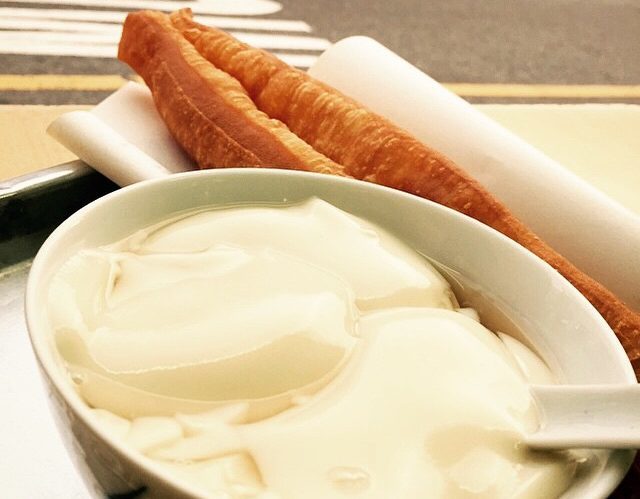 Image credit: @jasonbathel | Instagram
Located just beside Rochor Original Beancurd (its direct competitor), relish in Beancurd City's soft and silky tau huay rendition! It has just the right amount of sweet syrup without going overboard on the sweetness level.
Likewise, a tau huay meal is never complete without the accompaniment of a youtiao or butterfly fritters!
Address: 4 Short Street, Singapore 188212
Operating hours: Daily, 9am – 11pm
With so many places serving up exquisite bowls of smooth, sweet soya beancurd, you will certainly be spoilt for choice!
Always quarrel with your bae? Then you need to watch this video and learn this trick on how to resolve arguments without any compromise or apology (and also subscribe to Goody Feed YouTube channel):

ShopBack is Singapore's top cashback website. Get up to 30% Cashback when you shop online for fashion, holidays, electronics and more! Simply go to www.shopback.sg/blog

Latest posts by Shopback Singapore (Content Partner) (see all)