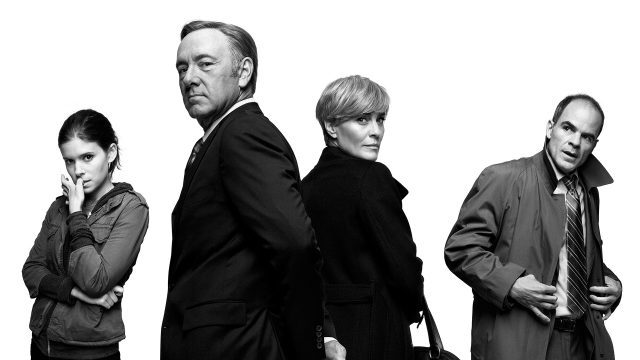 It seems like there's nothing fresh to watch on television anymore; everything is either some trashy reality show or a rerun of a classic you've already seen before. Thank goodness for Netflix! Here's our pick of the best television shows that you won't be able to find on an actual TV.
---
1. Designated Survivor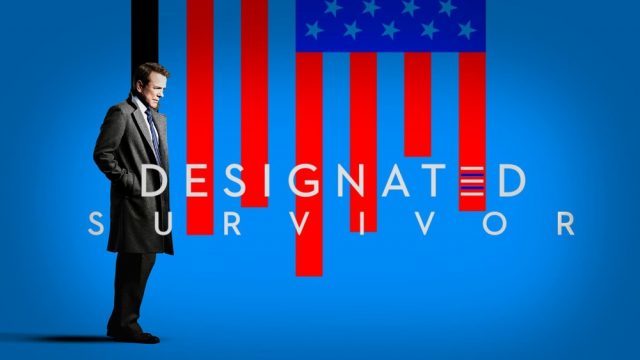 Image Credit: American Broadcasting Company
Imagine this: a bombing in the American capital on such a grand scale that nearly the entire government has been wiped out. Enter Designated Survivor. This show capitalises on that very possible scenario, and bring it to fruition. After a devastating bombing during the State of Union address, Thomas Kirkman, played by Kiefer Sutherland, must unite the country amidst all the chaos.
---
2. House of Cards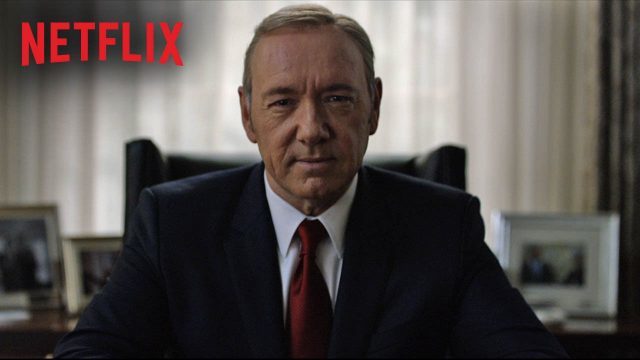 If you still need a fix of American political drama even after the recent elections, then House of Cards is perfect for you. Based on the UK series of the same name, the show deals with the lengths people will go to attain power, though ruthless manipulation and exploitation.
---
3. The Crown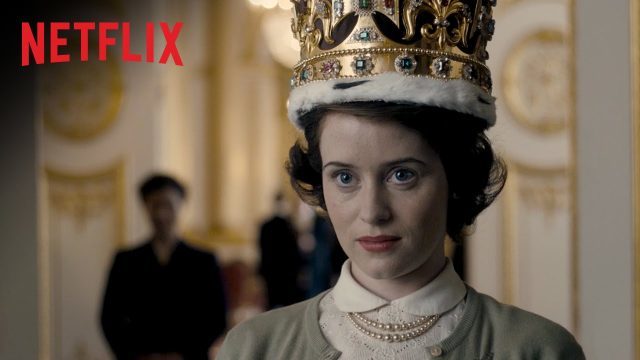 On the flip side, if you'd had enough of the USA for the time being, The Crown takes you across the pond to the United Kingdom. Chronicling the life of Queen Elizabeth II – from her ascent to the crown up till present day – the series has been praised for great casting, fantastic writing, and attention to historical accuracy.
---
4. Black Mirror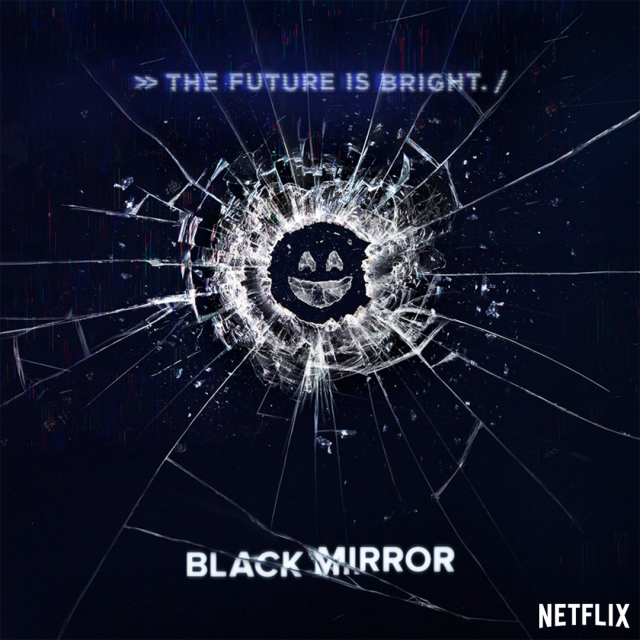 A touch of surrealism with a dark satirical tone, Black Mirror takes a microscope to society, examining what unexpected effects new technology might have on the general populace. Each episode has its own cast, characters, and its own world, all targeting how one wrong step could set the world on a path to dystopia.
---
5. RuPaul's Drag Race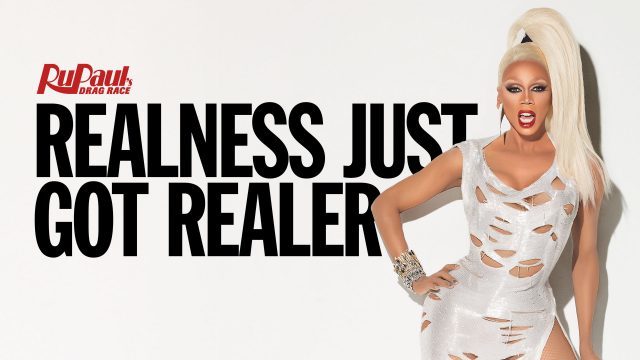 Image Credit: Logo TV
Think Project Runway mixed with America's Next Top Model, with the camp factor turned up to maximum, then you'll get RuPaul's Drag Race. This ground-breaking show has brought drag and LGBT issues to the forefront of culture, while still being fun, light-hearted and just a tad bit bitchy – it is a show about men in wigs after all!
---
6. Scream
I have one question for you: what's your favourite scary movie?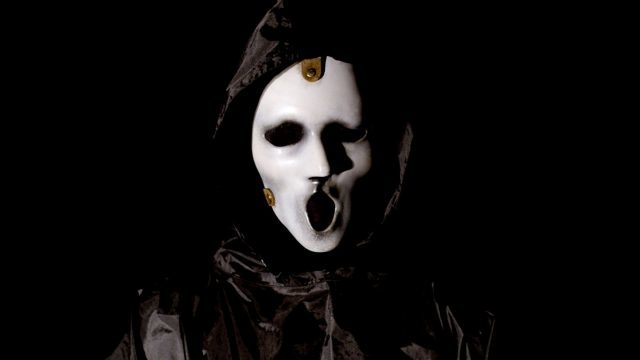 Image Credit: MTV
For all you slasher fans out there, Netflix has finally brought Ghostface to our sunny shores. Following the footsteps of its older big screen siblings, Scream concentrates on a small down where strange and gruesome murders are taking place – all in the name of revenge!
---
7. The Get Down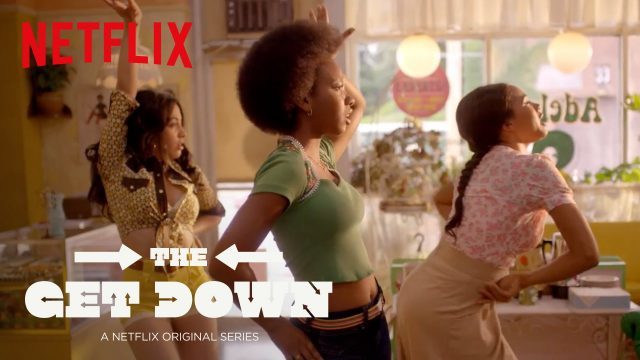 From the genius who directed 2013's big screen adaptation of The Great Gatsby, comes a musical drama about the birth of hip-hop in New York City. Starting from the decline of disco, the series shows a chaotic and gritty view of life in the Big Apple, complete with amazing music that matches the likes of Empire.
---
If nothing on Netflix catches your eye, or you prefer reading about great characters instead of watching them, head over to Book Depository to get some great novels with free shipping. Purchase your novels from Book Depository through ShopBack to receive  2.5% cashback!
Read Also:
8 Addictive Shows on Netflix That Will Keep You Glued to Your Screen 
Remember Mr Bean? He's Going to Appear in a Chinese Movie Early Next Year 
10 Horror Movies You Mustn't Miss That Are Coming Out In 2017
Images courtesy of Netflix, unless stated otherwise.

ShopBack is Singapore's top cashback website. Get up to 30% Cashback when you shop online for fashion, holidays, electronics and more! Simply go to www.shopback.sg/blog

Latest posts by Shopback Singapore (Content Partner) (see all)