Most of us spend a lot(too much) of our time in the office. Although we have to adhere to the dress code, dressing comfortably would make the day a lot better. Whatever your style is, MDS collection has runway work-appropriate looks that won't burn a hole in your pocket. With 26 retail outlets over in Singapore, you can choose to either walk in to browse their collection or just simply visit their website to do online shopping.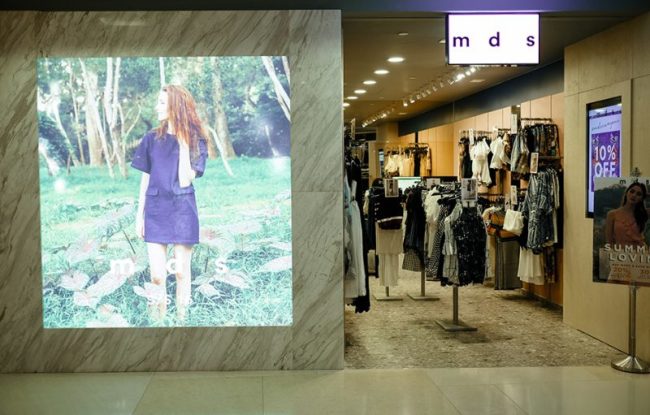 By spending SGD$150 online or at MDS retail stores in a single receipt, you will be able to get a membership at MDS, granting you 10% discount on your purchases. Plus you can also get 5% cashback if you shop at MDS via ShopBack!
Below are a few of the 9-to-5 office wear from MDS that we would love to add to our wardrobe:
1. Carlia Jumpsuit in Navy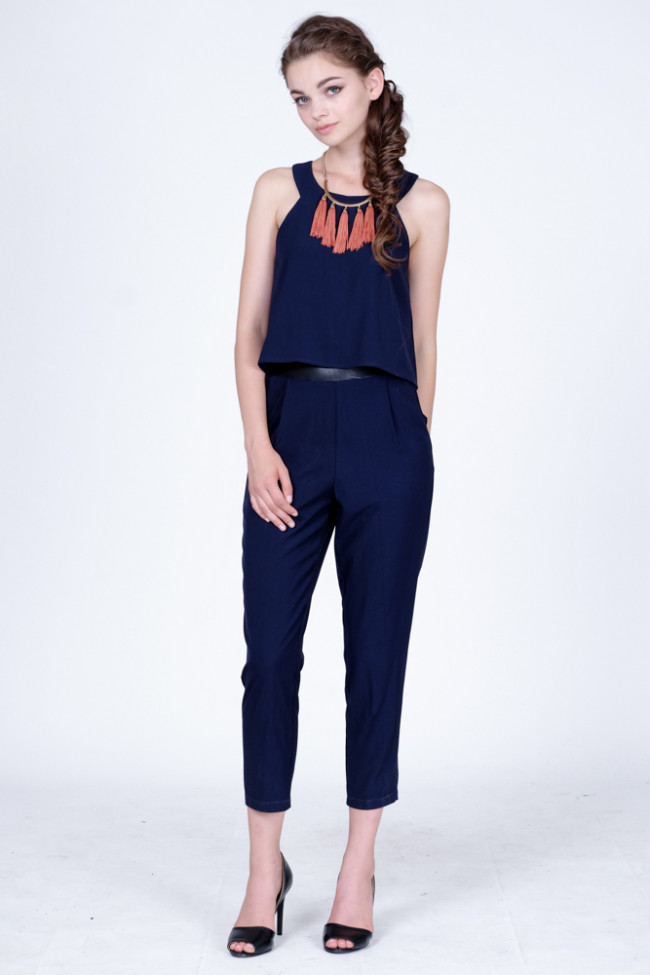 This jumpsuit comes in a neutral midnight tone that is suitable for all skin tones. The round neckline makes it versatile – you can either accessorise easily or leave it looking classy on its own. The elastic waistband gives room for breathing and those side slash pockets are perfect for phones and essentials you need to keep near you. This is one jumpsuit that is both functional and sophisticated. (Price SGD$55.96 with ShopBack cashback)
2. Kaelyn Jumpsuit in Black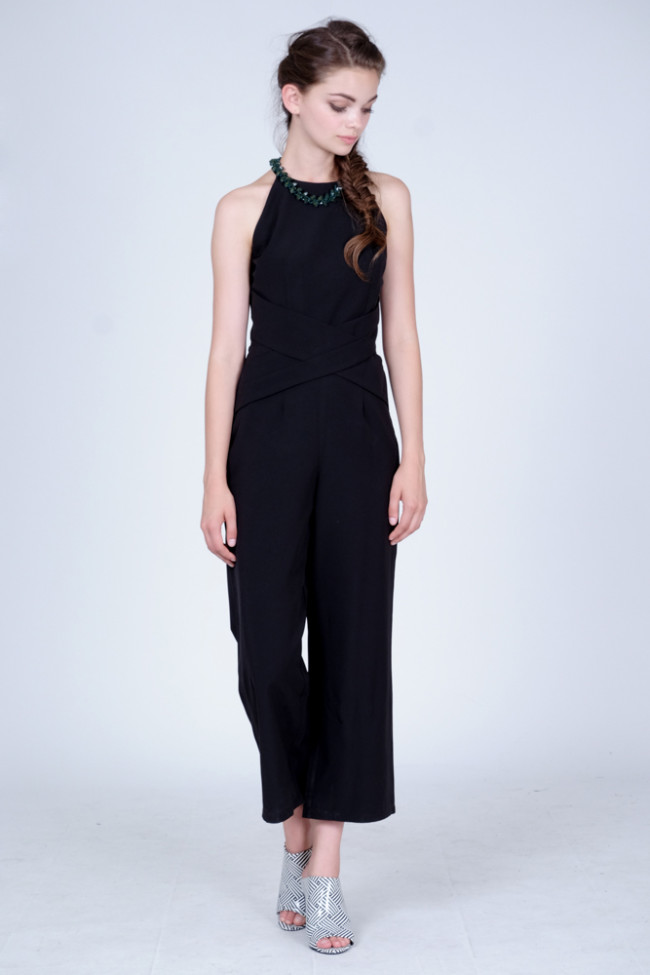 This is another jumpsuit that we simply adore especially if you are a fan of black clothes and a halter neckline. The front cross waist detail highlights your slender figure with subtlety, allowing room for comfort while looking fabulous. (Price SGD$53.11 with ShopBack cashback)
3. Philly Dress in Multi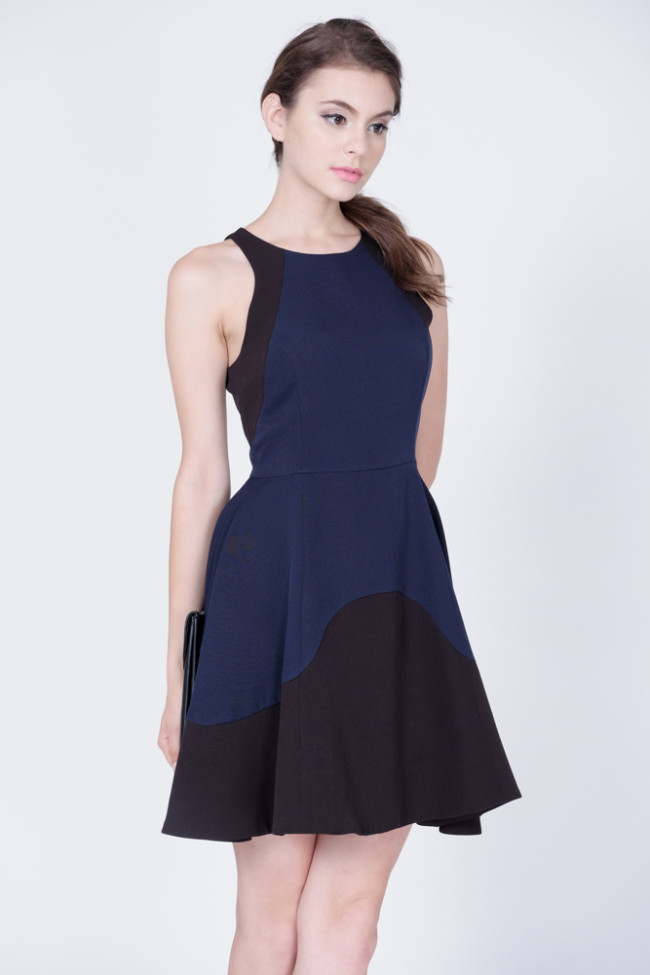 This cute and stylish dress is perfect both for work and for after-work activities. Have a formal meeting? No problem – just drape on a jacket and you're good to go. With a round neckline and fitted waist, this dress accentuates your curves in the most flattering way. (Price SGD$39.83 with ShopBack cashback)
4. Rico Dress in Blush
This lovely dress comes in blush with classy decorative buttons. It also has side pockets which make it a practical choice on top of being beautiful. A great piece to get if you're looking to add some pastel colours in your wardrobe. (Price SGD$35.84 with ShopBack cashback)
5. Genny Dress in Monochrome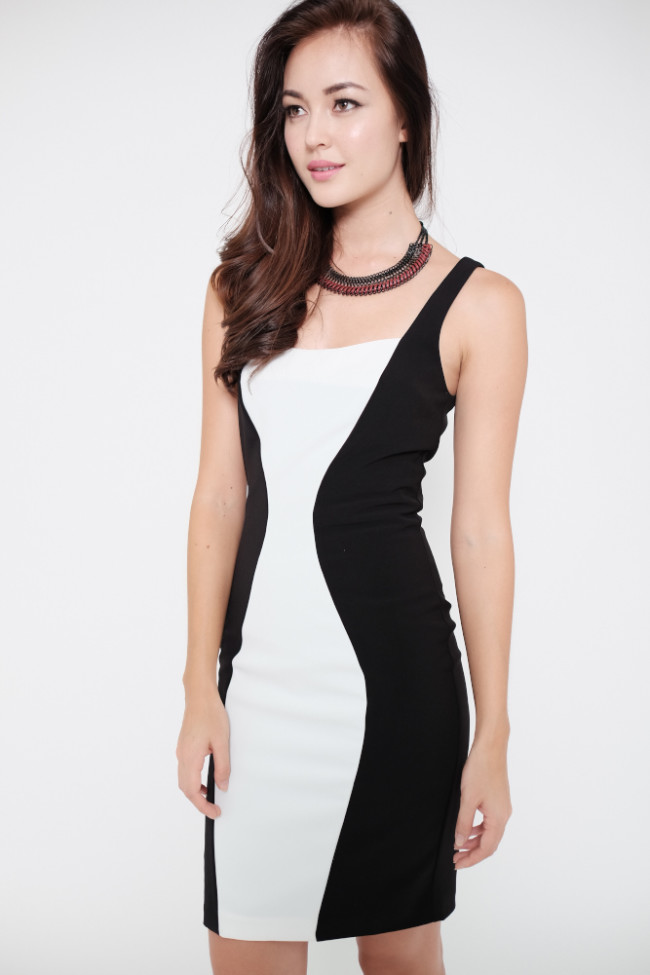 With stitched panels emphasising your body curves, this monochrome dress is classy on its own or under a blazer. It's no wonder why this piece is one of the best-sellers on MDS. (Price SGD$47.40 with ShopBack cashback)
6. Kielhs Top in Print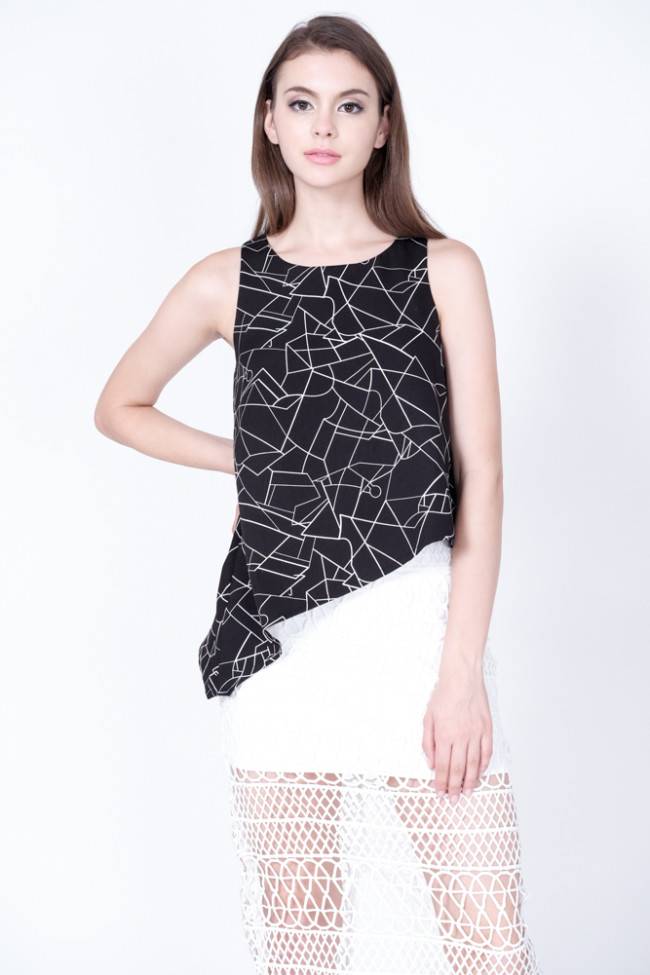 Each piece is unique as it's handcrafted/printed hence there are no identical prints. With an asymmetrical hem with a single button closure, this is one top that matches well with skirts or pants for a confident look. (Price SGD$27.46 with ShopBack cashback)
7. Sasha Top in Green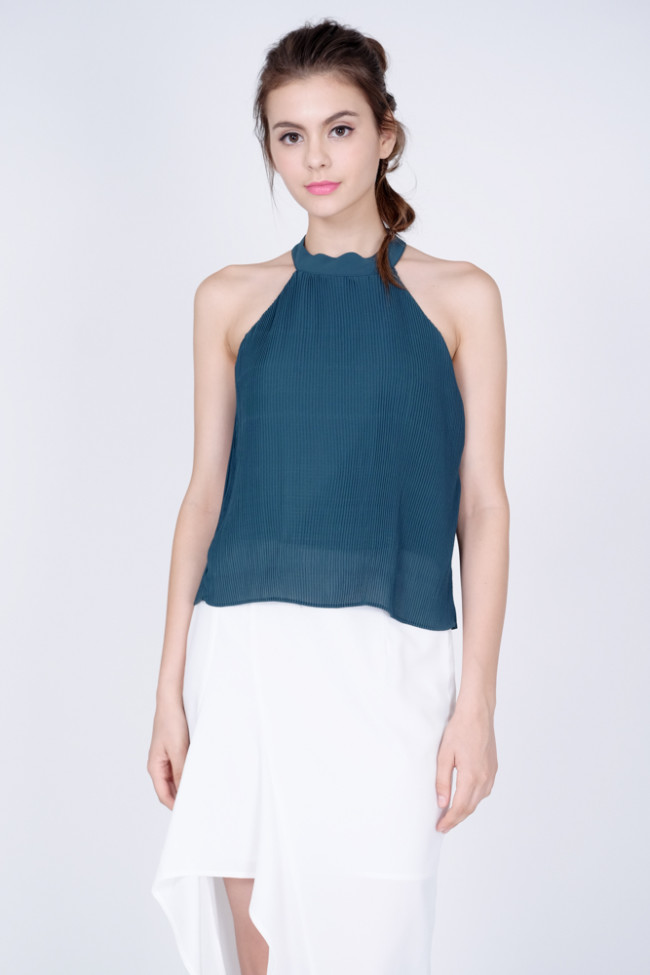 With a dazzling colour with a classy halter neckline and simple pleat details, this is a top with the right balance of femininity and business. A great addition to any wardrobe at a super affordable price tag. (Price SGD$17.89 with ShopBack cashback)
8. Friesa Top in Midnight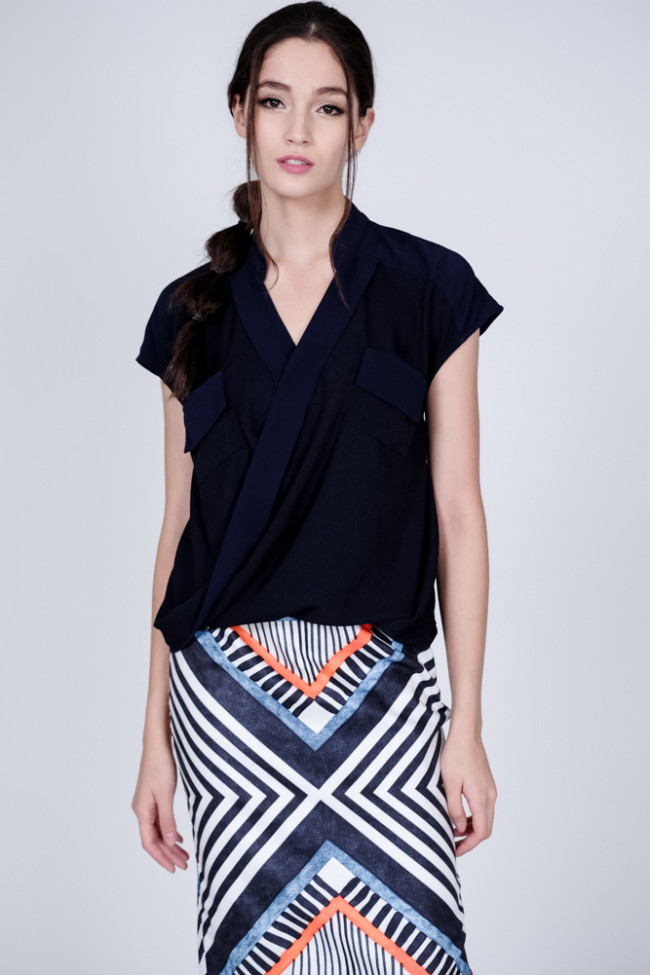 One of our favourite pieces with both black and midnight tones, this top is comfy and yet formal enough for work. Just slip it on fuss-free with hidden front buttons closure. (Price SGD$26.53 with ShopBack cashback)
With the convenience of having an online store to shop at our convenience for our favourite pieces at MDS collection, there is no need to rush down to retail outlets after work to do your shopping. MDS will take only 1-2 working day to pack and dispatch your order for delivery or you can also choose to do a self-collection at any of their retail stores. Do remember to sign up at ShopBack Singapore so you enjoy additional cash back with your purchases online at MDS Collection.
All images belong to MDS Collection unless otherwise stated.

ShopBack is Singapore's top cashback website. Get up to 30% Cashback when you shop online for fashion, holidays, electronics and more! Simply go to www.shopback.sg/blog

Latest posts by Shopback Singapore (Content Partner) (see all)