People come and go from our lives, so do businesses and companies. While some of us may have seen, visited and shopped at some of these stores when they were still here in Singapore, others may not even know that they were once part of Singapore's consumer choices. Let's revisit the 8 stores that we'll probably never see in Singapore ever again.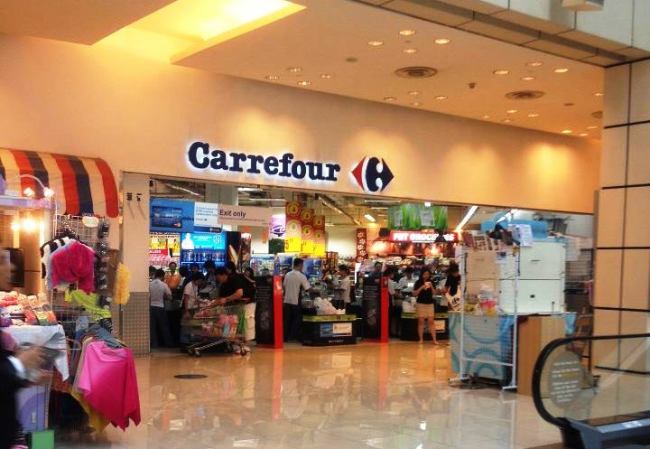 Credits: projectmanhattan | commons.wikimedia.org
Borders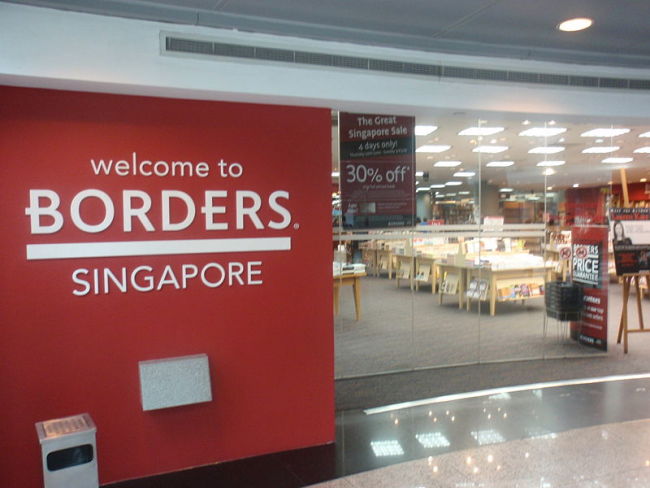 Credits: fieldafar | commons.wikimedia.org
This book retailer opened its flagship store here in Singapore before expanding to Australia and New Zealand. It used to have two outlets locally, one in Wheelock Place and the other at Parkway Parade. After 14 years of selling books in Singapore, Borders finally closed down and ceased operations due to growing debts. The Wheelock branch was closed in August 2011 and the Parkway one in September 2011.
The place held memories for many who spent their weekends browsing books and gifts at the Wheelock outlet.
John Little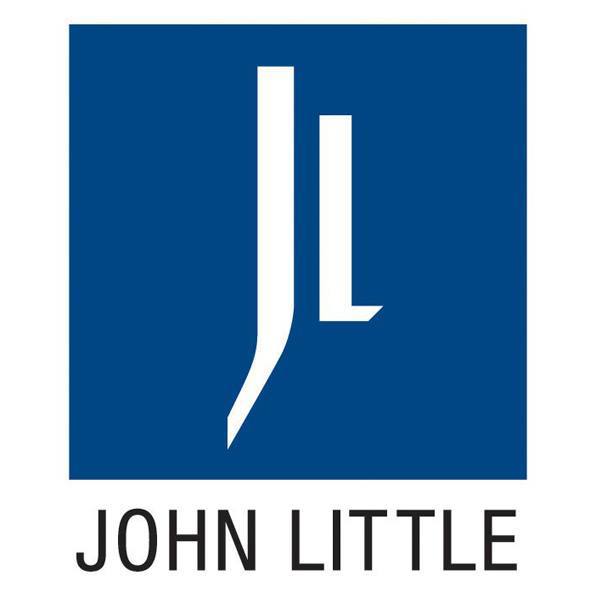 Credits: facebook.com | JohnLittleSingapore
The oldest department store in Singapore, John Little was established in 1845. Currently, only one outlet remains open at Plaza Singapura, but will be closing for good at the end of 2016.
Good news is that John Little may continue making its appearance as pop-up stores, we'll have to just wait and see.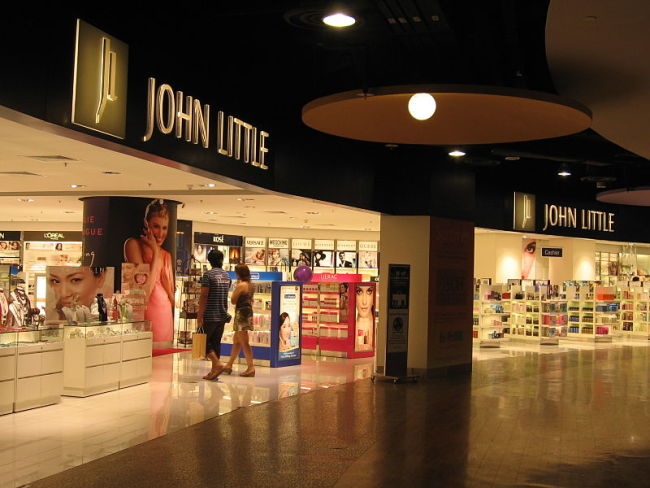 Credits: Sengkang | commons.wikimedia.org
Wendy's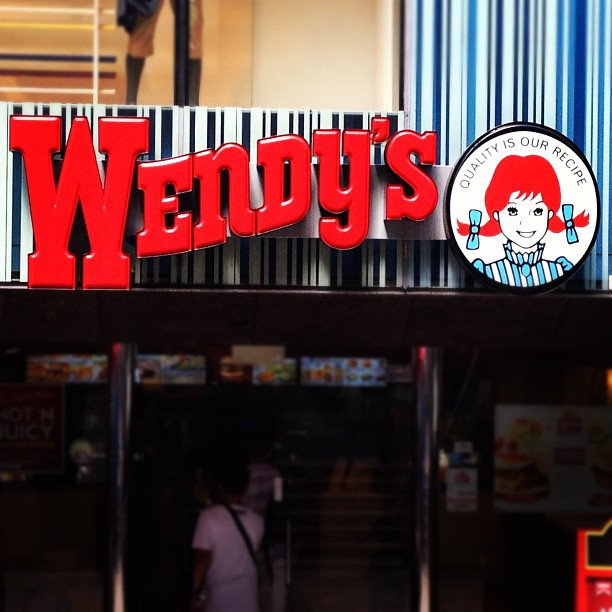 Credits: Thomas Galvez | flickr.com
Wendy's was brought to Singapore in the 1980s, departed and then brought back here in 2008. Known for their square patties, frosty and the Baconator, Wendy's seemed to be gaining traction for a while but began closing store after store, till their last outlet shut down in 2015.
Although Wendy's may not have been popular but at least it gave Singapore other fast food options to choose from. It's tough for the fast food industry fighting for the small market that Singapore has to offer.
A&W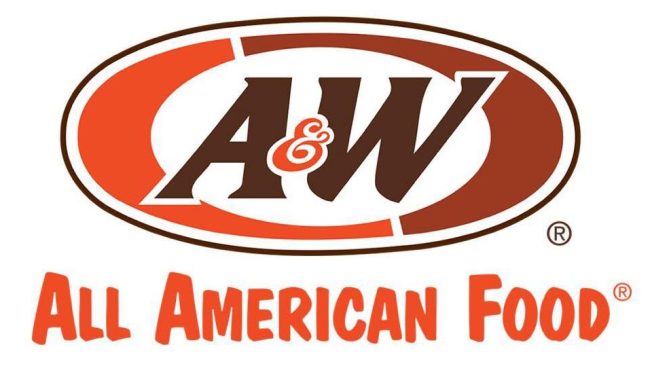 Credits: facebook.com | awrestaurants
The first fast food chain in Singapore, first established back in 1966 (yes, they were here before McDonald's), A&W is famous for their Root Beer floats, ice cream with waffles, curly fries and coney dogs. Their last year of business here was back in 2003, as they were losing out in the fast food competition to McDonald's, Burger King and KFC. All that's left of this brand in Singapore are the bottled Root Beers you find on the shelves of supermarkets and convenience stores.
There are many individuals who wish that A&W would come back to Singapore. For the time being, you can get your cravings satisfied across the causeway.
Comics Connection

Credits: citysquaremall.blogspot.com
Comics Connections was started by a local businessman during the rising popularity of manga in Singapore way back in 1992, selling comic books. As their popularity grew in Singapore, Comics Connection expanded their product line to start selling non-comic products, most notably video games, card games and figurines.
At its peak, Comics Connection had 25 outlets all over Singapore.
Sadly after 23 years, this local business had to close down as they began to lose their customers to the rise of the Internet, which offered comic book readers the convenience of digital copies.
Carrefour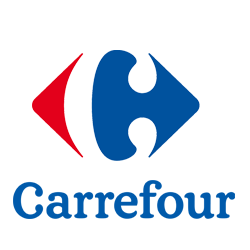 Credits: facebook.com | carrefour
The French hypermarket chain is one of the biggest in the world. They introduced Singapore to the concept of a hypermarket back in 1997. However, Carrefour was unable to capture the Singapore market as the local supermarkets have already established themselves as the people's choice. The 2 outlets were also located in the city centre, away from the heartlands, which could be another reason for its waning popularity. Carrefour eventually left the Singapore market in 2012.
Sembawang Music Centre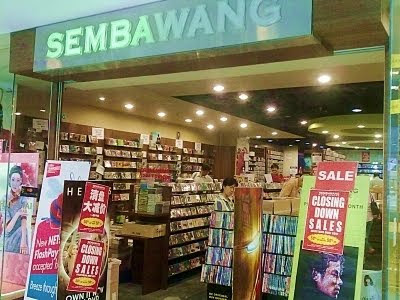 Credits: littlejoyofbeary.blogspot.sg
Another local company that lost its hold due to the rise of the Internet and digital age. Sembawang Music Centre had its humble beginnings in Sembawang Shopping Centre and went on to become a big player in the music CD market in Singapore. Youths of that period would spend hours in the store exploring the genres of music and finding albums of their favourite bands to add on to their collection.
Sadly, along with other notable music stores such as HMV and Gramophone that have ended operations in Singapore, Sembawang Music Centre closed its last store in 2009.
There are many more tales of stores that have met a similar fate as the brands mentioned here. Can you remember any other stores that you once loved suddenly packing up and leaving Singapore for good?

ShopBack is Singapore's top cashback website. Get up to 30% Cashback when you shop online for fashion, holidays, electronics and more! Simply go to www.shopback.sg/blog

Latest posts by Shopback Singapore (Content Partner) (see all)