This tiny island might just be a little red dot on the world map but did you know that we've got quite a few individuals and brands that have made a name for themselves regionally and internationally? How did these companies/individuals rise to fame, what are they famous for and where are they now? Bet you didn't know some of them were local.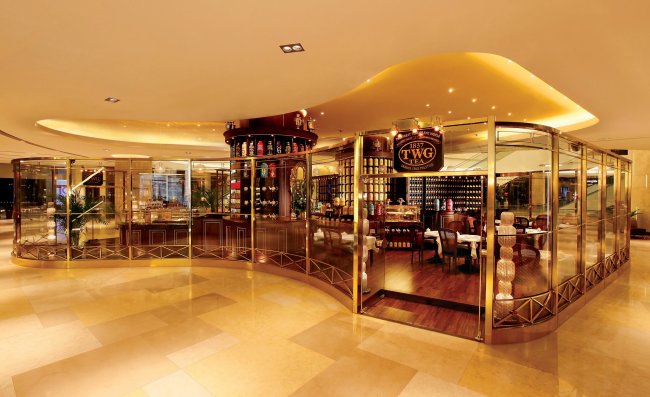 Credits: facebook.com | TWGTeaOfficial
---
Charles & Keith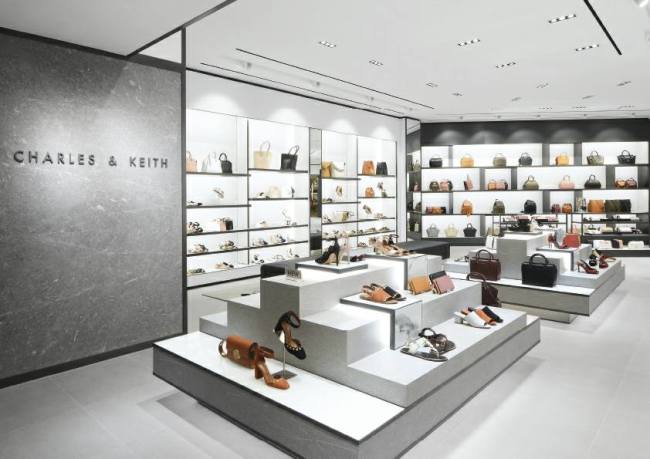 Credits: facebook.com | charleskeithofficial
Founders and brothers Charles and Keith Wong opened their first women's shoes store in 1996 (hence the brand's name), originally selling shoes imported from China and Malaysia. They then began designing and producing their own shoes a year later. Charles & Keith steadily gained popularity in Singapore and begun expanding overseas just two years after establishment.
Currently, they have stores all over Asia, Africa and the Middle East. Accessories such as bags and sunglasses were introduced to their range of products in 2007. Their branding and in-store concept makes many unaware that it was actually started locally.
---
Pedro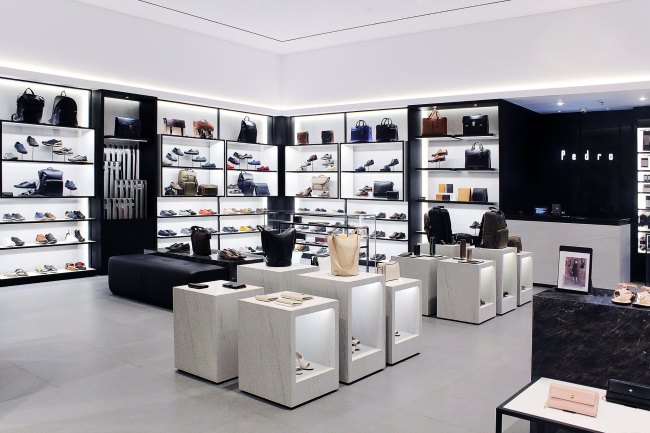 Credits: facebook.com | charleskeithofficial
Pedro was launched in 2005 as part of Charles & Keith's (surprise surprise) efforts to expand towards men's footwear market.  With a similar upscale branding and store concept as Charles & Keith, Pedro being a Singapore brand would be the last thought to cross anyone's mind.
---
Creative Technology

Credits: -Majestic- | commons.wikimedia.org
For a moment in history, Creative Technology mp3 players were the must have piece of technology and it was on the same level of popularity as the Apple's iPods. Back then, hardly anyone knew or realised that Creative was also a Singaporean company, founded back in 1981, with their headquarters in Jurong East.
Famed also for their sound card used in computer speakers, Creative has since ceased the sales of their mp3 player and are now focused on products such as headphones, sound cards, and speakers.
---
Razer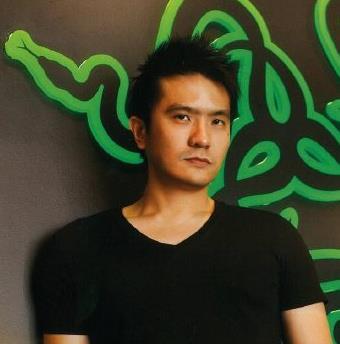 Credits: facebook.com | minliangtan
Razer is actually an American company that specialises in gaming hardware. One of the co-founders of Razer, Tan Min-Liang, is a Singaporean. We'll like to claim that makes it as much a Singaporean brand as an American one. It's not every day that a Singaporean becomes the founder of a world-renowned gaming equipment company, sponsoring many professional gamer and teams.
---
X-mini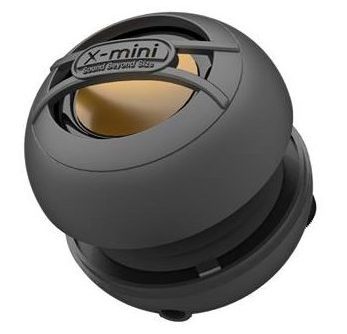 Credits: facebook.com | xminicapsulespeaker
In the early part of 2000s, most youths would probably have owned one of these portable speakers known as X-mini. It was small but still played music really loudly for its size. It was a must-have for all BBQ class outings and house parties.
With the introduction of more alternative brands in the market, people eventually forgot that the X-mini was a forerunner in its technology. Many are also unaware that X-mini is produced by a Singaporean company called Xmi, founded by Ryan Lee and Reuben Lee together with Barry Choo.
---
TWG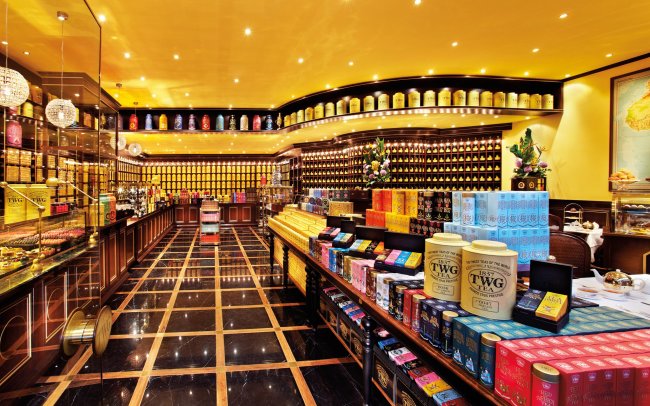 Credits: facebook.com | TWGTeaOfficial
The upscale luxury branding of TWG's tea boutiques and salons was something many Singaporeans didn't expect from a local brand. TWG, was established in Singapore in 2008 and has since expanded globally, with boutiques all over Asia, UK, Australia and United States.
The 1837 date on their logo was often mistaken for their date of establishment, hence made people assume it was a non-local brand. However, that date is actually a nod to the year when the Chamber of Commerce was founded in Singapore.
---
 Wiltay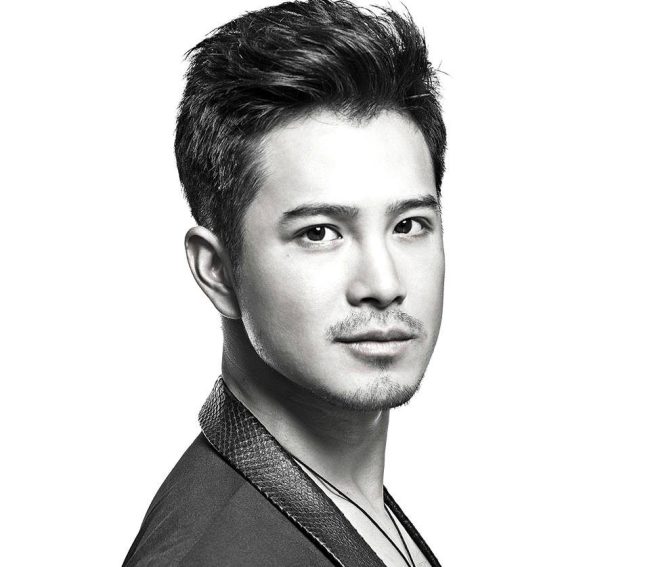 Credits: facebook.com | wiltayofficial
This 26 year old was talent scouted in a park while on a holiday with his parents in Madrid. How does that work, you might ask? He was feeling emotional about his last moments spent abroad as his studies overseas was coming to an end, so he took his guitar to the park to play and sing. 
The stars aligned for him that day and he was put in touch with a music video producer by a passer-by who enjoyed his music. Wiltay has since won the Hollywood F.A.M.E Awards. He is based in Spain and is now entering the US music industry under guidance from one of American Idol's judges, Randy Jackson.
---
Chin Han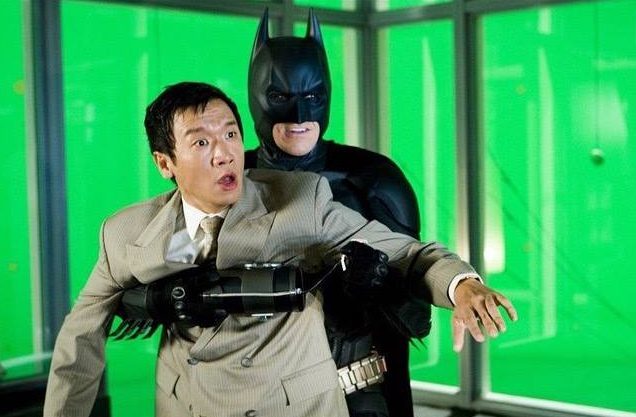 Credits: facebook.com | TheChinHan
The most successful Singaporean actor to have made it big in Hollywood – on both the small and big screen. This 46 year old has played roles in The Dark Knight, Netflix's Marco Polo and will be appearing in the upcoming movie adapted from the anime "Ghost in the Shell". Let's be honest, who thought he was an Asian American?
---
Kygo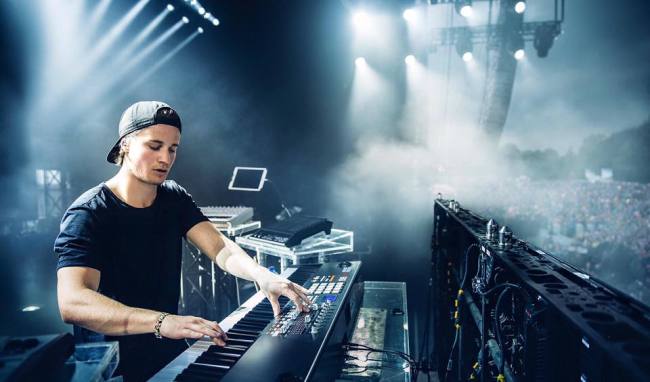 Credits: facebook.com | kygoofficial
While this world famous DJ isn't actually Singaporean, a nice fun fact to know was that he was actually born in Singapore. As much as we would like him to be a Singaporean, we'll just have to be satisfied with the fact that a superstar was brought to live here. Hopefully, he comes back more often to perform here.
---
There are so much more brands and people from Singapore that have made it big in the world. Their stories act as a source of inspiration for all of us and a sense of pride knowing that our small country can make such an impact on the world.

ShopBack is Singapore's top cashback website. Get up to 30% Cashback when you shop online for fashion, holidays, electronics and more! Simply go to www.shopback.sg/blog

Latest posts by Shopback Singapore (Content Partner) (see all)