Whether you are a student, working adult or retiree, extra cash will always sound like music to everyone's ears. How are we supposed to find extra income when we're working full time jobs or studying? Well, here are some ways you can do that!
1. Taking freelance ad-hoc projects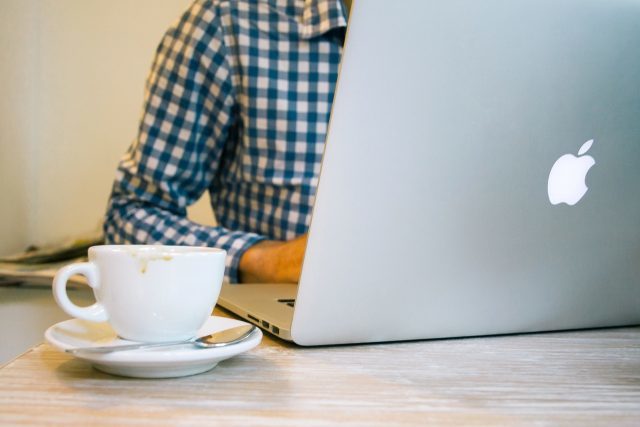 Image credits: pixabay.com
There is always a need for freelancers and your talents in photography, social media, writing or translation could actually come in handy for someone else! You never really know what you might be able to offer, so what you can do is look up sites like fiverr.com and upwork.com, and find out what needs there are in the market. The pros of freelance work is that it is usually flexible so you can take as many or as little projects as you want according to your schedule.
2. Selling unneeded items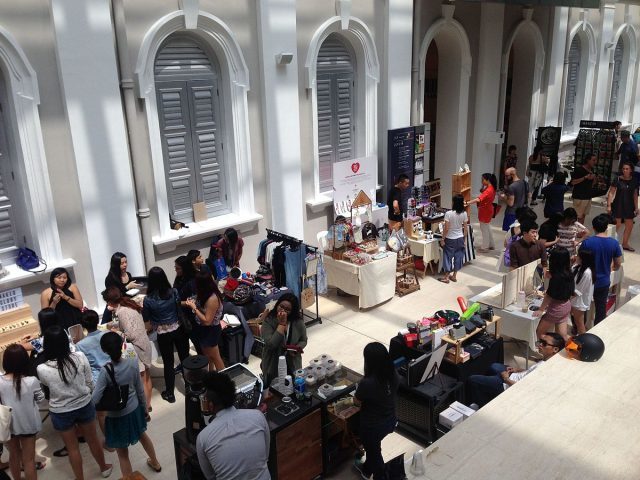 Image credits: wikipedia.com
Have clothes in your cupboard that you rarely wear? Or do you own a ton of books that you would not pick up again any time soon? Instead of letting them collect dust, you might as well give them a new lease of life and earn yourself some income! Set up a stall at a flea market to peddle your wares and meet new people. However, if you don't have much spare time on your hands, websites apps like Shopee and Carousell are great for you to keep updated about the items you put up online for sale.
Psst if you buy things from Shopee through ShopBack, you can earn up to 10% cashback!
3. Earning cashback from shopping online
They always say "Find a job you love and you'll never have to work a day in your life." If shopping is one of your favourite activities, you'd be happy to know that you can actually EARN while you shop! Plenty of credit cards provide cashback and ShopBack provides up to 30% cashback for over 500 online merchants! Think Zalora, Lazada, Sephora, Expedia and many more of your favourite online stores.
Since we are going to shop anyway, why not get us some extra cash while we're at it, right?

Start your online shopping journey with us here!
4. Renting out that spare room in your house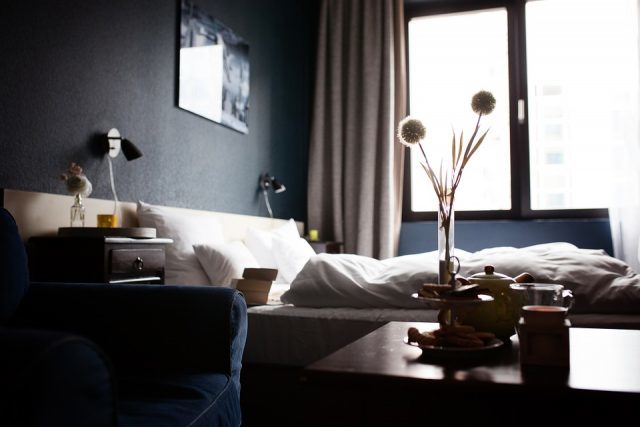 Image credits: pixabay.com | ManuelaJaeger
If you have an extra room in your house that has been left empty or acting as your second storeroom, why not make the most use of it? If your room is available for a long period of time, renting it out to a long-term tenant is a great stable source of income.
5. Driving with Uber/Grab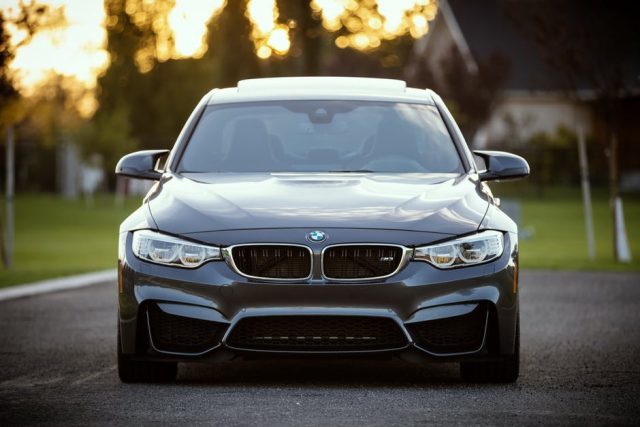 Image credits: pexels.com | Unsplash
Driving with Uber and Grab has proven to be a possibly very lucrative part-time job that is convenient at the same time. If you have a car and some free time on your hands, why not spend it earning some extra cash! Have a look at driveuber.sg and grab.com/sg/driver/ for more information on how to partner with Uber or Grab.
6. Blogging/Vlogging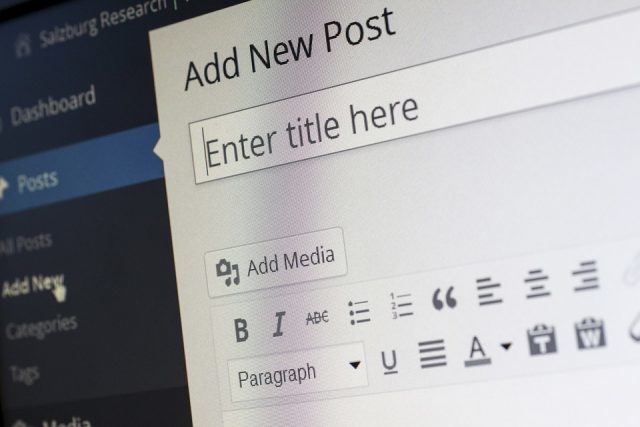 Image credits: maxpixel.freegreatpicture.com
This job is for those who love to record and share their lives with others – something which many of us are already doing on social media! Just take this to the next level by starting a blog or Youtube account, and slowly build up your readership or viewership. If you have good content, it won't take long before sponsors and firms will approach you for collaborations. Sure, the money will not come in overnight, but what you're creating is a labour of love and something you can be proud of, on top a great way to earn extra income.
7. Pet-sitting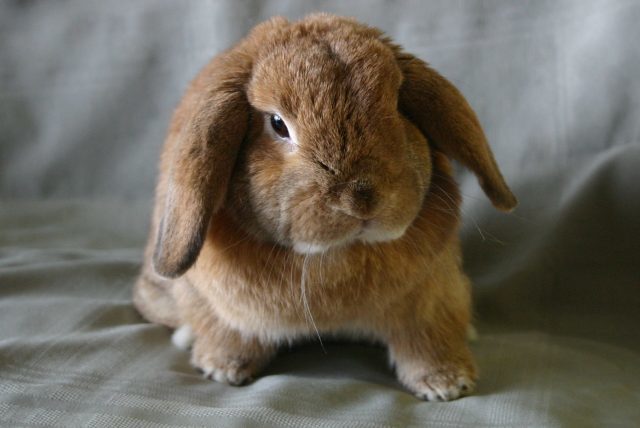 Image credits: wikipedia.com
Furry creatures are balls of happiness that can warm our hearts instantly. Just imagine being paid to spend time with these adorable pets! Many of us who want pets are unable to own one for a variety of reasons, but this is certainly one way to get around those issues, not to mention that it gives us some extra cash! In Singapore, websites like pawshake.com.sg connects you with the local pet community so you can find your furry clients.
8. Selling your photos online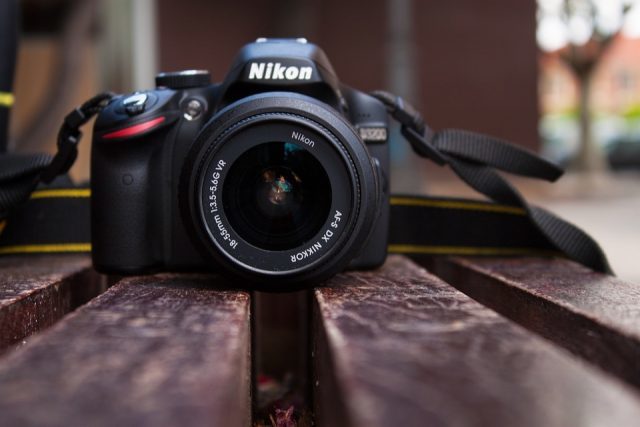 Image credits: pixabay.com | Unsplash
Do you have a talent for photography? Why not translate that ability into a source of income by selling your photos online so that people can purchase them to use in corporate or creative settings? Websites like istockphoto.com and alamy.com are some good options that you can check out.
9. Refer-a-friend programs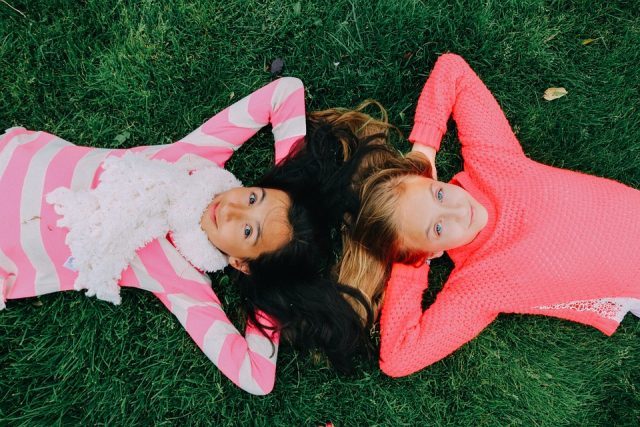 Image credits: pixabay.com | olichel
Good things are meant to be shared, and the icing on the cake here is that you get rewarded for sharing good things! Many apps and websites have the practice of thanking their users for referring their friends to sign up for their service. Uber and Grab are examples of such apps where both you and your friends get discounts if you pass them a referral code to start them off on the app. ShopBack also provides such benefits, but the added bonus here is that you can get actual cash in the form of cashback when you refer your friends.
The cost of living is getting higher and higher, and we can always use bit more cash on hand to make our lives more comfortable somehow. As long as we can figure out what assets we have that can meet the needs of others, earning an extra income will be no problem at all.
Since you're here, why not check out Goody Feed's YouTube videos as well? They're so Singaporean, I bet you'll like them!
Featured Image: Maridav / Shutterstock.com

ShopBack is Singapore's top cashback website. Get up to 30% Cashback when you shop online for fashion, holidays, electronics and more! Simply go to www.shopback.sg/blog

Latest posts by Shopback Singapore (Content Partner) (see all)