In Singapore's fast-paced society, we all want good food, and we want it quick. Whether you are trying to get a meal as soon as possible during short office lunch breaks, settling your dinner for a night of overtime work, or having a bunch of friends over for dinner, we have compiled a list of the most efficient and convenient food delivery services for you! You'll never have to go hungry ever again!
1) Deliveroo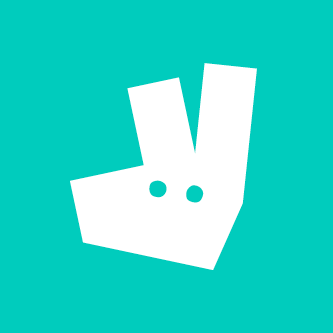 Image credits: facebook.com | Deliveroo
You know you can't go too wrong when your food delivery service has the logo of a cute kangaroo and your deliveryman/woman is referred to as a rooman/woman. And it helps that the process is  quick and easy too!
However, the real beauty of Deliveroo is that there is no minimum order for delivery! For orders over $25, the delivery fee is only $3, regardless of how much food you order! (or $5 for orders below $25) Deliveroo delivers later than many other delivery services too, with services running from 11.30am to 11pm. Oh, and don't forget to order from Deliveroo through ShopBack to get your 2.5% cashback!
2) Foodpanda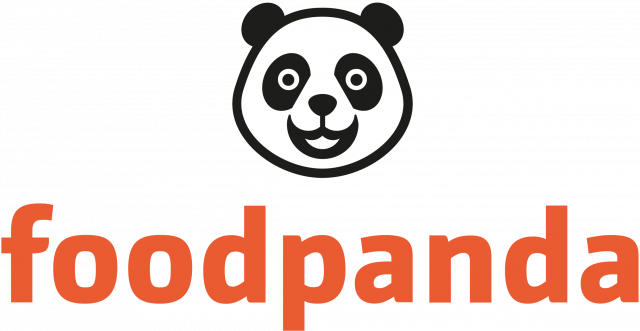 Image credits: foodpanda.com
Foodpanda offers three options by which you can order your food – via website, app or telephone. And Foodpanda makes sure you know exactly when your food is arriving by sending you accurate delivery updates via SMS after you have placed your order.
What makes Foodpanda even better is that you can get up to 10% in cashback when you order from Foodpanda through ShopBack!
3) What To Eat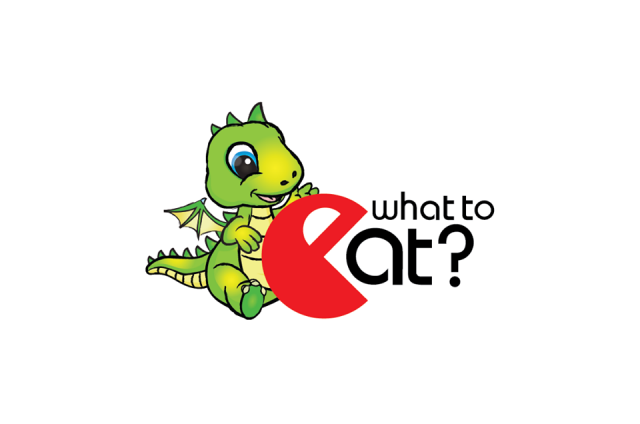 Image credits: whattoeat.com.sg
You'll be spoilt for choice with What To Eat, as it partners with an amazing selection of restaurants, from familiar names like Subway, to famous local hawker food like Geylang Lorong 29 Fried Hokkien Mee. Delivery time usually takes around 45 to 75 minutes, and you can order via phone, website and app. The procedure is simple and straightforward and you can earn 3% cashback when you order from What To Eat through ShopBack!
4) Ubereats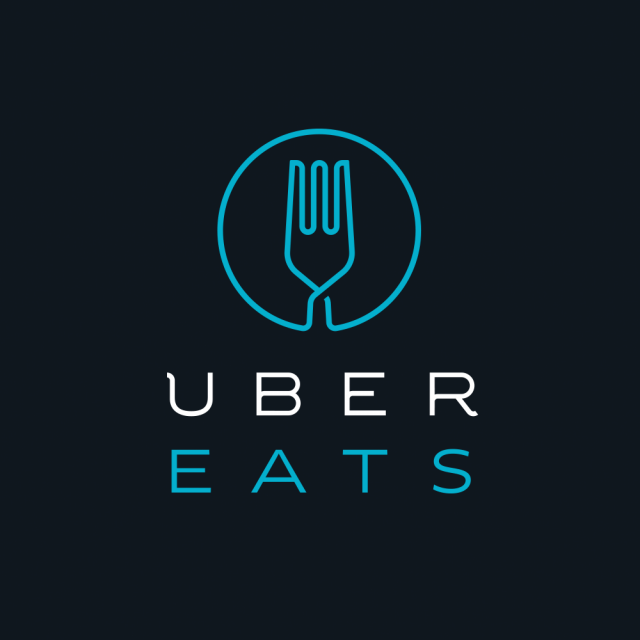 Image credits: wikipedia.com
Uberpool and UberX have been widely used to bring us to the places we need to get to, so what about Ubereats as a way to bring our food to us? The estimated delivery time for Ubereats is 30 minutes, which is really quite impressive considering the typical pizza delivery joints can take up to 2 hours during peak hours. And just like Uber rides, you can track the driver's journey while he is on his way.
5) Tiong Bahru Roasted Pig Specialist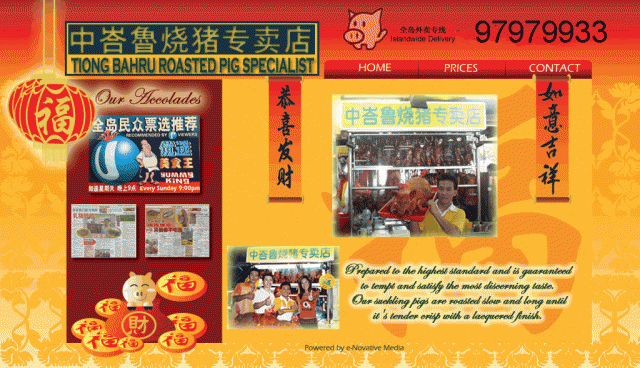 Image credits: tiongbahruroastedpig.com.sg
To be fair, the Tiong Bahru Roasted Pig Specialist might not be the fastest delivery service out there. BUT. Who would've thought that delectable siew bak can be delivered right to your doorstep? It would be hard if not impossible to find another delivery service out there that does so. What's more, Tiong Bahru Roasted Pig Specialist delivers islandwide!
6) Thai To Go

Image credits: thaitogo.sg
Fret not, Muslim diners, because you don't have to sacrifice convenience or variety to find Halal food. Enter Thai To Go, a Halal Thai Food delivery service that delivers affordable and scrumptious Thai food to you. Delivery time is reasonable, ranging from 60 to 90 minutes. What's truly exciting, though, is their extensive menu which includes lunch boxes, bento boxes, curries, soups, rice dishes and even vegetarian options in the spirit of diversity!
7) Halal On Click

Image credits: halalonclick.com
Halal On Click is an answer from heaven to those who love local cuisine and want it fast. Delivery time is short and sweet – between 30 minutes to 1 hour, and delivery is available from 11am to 8pm daily. Be spoilt for choice with the Malay dishes available, like Nasi Lemak, Satay and Nasi Ayam.
8) Brinda's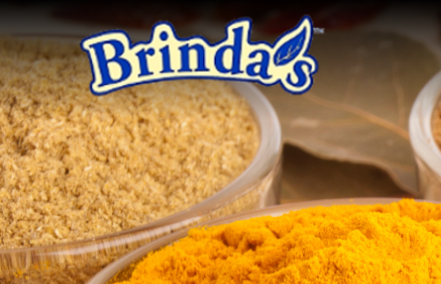 Image credits: brindas.com.sg
We all love a good curry, and what a dream it would be to have piping hot curry made available to you 24 hours of the day! Enter Brindas, which serves authentic North Indian Food (think naan, tandoori chicken and fish head curry) to your doorstep at every hour of the day,  every day of the week, even when you have crazy midnight cravings! Oh and did we mention that they also offer MSG-free home-cooked lunch and dinner delivery services?
9) Rochor Beancurd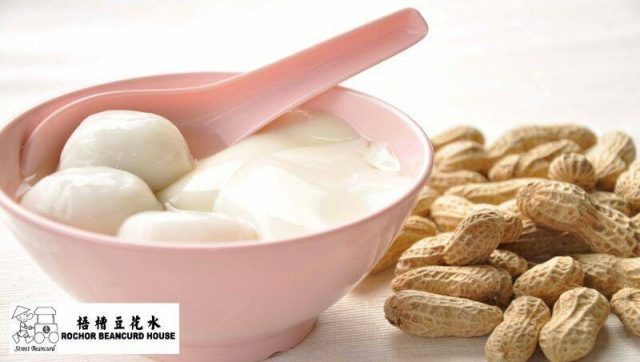 Image credits: facebook.com | Rochor Beancurd House
All meals have to end on a sweet note, so we are topping this list off with the famous Rochor Beancurd. For those who have visited the actual outlet and fallen in love with their light and silky desserts, rejoice because they not only offer delivery services, but also do it 24 hours a day. Fluffy beancurd and airy dough fritters right at your fingertips? Count us in.
It is said that one has to eat well to live well, and we wholeheartedly agree. To spice up your everyday life, try these delivery services which bring the food close to your heart even closer to your home!
Featured Image: lassedesignen / Shutterstock.com

ShopBack is Singapore's top cashback website. Get up to 30% Cashback when you shop online for fashion, holidays, electronics and more! Simply go to www.shopback.sg/blog

Latest posts by Shopback Singapore (Content Partner) (see all)