The GAP denim jeans collection comes in an array of cuttings and denim washes. With these many options to choose from, how do you know how to wear your GAP denim jeans with style. We've come up with 5 different ways to wear your GAP jeans for the next time are stumped at what to wear. Visit GAP and ShopBack to see the list of jeans available as well as to enjoy cashback on your purchases at GAP.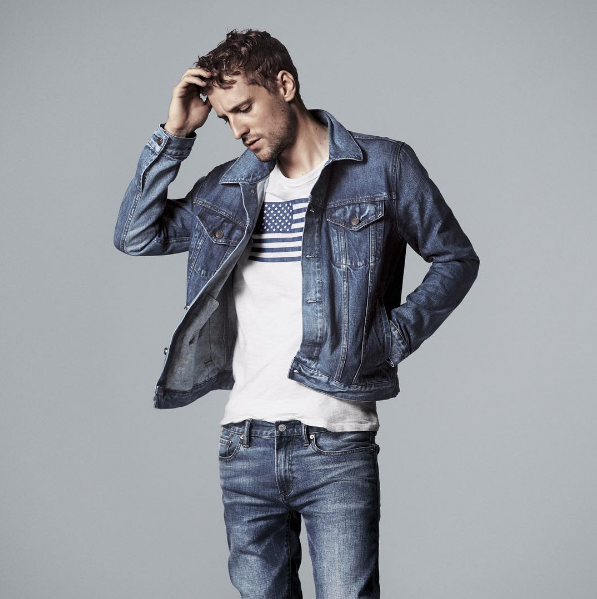 Credits: Instagram | @gap
---
Skater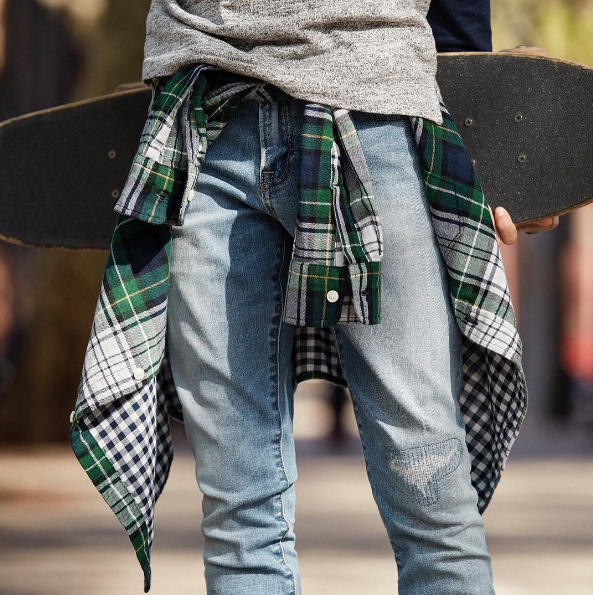 Credits: Instagram | @gapmalaysia
The Skater is the laid back guy, perfect for a casual night out. Pair your ripped jeans (or destructed jeans as labelled by GAP) with a t-shirt and a plaid shirt as your outer wear,  If you find yourself too warm, just take off the plaid shirt and tie it around your waist to complete the skater look.
---
Simple
Simple and casual, this is the choice of outfit for your weekend. Pair a graphic t-shirt or a basic t-shirt with your GAP denim slim fit jeans or straight cut. Finish the look with a pair of sneakers of your choice. If you're going for a casual date, this is our recommended style for you.
---
Smart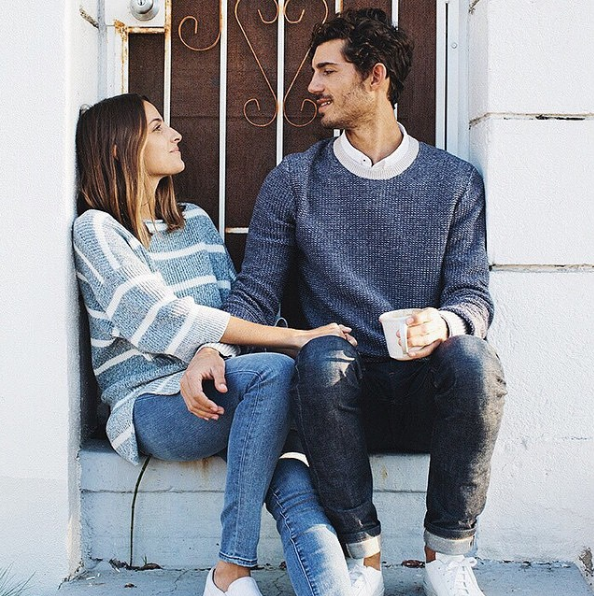 Credits: Instagram | @gapmalaysia
Achieve a smart and clean look by pairing a  knitted sweater or cardigan and shirt ensemble with your GAP slim cut denim jeans. Wear this for your company's dress down Fridays or if you'd like to impress your date.
---
Street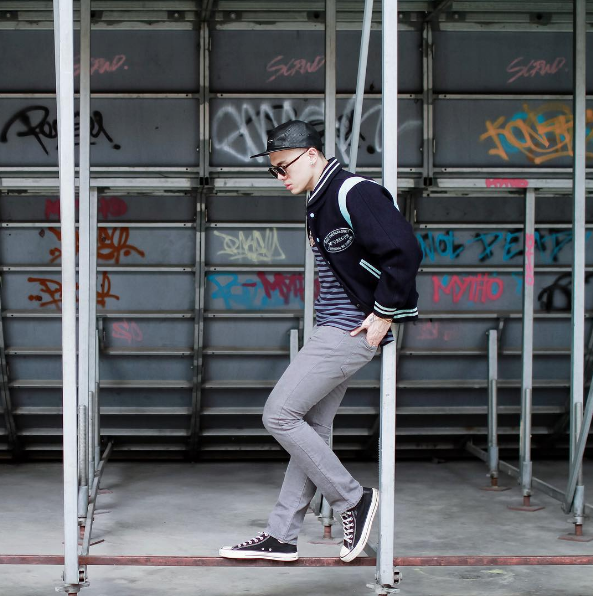 Credits: Instagram | @gapmalaysia
For the young urbanite, the street style is about expressing your personality and fashion. Go loud with colours and prints or be cool with shades, a snapback cap and varsity jacket. With GAP jeans coming with different cuts and colours, your street style is free to truly express itself.
---
Suave
Credits: Instagram | @gapmalaysia
The Suave look exudes charm and confidence. Pair your Gap jeans in a dark wash with a shirt, blazer and tie, and complete the look with a pair of leather shoes. Wear this look for when you're attending an elegant event like a wedding lunch or other formal social occasions.
---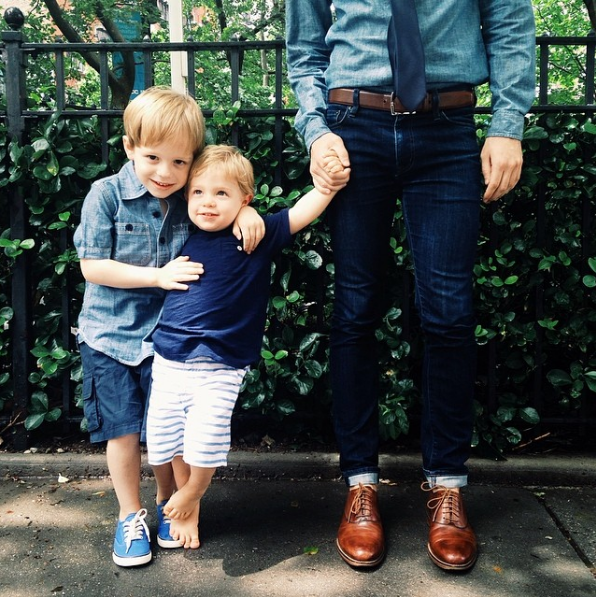 Credits: Instagram | @gap
There are many more ways to style your GAP denim jeans. But if you ever find yourself at a loss as to how to dress up, just hold on to these 5 styles and you'll be set for any mood and occasion. Wait no longer and start stocking up on a few pairs of GAP jeans to change up your fashion.
Read Also:
High-Fashion Atas Combat Boots Are Sold Over $1,191 a Pair 
10 Fashion Statements Only 90s Kids Would Have Embarrassingly Worn Before 
8 Office Apparels Perfect For The Fashionista In You 

ShopBack Malaysia is a cashback website. Get up to 30% Cashback when you shop online for fashion, holidays, electronics and more! Simply go to www.shopback.my/blog

Latest posts by Shopback Malaysia (Content Partner) (see all)