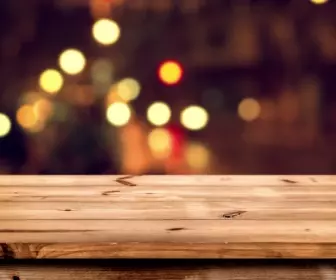 A party is not a party without a cake. We usually see pretty cakes with awesome flavours and decorations as well as sweet messages. However, some people have different views of what a cake should be like and best of all, they actually serve these cakes at parties. If you're feeling adventurous, we dare you to do the same.
For the conflicted one
Darth Vader riding a unicorn? Is that weird or is it weirder that it's for a man's 33rd birthday? You decide.
---
Advertisements

---
For soon-to-be mothers
We don't quite understand what this cake is trying to say with the baby's limbs poking out of the tummy as well as the headless baby and mother. But we guess it's a baby shower cake. Awkward or awkward?
Baby Showers
Fancy cutting a baby's head? Well not a real baby at least, that'll be cool cruel. Get this for your wife's sister baby shower, we dare you to.
---
Advertisements

---
For the oldies
What's more appropriate than a coffin cake? Buy this for your grandparent's birthday. You might get scolded by your parents, but hey it is a creative cake! And your granddad will probably be too amused to be irritated at this. Probably.
For the teenager
Fancy tucking in to some eyeballs? Well, now you can. It's gory, and creepy, but it is hilarious and creative, we love it!
For new teens
Best for those who are into their early stages of puberty just to remind them of what's coming up next. Gross, but smart. But still gross.
For the grandparent who likes to cuss
Well take note it's you're* instead of your. But yes what better cake to get than this for your parent or grandparent who loves to cuss and swear all the time.
---
Advertisements

---
For the weirdo
Poop cake, anyone? This one is cuter than the one above so it's still a safe bet. But would you eat it? The image and colour kind of turns us off. No?
For the scaredy cat
Your girl afraid of roaches? This is the best cake to get her! She'll be in for the surprise of her life! Just get ready to take her to the A&E though. Don't say we didn't warn you.
To put across a message
The boss's firing you but hey, at least he got you a cake, right? Use a plain cake and icing to deliver your messages to the intended party. If you're a boss with a sense of humor, send this on April first. The reactions will be priceless.
Give these cakes a shot for the next party, we dare you to.
---
Advertisements

---