---
Advertisements
---
Growing up in the 90's was, in a way, pretty cool since you got to witness the change that took place in Singapore as it grew to the metropolis that it is today. However, there are some things from that period that we will definitely miss and will likely never see again.
Transit Link cards
Back when EZ-Link cards weren't a thing. We had to slot these into the system and we would receive a paper ticket as proof of payment when we took the public transport. Like EZ-Link cards, they came in all sorts of different designs and colours.
Overhead Project (OHP)
If you were the class monitor, you were likely the one who was held in-charge of setting up the OHP. Teachers would bring OHP markers to write on pieces of clear plastic and packets of tissue paper to wipe the marker ink off once they were done with it.
Pop Pop crackers
Too bad these are now illegal to have in Singapore. They were loads of fun.
1-cent coin
The bronze 1-cent coin that nobody wanted because it was pretty much useless and invaluable. We are glad they got rid of it though.
Bookworm Club comics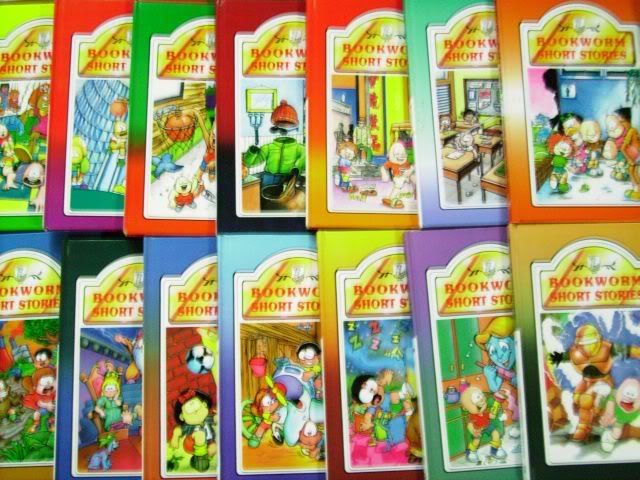 We would save part of our allowance and spend it on these comics. If we didn't have enough, we would go to the library or to a friend's house and spend hours there reading them.
Card games
Remember the classic card games like Old Maid, Donkey, and Snap? Although they aren't technically gone from our lives, it is still very difficult to track them down. Better keep the ones you still have safe.
Walkman/Discman
Before MP3s and iPods, we carried a few CDs around with us so we could change the music if we wanted to. If you only like that one song by this singer, too bad. You will have to listen to the entire album.
Video tapes
Even before CDs, there were video tapes. Children used to be glued to the television when these video tapes were playing their favourite cartoons.
Floppy disks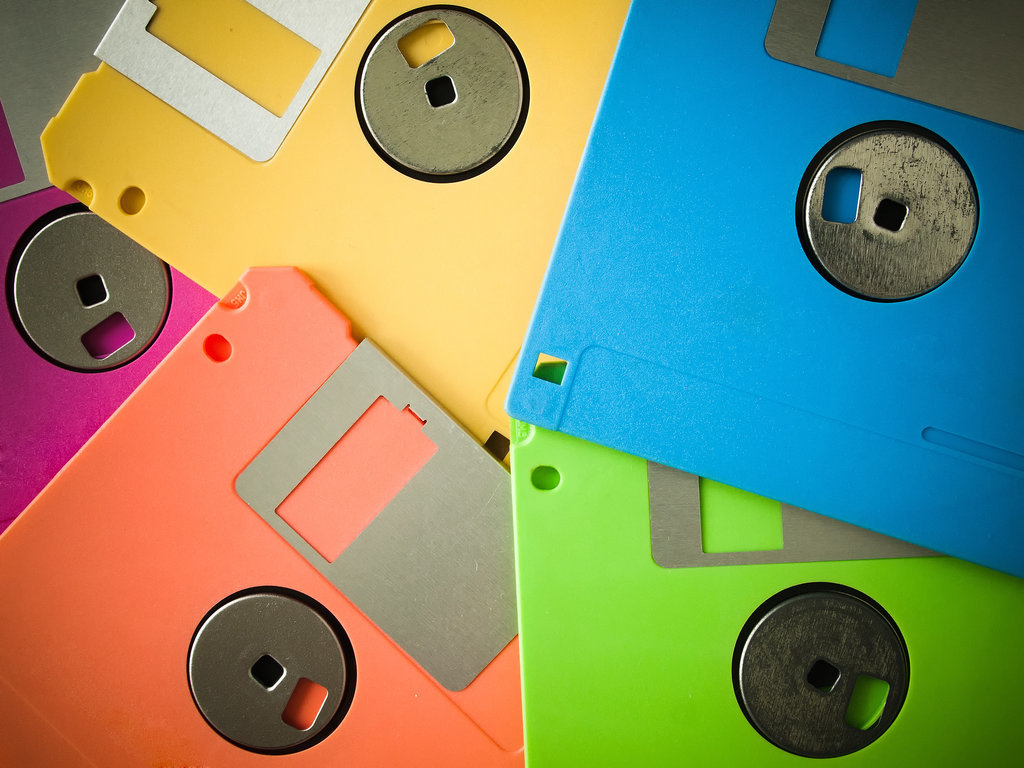 If you didn't have one of them when you were doing a group project, you would have to head down to Popular bookstore to buy a whole set. They came in all sorts of colours and made us feel a little better about the damned project.
Phone cards
Cell phones were only owned by important people back then and the da ge da (hugeass portable phones) were too big to fit in your purse. People always bought phone cards to call each other using the public phones at void decks. Hogging one of such phones was a major no-no back then.