---
Advertisements

---
Last Updated on 2022-11-20 , 10:41 am
Despite how much we now rely on the Internet, we haven't actually had it for very long. Even so, there have been many advances in this technology that has allowed us to gain information at the click of a button.
In addition to speed, we now have more ways to keep ourselves entertained and no longer rely on these old things listed below.
1. Have a Friendster page
Recently, I went back to Friendster.com, and instead of finding nothing, it's now a game website. Not a very popular one either, I think. Remember the days when we used to edit our Friendster themes every few weeks, adding info about ourselves and background music? Yeah, me neither.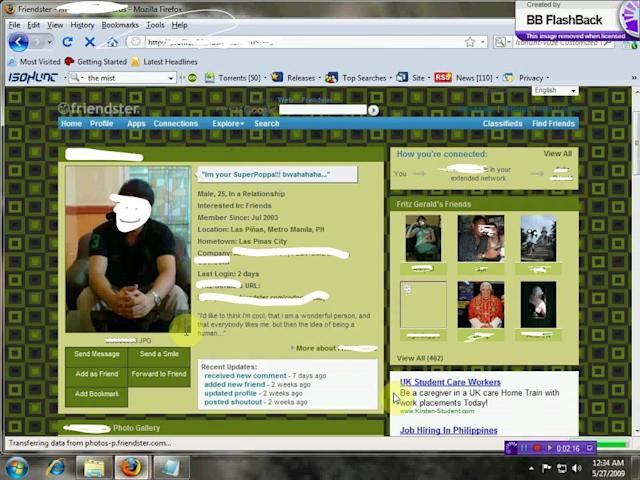 2. Have a Neopet
And go around the map to get free things every day. Say what you want about the lame interface now, but they still have awesome games and cute petpets. And their petpetpets.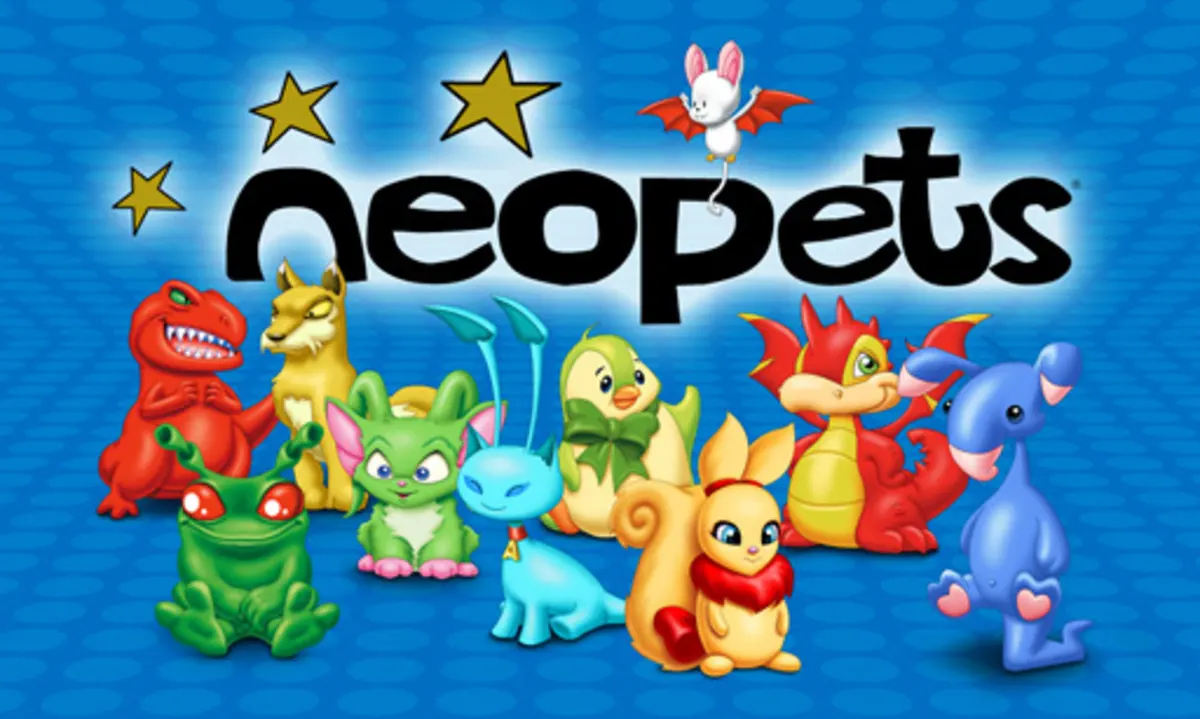 3. Play Facebook games
Now, Facebook games are mostly still popular, but in another way. Rather than sending invites and requests for help, we mostly avoid invites and requests for more lives on Candy Crush/Bubble Witch Saga/Pirate Kings. I'm talking about FarmVille and Pet Society and Restaurant City. All very nice games that I honestly miss sometimes. But hey, Hay Day usually works fine for me too.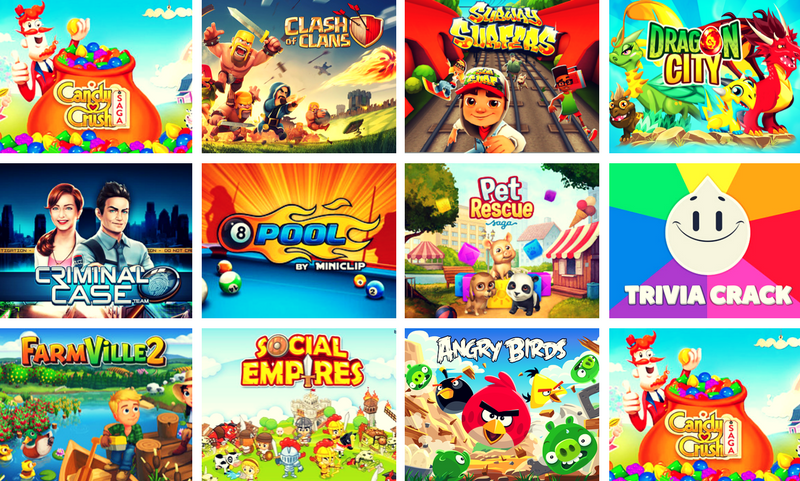 4. Play Club Penguin
This game used to be hosted on Miniclip.com, but now has hit a lot higher levels of popularity with younger kids nowadays. With many cute games and a whole icy world to explore, it took up a lot of my childhood. Not to mention the secret spy missions my penguin went on. (Shhhhh!)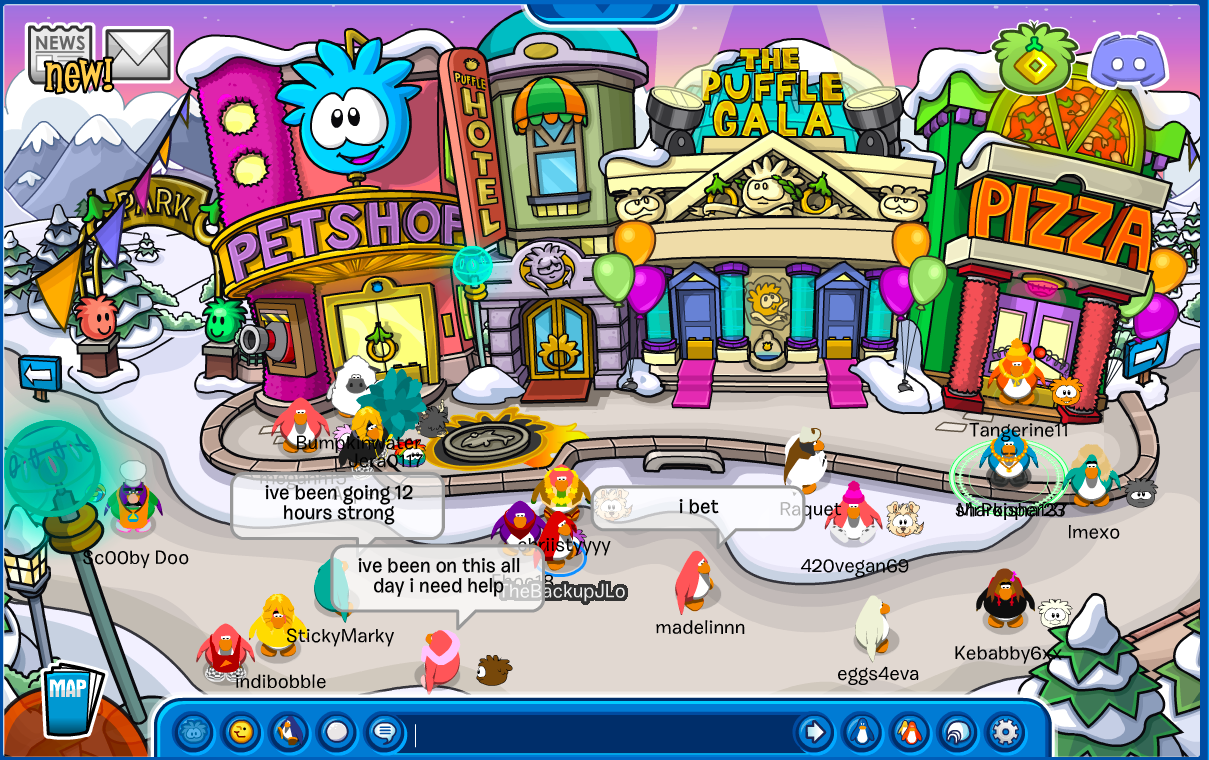 Join our Telegram channel for more entertaining and informative articles at https://t.me/goodyfeedsg or download the Goody Feed app here: https://goodyfeed.com/app/
5. Have ICQ and MSN Chat
Now, one of these two is already dead. Which is honestly sad. When MSN still existed, I always preferred to contact my friends there despite the Facebook chat has been around already. And now, Whatsapp and WeChat, and LINE are becoming popular alternatives for that too.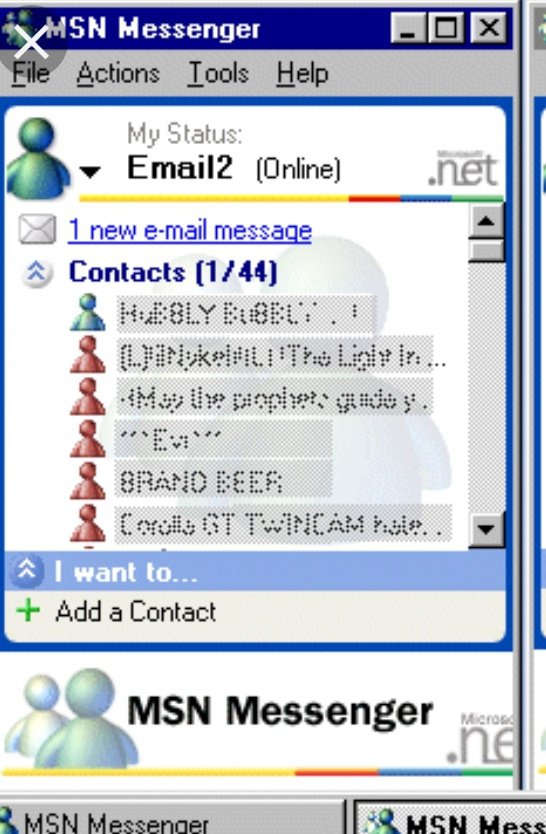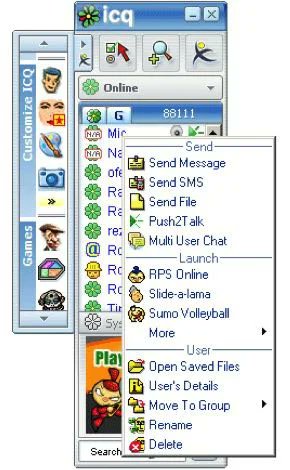 6. Visit flash games sites
Remember y8.com? Sites like these still exist but are becoming much less trendy thanks to various MMORPGs and app games you can download on your smartphone.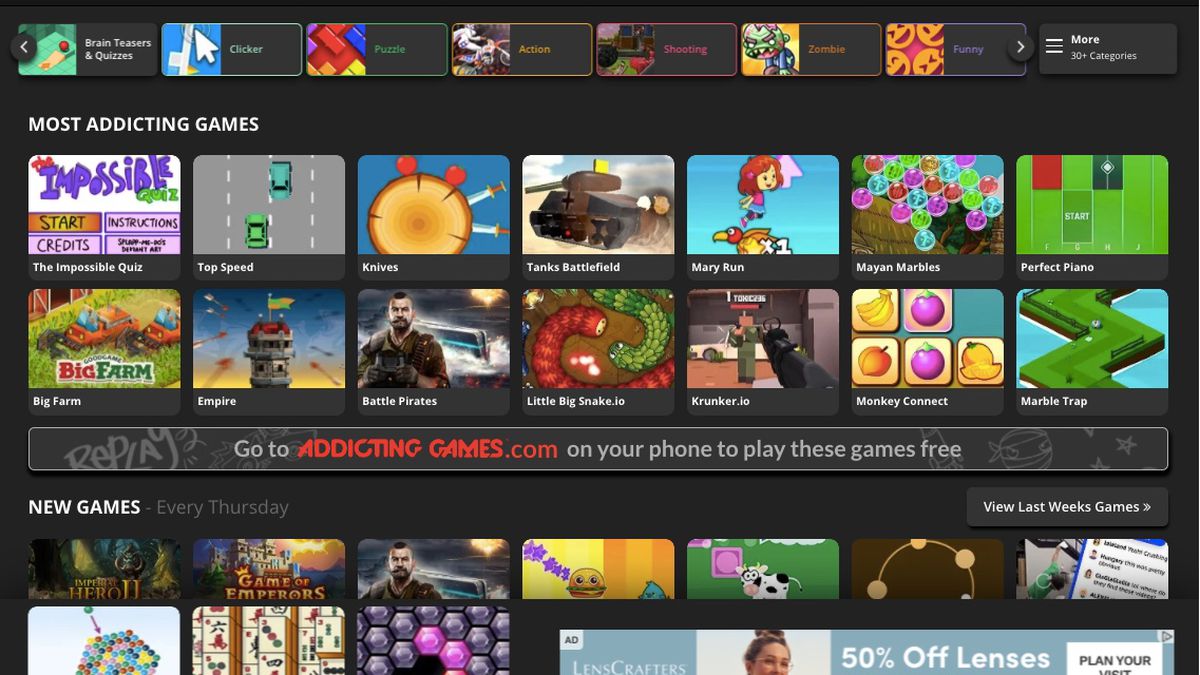 7. Keep a blog
A lot of people still do this, but many people I know have them more for professional purposes rather than anything else. Gone are the days when everyone shares daily random tidbits on their carefully designed blogs.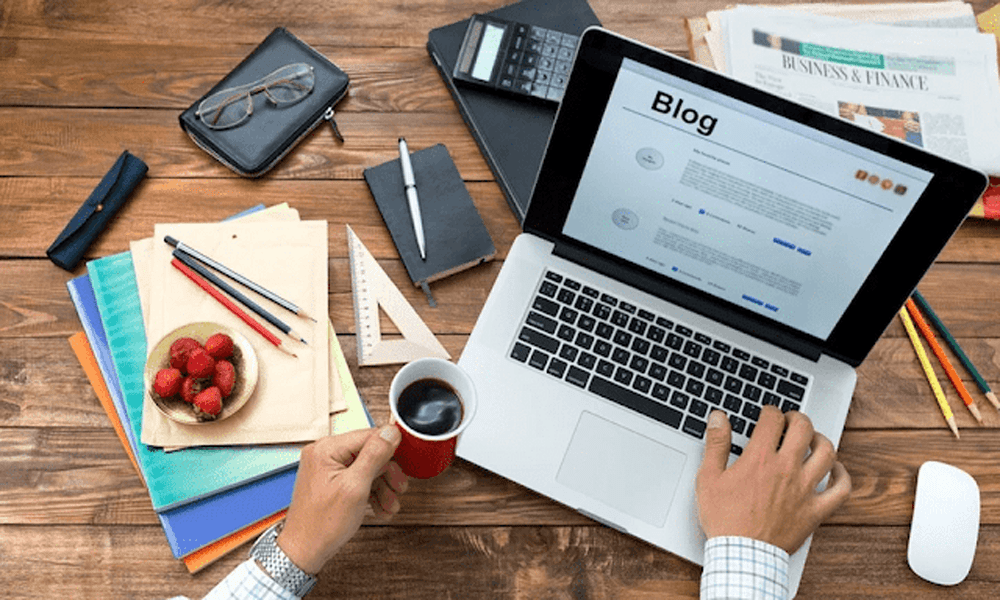 Those were the days….
---
Advertisements

---
Featured Image: logopedia.com / indiatimes.com / melmagazine.com / theguardian.com

Worker's Party just agree with PAP on something, but there's another reason why they did that. Watch this to the end and you'll understand:
Read Also: