Before we slave ourselves to the working world (goodbye partying late into the night on weekdays, sobs), how does the idea of travelling sound?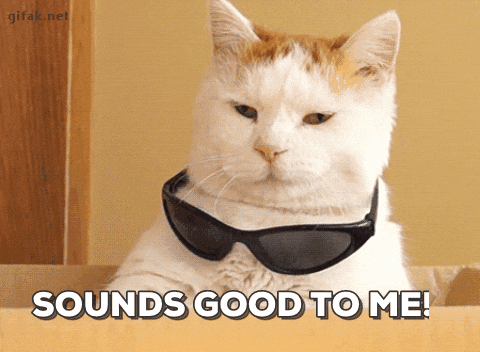 Don't get us wrong. By travelling, we don't mean going on a holiday just to feast and sight-see. We're also presenting you with the added option of getting some work done – to spruce up your resume!
Internships don't have to be a monotonous affair: waiting for your supervisor to assign menial work to you, photocopying hundreds of the same document, or packing lunch for them.
Below is a list of 9 internships that all come with travelling opportunities. So that you can both work and travel at the same time, all while exploring the world one country at a time! Although some of these applications are already closed for the year, you can always note them down and start planning for the following year.
As they say, it's never too early to start preparing!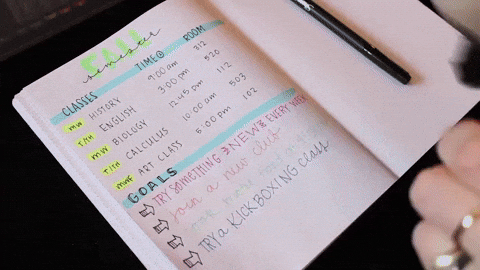 Focus: International outlook
Requirements: Singaporean citizens between the ages of 18 and 30
Duration: 50 days
If you're interested in traveling the world and making a meaningful impact in people's lives, this could be exactly what you need.
This internship gives you the opportunity to travel on Nippon Maru, a Japanese ship. The trip will bring you around the Philippines, Vietnam, Thailand, Brunei and Japan. You'll also have the opportunity to interact with youths from Japan and ASEAN as you will be living with them aboard the ship. There's no better way to get exposure to other cultures.
The journey lasts for 50 days. You will also get the chance to take part in activities at different ports. These will include helping the community out, taking part in homestays, chatting with dignitaries and other cultural activities.
The program begins in October. It is worth your while to begin planning early and ensure that your application is in by April.
Focus: Finance, marketing (brand management), sales, human resources, product supply, information technology and consumer market knowledge.
Requirements: Be in the final year of your degree program
Duration: 8 weeks
This internship will give you the opportunity of interning at one of the largest FMCG companies in the world, Proctor and Gamble (P&G). The company boasts of more than 65 of the world's leading brands including Gillette, Pantene, Oral-B and Olay. Don't expect the regular 9-6 grind. This internship offers an all-expenses paid travel opportunity and the chance to learn about various business functions.
You won't be treated like an ordinary intern: there's no time for mundane tasks while on this internship. You'll be learning directly from key players in the industry. This P&G internship will help you grow your skills in various business areas. Traveling to different parts of the globe including Dubai and Bangkok are just the icing on the cake.
To qualify for the internship, students must be in their final year of their degree program. Qualified students are taken through interviews and those selected enter the program.
---
Goody Feed YouTube Channel
A 34YO "old-virgin" S'porean was desperately looking for a boyfriend and surprisingly, she really found one online. But the intentions of the man will make you cry. Prepare tissue paper to watch this video based on real events:
---
Another option is to apply for the P&G CEO Challenge. This is a competition whereby students are presented with real life challenges in the business world that even CEOs from P&G find challenging to resolve.
The competition is designed to test the aptitude of contestants when it comes to critical thinking, business strategy as well as problem solving. It's a great way to groom young people into future CEOs. The finalists win an all-expenses paid trip to Dubai to compete. Say what?!
---
Advertisements
---
Focus: External relations, programme and policy, operations
Requirements: Be enrolled in a relevant university program or have completed a relevant program within the past two years.
Duration: Varies
If you love kids and want to make a meaningful difference in their lives, you'll thoroughly enjoy this internship.
It'll allow you to help disadvantaged children from all over the world, enriching not only their lives but yours as well. It offers a great opportunity to build your resume as you work in the background to offer support to the organization's functions.
---
Advertisements
---
The internship covers various areas of specialization ranging from finance to adolescent development. Students in different areas of study can therefore get an opportunity to work and gain experience in various offices located around the world.
The organization posts internship opportunities on their job board. You can check their employment listing for more information. They have a wide variety of opportunities from 2-month paid internships in the Migration Section in Geneva to 3-month paid internships at the Finance Division in New York.
Some internships include a stipend to cover the cost of travel.
Focus: Content Marketing, Videography, Marketing Analytics, Journalism, Graphic Design
Requirements: Undergraduates who love travelling and writing
---
Advertisements
---
Duration: 6 months
For those who love travelling and jotting their experiences down, this is the internship for you. You're essentially getting paid while doing what you love – how many of us can proudly say this?
That said, although this internship sounds fun on many levels, it can be quite challenging at times, from past intern experiences. However, this can enable you to push past your boundaries and gain valuable life lessons through first hand experience.
If you're really passionate about something, you should go all out for it. As they say, no pain, no gain.
On top of the opportunity to travel, you'll also get a monthly allowance of $500.
---
Advertisements
---
Focus: Infrastructure development
Requirements: This internship is open to all Singaporeans and PR undergraduates from local participating universities
Duration: At least 3 months
This initiative was launched by Enterprise Singapore to help Singapore firms expand overseas and solidify their presence in the overseas market.
Internships will be based in Southeast Asia and India and cover a wide range of areas. You will be attached to participating companies for a period of 12 weeks or longer. These companies include blue-chip companies such as PwC, Atkins, DBS and EY.
---
Advertisements
---
All your overseas living expenses will also be paid as you'll receive an award valued at $12,000 which covers your company stipend, as well as living and travel expenses. With this internship, it'll be an excuse to travel around Southeast Asia, all while enriching yourself at the same time!
Focus: Digital marketing and journalism
Requirements: You must be enrolled in a relevant university degree programme
Duration: Varies
These internship opportunities are offered by local startup Block Asia: A media portal for cryptocurrency and blockchain information in Asia. They offer internships for different roles including digital marketing and journalism.
---
Advertisements
---
The internships are based throughout the region in countries such as Japan and Korea. Some opportunities are based in European cities too.
Having the required skills in digital marketing, journalism and also an interest in matters dealing with blockchain and finance trading, will make you a great candidate for this internship.
Focus: Computer engineering, hospitality, teaching, communications, marketing and sales and business administration
Requirements: You must be enrolled in a relevant university degree
Duration: Between 50-55 weeks
---
Advertisements
---
This internship presents you with the opportunity to work in various parts of world including the United Kingdom, Belgium and China. Whether you want to learn more about cyber security engineering in Australia or gain experience as a sales manager in a startup in Austria, these internships are a great stepping stone to ease into the work place.
Some of the internship opportunities include being involved in Customer Relationship Mangement (CRM) and doing marketing research and reporting for Singform Enterprise in Taiwan and  teaching English in Shenyang Shi, China.
Focus: All facets of media including photography, technology, videography, content strategy, sales and editorial.
Requirements: Relevant portfolio
Duration: At least 6 months
---
Advertisements
---
The Smart Local's internship provides you with travelling opportunities which include traveling from Beijing to Moscow with the Trans-Siberian Railway or traveling around Europe on a $1000 stipend. However, these opportunities are reserved for the best interns and are therefore highly competitive.
Focus: Community development including human rights and social sustainability, wildlife rehabilitation and environmental conservation.
Requirements: Qualifications in a relevant area
Duration: 1 to 2 months
Global Nomadic is a community marketplace that connects people with projects that interest them throughout the world. These internship opportunities will give you an opportunity to develop new skills while participating in activities that will build-up communities in different parts of the globe. They are designed to help young people gain international experience.
Internships are available in a wide range of areas in different NGO projects. Positions are available in different parts of the world. Whether it is in human rights, environmental conservation, sustainability or wildlife rehabilitation, there are various organisations offering opportunities for willing interns.
However, these positions are volunteer positions. You will therefore have to cater for your own living expenses. These are included in the cost for the project. You will have to pay for your travel expenses, insurance, vaccinations and visas separately.
The Challenges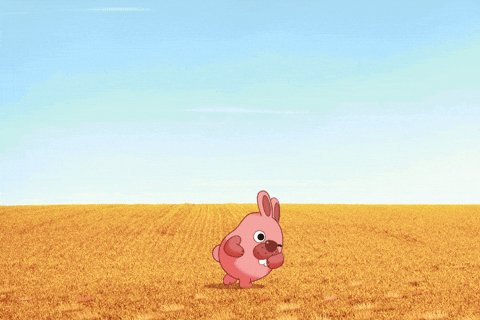 As glamorous as these internships sound, we have to admit that it's not going to be all rainbows and butterflies.
If you're considering going abroad to gain some work experience, you should be aware of the challenges that come with such opportunities.
1. They're Hard To Land
These opportunities are highly competitive. After all, the idea of travelling the world while gaining invaluable work experience is definitely going to appeal to many others. While you may qualify for these opportunities, actually landing the position may be difficult.
2. It May Cost A Lot
This mostly depends on your country of choice. Many internships are volunteer positions and do not include a stipend or any form of income. You will therefore have to cater for your own travel and living expenses. This may put quite a strain on your finances, depending on where in the world you choose to travel to.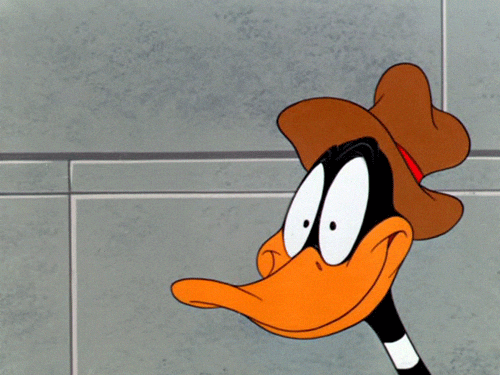 3. Culture Shock
Some people experience culture shock when they travel to new places with different cultures from their own. This can happen even when you have done your research about your destination. You may feel slightly disorientated, making it harder to assimilate into a different environment. However, this usually gets better with time.
4. Homesickness
If you're not used to being away from home for an extended period, you may experience homesickness while on your internship. This is especially common if your internship lasts for an extended period such as several months.
5. You Won't Get Rich Traveling
Going abroad for your internship is not a money-making venture. This is true even for those internships that offer a stipend. The costs of traveling and living in the new country could be more than what you're receiving as a stipend. Hence, you may not have enough to explore the country and experience it like you'd hoped.
Despite the challenges that come with such internships, they remain one of the best ways to immerse yourself in a new culture. All while gaining invaluable skills and experience. It's an excellent way to kill two birds with a stone. So go forth, unleash your capabilities, break some boundaries and hustle on!
The article 9 Internships In Singapore With Traveling Opportunities For You To Boost Your Resume All While Exploring The World first appeared on Money Kinetics: Singapore's definitive guide to financial literacy. Money Kinetics help Singaporeans compare and evaluate loans, deals, cards and guide them to make their money work for them.
This Singapore love story set in the 90s shows you why you should never wait for tomorrow. Watch it without crying: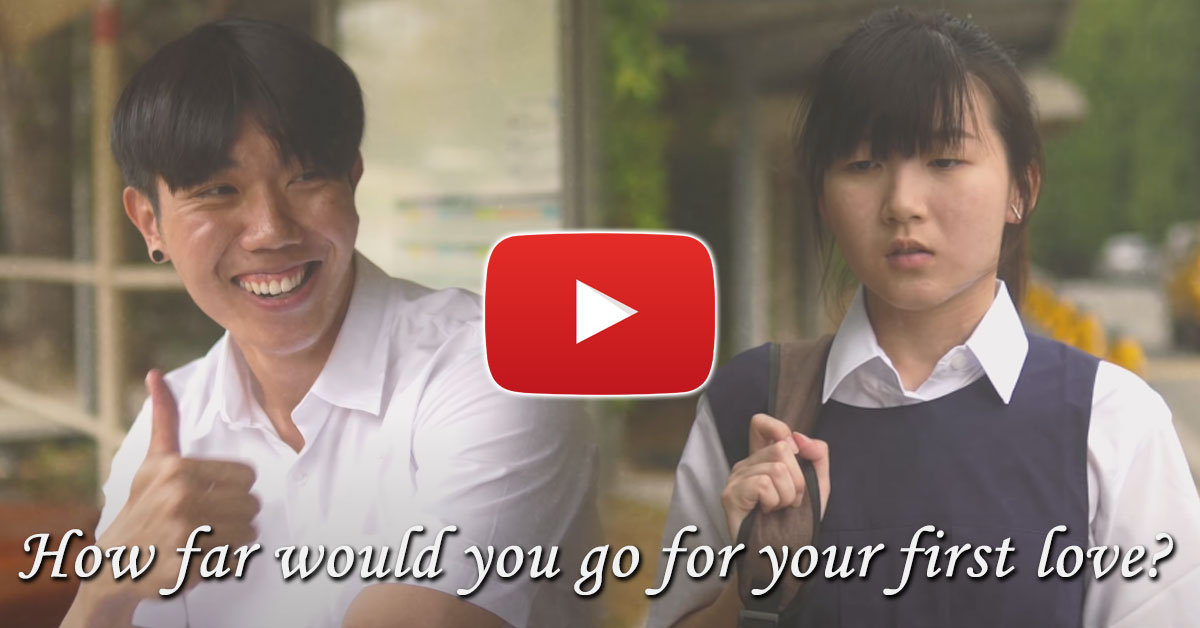 ---
Advertisements
---
Enjoyed this article because it's both informative and entertaining? If so, you should download the Goody Feed app so that you won't miss out on any articles, as there are app-exclusive contents as well! Also, join our Telegram channel if you use Telegram often!
Latest & Popular Articles You Must Not Miss:
---
Advertisements
---
---
Advertisements
---
Our Most Popular Videos You Must Not Miss:
---
Advertisements
---
This Singapore love story set in the 90s shows you why you should never wait for tomorrow. Watch it without crying: