'Eh bro, can copy your homework anot?' is a line that we have all come to known, and dread (it depends on which side of the statement you're on, actually).
And imagine that out of your own blood, sweat, tears and utmost generosity, you lend that piece of homework to that one guy.
And it comes back looking exactly the same.
Or even worst still…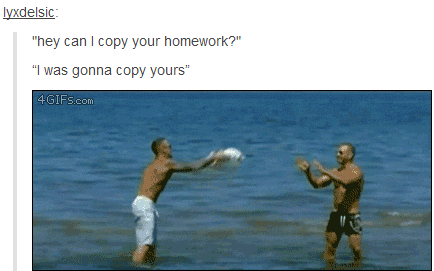 You're supposed to be the one asking. 
Copycat or Not?
Take a look at this.
Bring home this exclusive collectible by Funko, featuring the Singapore Girl dressed in the airline's signature sarong kebaya. This figure stands at 11.5cm tall. Packed in an illustrated window box.
Exclusive, they wrote.
However, that was not what local designer Keith Lee thought. In fact, he took to Facebook to call out the Singapore Airlines (SIA) for allegedly selling an altered version of his design of the Singapore Girl figurine.
Here's What Happened
On the 23 Feb 2019 (Saturday), Keith Lee posted a side-to-side comparison of his design of the Singapore Girl, juxtaposed to that which is being sold on the airline's web shop, KrisShop, at 29 SGD.
They say imitation is the highest form of flattery.I guess it's somewhat heartening to see your baby all grown up without you.What a difference a few years made.#expectationvsreality #10yearschallenge

Posted by Keith Lee on Saturday, 23 February 2019
What we got here looks like some old fashioned tracing work. His claims were further expounded in the post's comments. Keith mentioned that he pitched the idea of a Singapore Girl figurine to SIA in 2015 as part of the SG50 celebrations. The pitch was done in collaboration with toy company Funko, which manufactures collectible figurine.