Many of us, at some point in our life, would have definitely burnt the midnight oil – be it to Netflix or complete the never-ending workload.
I've definitely burnt midnight oil quite often back in university due to my lazy project mates the tight school schedule I had, leaving me with extremely dark under-eye circles that never seems to go away.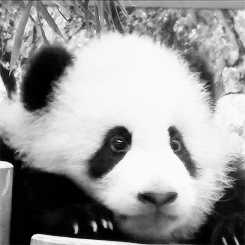 More Than Just Dark Under Eye Circle
A lady from Thailand, with the Facebook username ToqTaeq Kerdmee shared how she had developed severe rashes all over her body due to imbalanced immune system.
The cause of imbalanced immune system?
The constant lack of sleep for 3 months.
ToqTaeq Kerdmee said that she has been working night shifts, which was believed to have messed up her sleeping pattern, resulting in insomnia, leaving her with little rest before she wakes up for work again.
That went on for 3 months before she started noticing rashes on her body.
Doctor Said It Was Bug Bite
After realizing that the rashes are starting to form on her body, ToqTaeq Kerdmee went to the doctor, who told her that it was a bug bite and had prescribed her an anti-inflammatory medicine.
However, as her condition worsened and she started developing fever the next morning, she decided to visit a second doctor, who told her that it was an allergy reaction from the fabric softener she was using.
Do you have a friend who has a fake life on Instagram? This would explain why they're living the "Instagram Life": (Also remember to follow us on Instagram!)