We've all heard about hit and run accidents.
However, while most of them happen when no one else is there to witness the accident, it wasn't the case in this incident. 
China Press reported that a car accident that took place in Shah Alam, Malaysia, showed a driver of a red Perodua Axia trying to get away after knocking into a motorbike and almost running over the head of the motorcyclist.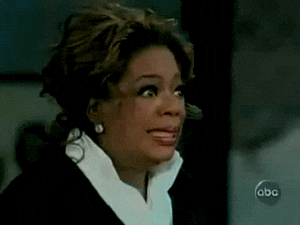 Yikes. 
There is a video circulating online of the accident and because the driver did not slow down after the crash, one of the wheels of his car nearly runs the motorcyclist's head over. 
If you see the video, you can see just how close it was. 
The man, who was thrown off his bike in the crash could also be seen falling and even rolling a few times because of the impact from the collision.

Rather than stopping to help the man and checking if he's okay
Do you have a friend who has a fake life on Instagram? This would explain why they're living the "Instagram Life": (Also remember to follow us on Instagram!)