---
Advertisements
---
Do you remember Carrefour Singapore? It's this huge hypermarket located in both Plaza Singapura and Suntec City. What's your impression of Carrefour supermarket?
For me, the impression I have of them is huge, premium and that they have everything that you could ever need; from furniture to electronics to groceries, you can find everything inside Carrefour Singapore.
In fact, I always imagined them as the "theme park" of all supermarkets in Singapore, simply because they're more fun to run around and get lost in. But what happened to this huge hypermarket to make them disappear from Singapore? Let's find out more below.
What Happened To Carrefour Singapore?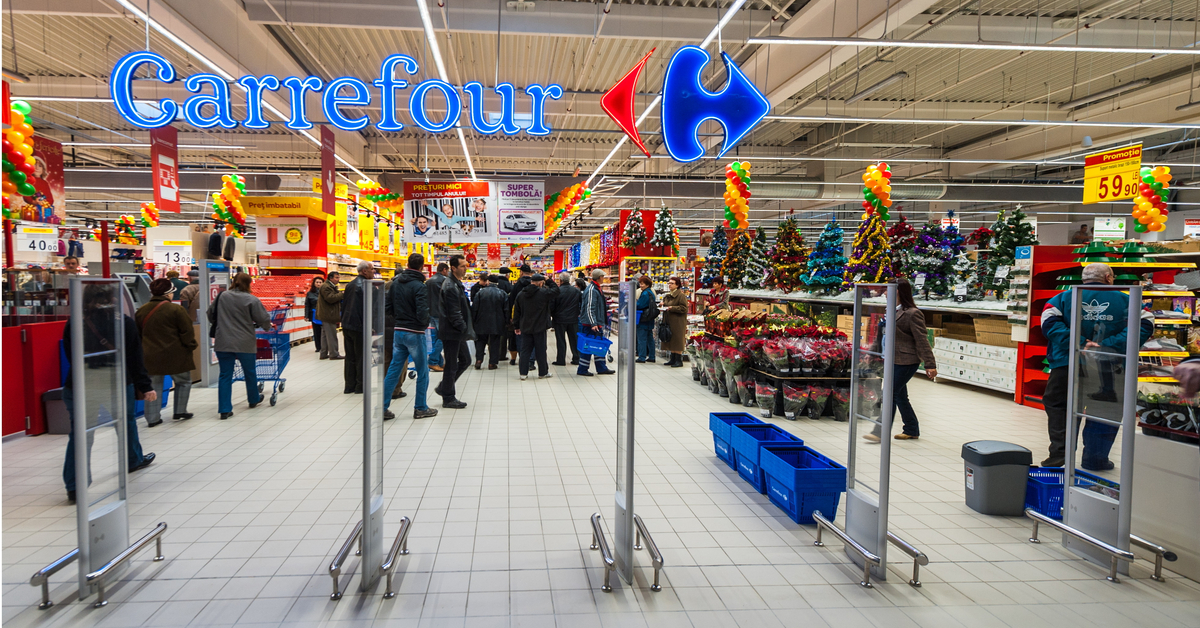 Carrefour Supermarket is a French hypermarket chain and the world's second-largest mega-retailer right after Walmart, United States' giant in terms of revenue. However, after 15 years of operating in Singapore, Carrefour decided to pull the plug on their operations here and other markets like Thailand and Malaysia.
It was said that Carrefour Singapore couldn't achieve a leadership position in the medium and long term in Singapore simply because of its prices and its outlets' locations. According to NUS Business Times, Carrefour Singapore was unable to compete in terms of location simply because it's located smack dab in the middle of town.
Supermarkets in Singapore like Cold Storage, FairPrice and Giant are spread across residential areas across the island, which makes them a destination for many Singaporeans who just wanted somewhere nearby to replenish their groceries.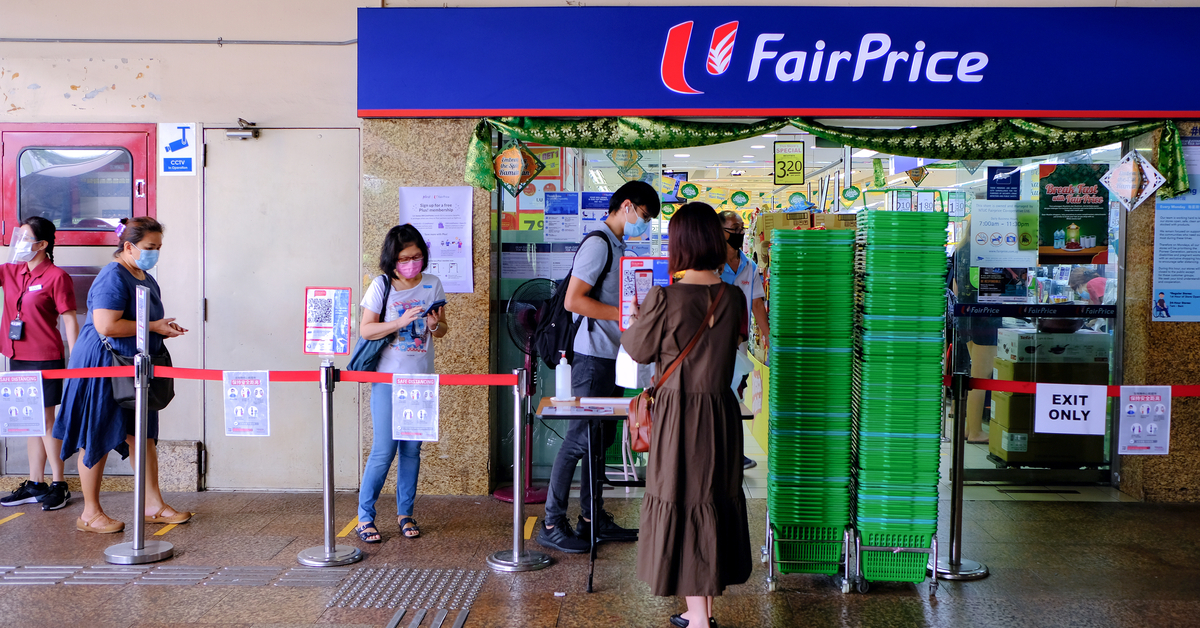 And this makes sense, because who would want to travel all the way to get something they can get nearby?
The second point would be the pricing. It is undeniable that Carrefour Singapore offers products at a higher price, but to be fair, their products seem more premium.
Add in the fact that their products do not really have a unique selling point since they're offering everyday products (hotdogs are still hotdogs, for example) and you see no one willing to spend more for similar products (Think economics: product substitutes).
This, combined with the fact that rental in the central district is much higher, and you can imagine the price they have to set in order to maintain a semblance of profit margin. So it is believed that Carrefour couldn't operate in Singapore simply due to their unfamiliarity with the local market and our culture.
Just an additional note, Giant from Malaysia is able to survive because they understand the need for strategic locations (they have supermarkets in areas like Pioneer and IMM when they first started out) and competitive pricing.
So in 2012, Carrefour Singapore announced that it will pull out of Singapore because "they were not competitive enough." But is this the last you'll see of their brand name in Singapore? Just a tidbit of information, no they're not coming back.
But if you were to keep your eyes peeled when you're shopping at Fairprice Xtra and Cold Storage, you'll see some Carrefour France products being sold there. And of course, they're branded and marketed by the respective supermarkets as a much more premium product.
Featured Image: PhotoStock10 / Shutterstock.com
---
Advertisements
---