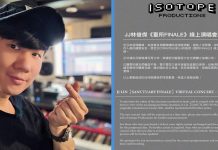 At this point, we're no stranger to virtual concerts.  Separated from our favourite celebrities by only a screen (rather than a sea of adoring fans),...
Looking for something to do this week?  Youth Celebrate!, an annual event, is taking place from 18-27 October at the Gardens by the Bay's Supertree...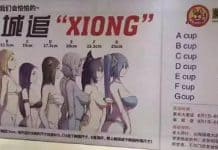 What if I told you that you could get a 65% discount off your meal by just having a G Cup? No. I'm not kidding. And...
Okay, before rotten eggs are thrown at me from Song Joong-ki fans or Alpha Team from the South Korea Special Forces raid my office,...
Marvel Phase 3 might have concluded with a bang. A huge, touching bang. But from the looks of it, Marvel's not done yet. Not even close. Just yesterday...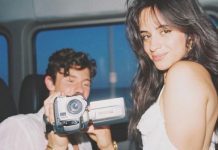 It's one thing to have your home broken into, but what if you were there when it happened? A scary thought, right? Yet that was exactly...
Go away, Pokemon GO. You're so 2016. There's going to be a new Augmented Reality game in town, and this one doesn't involve catching boring...
Guys, when I say teacher, what image comes to mind? I'd bet for some, it will be some frumpy old lady with gold-coloured frame...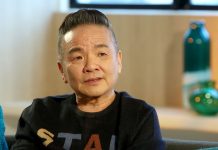 George Bernard Shaw, an Irish playwright, often said, "The youth is wasted on the young." This is because the younger generations often make bad...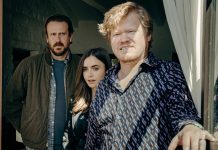 Ever wondered what you would do if you are caught in the act? Windfall presents that question for the audience to contemplate when a robber...