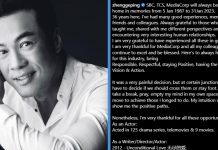 If you grew up watching Mediacorp shows on Channel 8, Zheng Geping's probably no stranger to you. With well-known local shows such as On The...
Do you remember this show? If you were a kid in the 90s, I bet you would have remembered. After all, who could forget...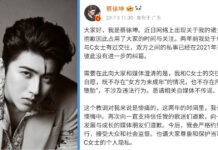 Even if you haven't been keeping up with the latest celebrity gossip, you're probably aware of how sex scandals regarding various celebrities have been...
Sometimes, you miss an opportunity in your life and they become one of your biggst regrets. You then pray hard that you will get another...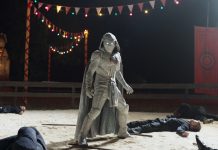 If you're a die-hard Marvel fan, you've probably been looking forward to the release of Moon Knight. (No, it isn't a Western version of...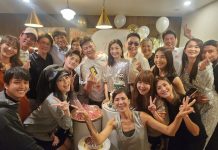 For Singaporean actor Li Nanxing's 58th birthday, more than 50 artists and business friends gathered together to give him a surprise birthday party. It was...
Business warfare has made its way onto the Internet and it's not slowing down. YouTube had the monopoly on video sharing, Spotify for music streaming,...
I'm not a big fan of local dramas—perhaps it's due to the fact that I dislike soap operas and our local TV stations just...
Unless you've been living under a rock, you would have heard of the "considerably famous" Kelly Lim, who received hundreds of messages after creating a Tinder...
If you have watched Running Man, your attention will definitely be caught by the only woman in the otherwise all-male cast. The rose amongst...