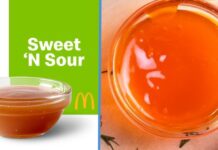 If you ask someone about their favourite food item from McDonald's, chances are you'll get a response that it's McSpicy (you can actually get...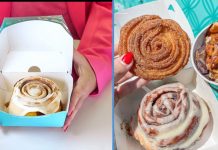 The famous US cinnamon roll chain, Cinnabon, is coming to Singapore in February 2023! Here's everything you need to know about it. First Singapore Outlet Opening...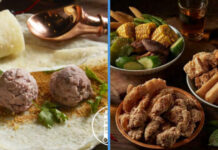 If you've been dreaming of delectable Taiwan street food but don't have enough leave days to take, I've got you covered. By the end of...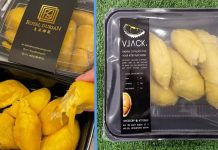 When it comes to durian, it is either you love or hate it; there is no in-between. You can watch this video to understand...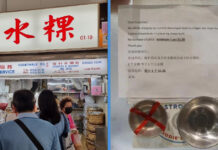 If there's one thing that all of us will definitely notice when dining out, it's if the food that we're ordering has increased in...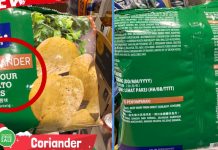 Christmas is next weekend, and we have the perfect gift idea for you. It's Meadows's new Coriander Potato Chips, which you can get at just...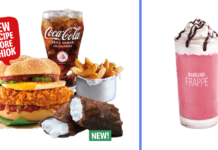 Remember McDonald's iconic Nasi Lemak burger? Well, if you've been lovin' this burger since its debut back in 2017, I have great news for...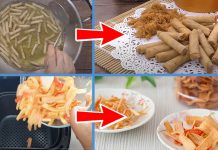 With this year being the first CNY without group size limit since like forever, you should be itching to impress your in-laws and visitors...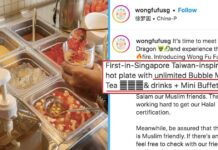 Singaporeans are pretty crazy over bubble tea- just look at the number of thriving bubble tea stores in Singapore. But you know what's better? Imagine having...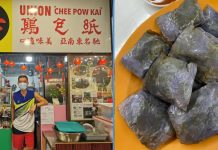 Sick of the pretentious cafes and expensive food places your friends are taking you to? Why not get in touch with the old-school again with...