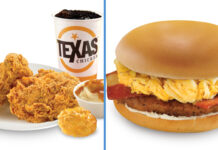 Looking for a new makan place at 2 in the morning? Goody Feed has some lobang for you—all Texas Chicken outlets in Singapore, except one, will now...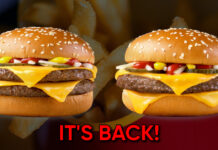 If there's one thing that all Singaporeans love, it's the "limited time only" menu items at McDonald's. I mean, who can resist the juicy burgers...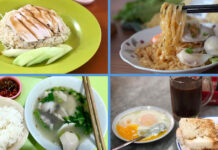 Unless you've been living under a rock, you've probably noticed an increase in the cost of food when dining out, especially with the Goods...
If there's one thing that all Singaporeans know, it's that the prices of everything have been rising in recent times. And it seems like bak...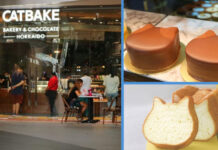 Kore nani kore nani kore nani…neko! A new cat-themed bakery, CATBAKE, has padded to Singapore's shores in The Star Vista and has been receiving delighted...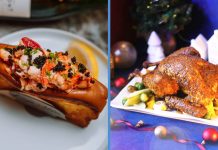 Christmas is around the corner, and it is finally time to celebrate the festive Christmas without any heavy COVID-19 restrictions after two years. If you...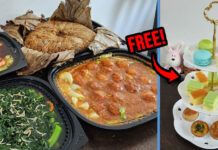 During childhood and adolescence, my family had always celebrated Mother's Day at family restaurants. My parents were working blue-collar jobs, which meant that we...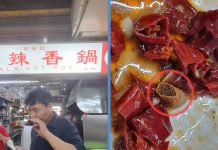 Picture this: You've finally made it to your lunch break, and you can't wait to get out of the office to dig into your...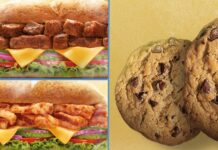 Calling all foodies in Singapore! Subway is back with a brand-new subway flavour: Mala Chicken and Beef sub. Have a sweet tooth? We've got you covered as...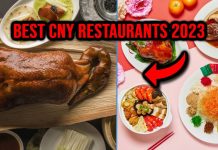 Chinese New Year is coming earlier in 2023, which means for all the unmarried people out there, you will be getting your angbaos earlier.  Of...