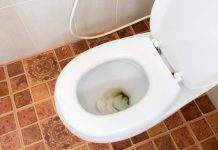 If you've never unclogged a clogged toilet bowl before, you're got a pretty blessed life, though I'm sure you're guilty of clogging one before,...
As we countdown to the festive period, many will be planning their way to Chinatown. Be it to do some last-minute stocking up of CNY...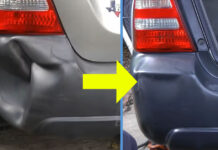 Did you know that you can actually fix that ugly-looking car dent that's been troubling you for the past week with nothing but... hot...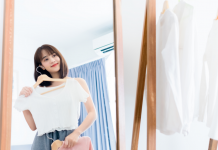 Everyone hopes to have the perfect figure but not everyone is lucky enough to be born with a supermodel's figure and height, so the...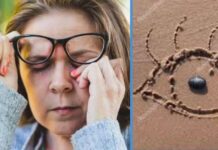 Remember the old wives' tale, in which if you feel that there's a grain of sand (or any particle) in your eyes, you should...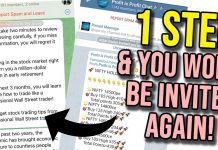 We've all been there. You're just going about your day, toiling away at work or school, when bam—your phone starts blowing up from Telegram...
Food With spiked product prices (almost comical, really), it's a must for you to prepare and bring your own food aboard the plane or risk...
There's always that one annoying pest at work. The one who thinks everything he says is right. And everyone else should follow his way. I...
Think you can't get an EZ link card refund if you lose it? For most of us, losing our EZ-Link cards is like losing a...
If you've seen how happy Quokkas are, you'd get it. Quokkas, the small marsupial residents of Southwestern Australia seem like the happiest animals in...