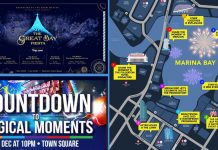 Time has really passed by in a blink of an eye. Though most of us are still trying to process 2019, 2023 is just around...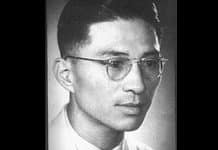 Known to many as a national hero of Singapore, Lim Bo Seng's story of courage and patriotism paints a vivid picture of his exceptional...
Discounts on food and snacks during Chinese New Year are already rather good in Singapore (especially if you buy them online), but everyone knows...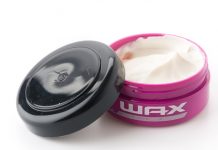 If you're just embarking on your journey of hair styling, it's normal to have several questions. Some of the most common ones revolve around the...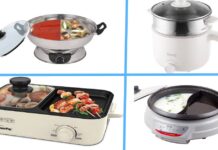 From the snaking queues that we see outside Haidilao or Beauty in the Pot outlets, we can tell how much the people in Singapore...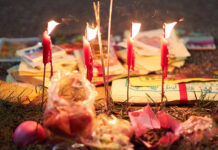 Hungry Ghost Month 2023 is from 16 August to 14 September, with the Hungry Ghost Festival falling on 30 August 2023. As to why it...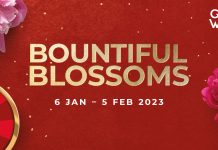 This Chinese New Year, we're gearing up with excitement to welcome everyone! Where to shop? Where to eat? Where to do all that while kids...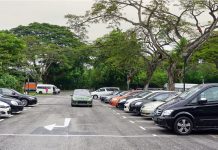 Unless you've been living under a rock at Changi Beach, you would know that buying a car in Singapore doesn't come cheap. Indeed, we've shed...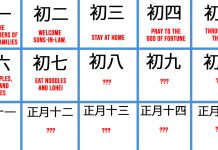 Everyone knows the basics of Chinese New Year, like having a reunion dinner on Chinese New Year Eve, going house visiting to see your...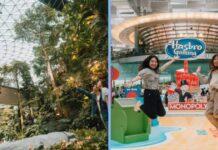 The iconic superheroes of The Avengers will retire temporarily from their universe-saving duties to gather at Jewel at Changi Airport during the upcoming June...