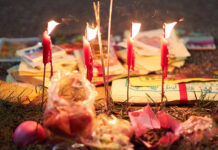 Hungry Ghost Month 2023 is from 16 August to 14 September, with the Hungry Ghost Festival falling on 30 August 2023. As to why it...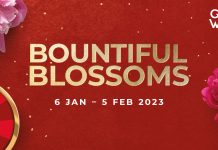 This Chinese New Year, we're gearing up with excitement to welcome everyone! Where to shop? Where to eat? Where to do all that while kids...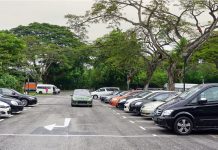 Unless you've been living under a rock at Changi Beach, you would know that buying a car in Singapore doesn't come cheap. Indeed, we've shed...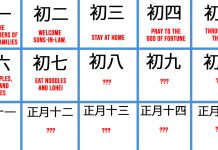 Everyone knows the basics of Chinese New Year, like having a reunion dinner on Chinese New Year Eve, going house visiting to see your...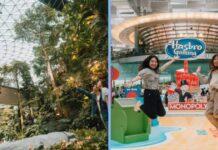 The iconic superheroes of The Avengers will retire temporarily from their universe-saving duties to gather at Jewel at Changi Airport during the upcoming June...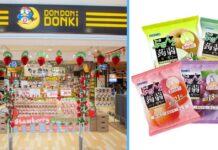 Good news if you enjoy purchasing items from Don Don Donki: do you know that you can actually purchase them online so you can...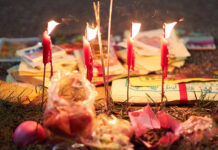 From the puzzled expression on your face, I can almost hear you thinking, "Is Goody Feed going off the rails again? Claiming the Hungry...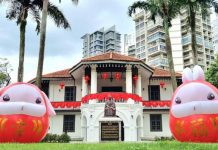 There are loads of great things during the Chinese New Year (CNY) period, like food, angpows and all sorts of fun, beautiful festive decor...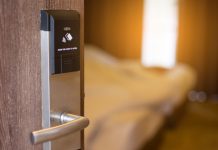 Heard of a timeshare scam? No? Well, buckle up, because you're about to embark on a wild ride. It's so cunning, you won't even realise...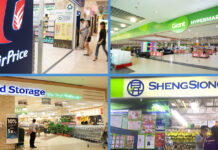 The Chinese New Year holiday is upon us. You know what that means. A lot of last-minute shopping for the likes of Pokka Green Tea...