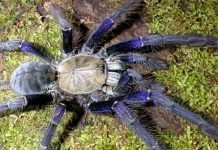 In the world of arachnids, the Singapore Blue Tarantula is a well-regarded species. This distinctive big spider Singapore is known for is often the topic...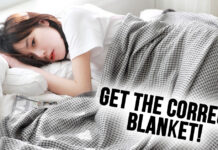 Besides fighting with your partner, another thing that we have to fight is the heat in Singapore. You can definitely on your air-conditioner or fan...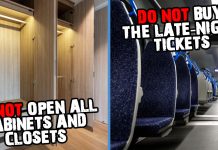 Travelling During Hungry Ghost Month We're now in the Hungry Ghost Month, and it's not about commemorating your nocturnal kitchen raids for snacks at 3am. Every...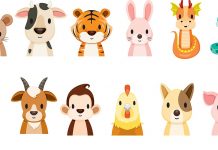 No matter what you plan for yourself this year, we cannot ignore the pressing concerns far beyond galactical planets: our Chinese zodiac. The annual fortune...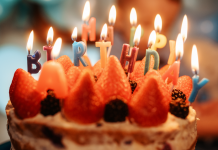 What if I told you that the Chinese birthday party you've been missing out on might involve more candles on your cake? Raised in...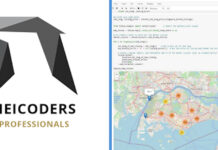 How are you reading this article? On your phone or computer, right? Have you ever wondered how the words pop up on your screen, how...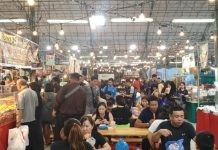 Before the rise of online shopping and its dominance over our wallets, pasar malams were the go-to destinations for affordable and quality products. However, in...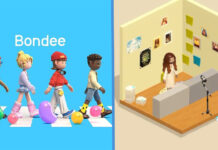 If BeReal was about having a realistic glimpse into your friends' daily lives, then this new app, Bondee, takes it up a notch. So you've...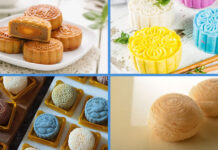 You might have seen mooncakes (while being worried about mooncake calories) being sold everywhere now, as the Mid-Autumn Festival 2023 will be on 29...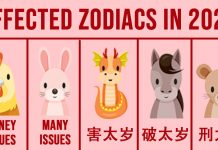 Amidst feasting and visiting family members, Chinese New Year is a fun, joyous affair. However, you might want to take note of your zodiac sign...