Closing in on 50 years old, Karen Mok (莫文蔚) hasn't lost any of her charm. If you're a 90s kid or older, she might have...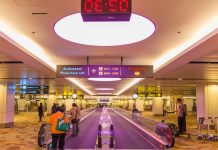 As Singapore tries to transit from a pandemic into an endemic, we are slowly opening our borders to countries such as Brunei and Germany...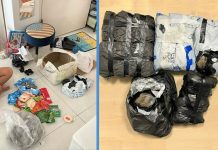 Whoever is running the Singapore Customs and ICA Facebook accounts have serious sass, because they always find the best headlines when they bust attempts...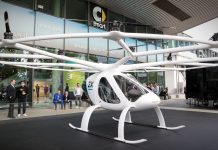 Wished that you can fly or teleport somewhere during rush hour? The future of transportation is coming soon. Flying Taxi Might be a Reality in...
Getting your IC is one of the milestones that every Singaporean will remember—from getting your picture taken to finally holding the pink card in...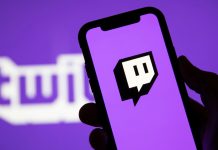 Data breaches are not uncommon these days. They usually go something like this: hackers gain access to a company's data and share it online customers...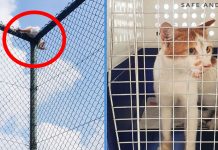 Legend says that curiosity kills the cat. And it seems that for the following critter, the legend nearly held true. Cat Stranded On Top of a...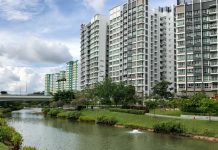 In 2020, a man was arrested after he threw chairs off the fourth floor of a Yishun HDB block. A viral video was taken of...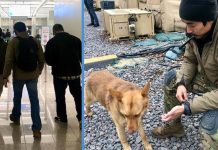 As the situation in Ukraine worsens, the rest of the world can only watch and send prayers for the safety of Ukrainians. But a former...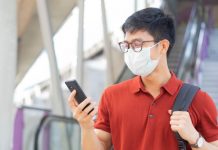 With it being over two years since the start of the COVID-19 pandemic, we've all grown used to seeing the people around us all...