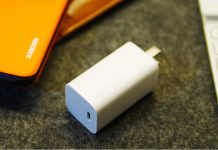 While consumers expect technological advances and more features when they purchase the latest smartphone, it seems like phone makers are continually coming up with...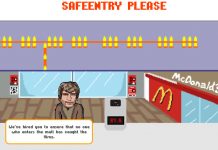 For months, we have been condemning the seeming ineffectiveness and incompetency of our own SafeEntry Ambassadors. "Take so long to let us through, can do...
Users of the iPhone experienced a very real first world problem when COVID-19 started. Their thousand-dollar phones suddenly decided they don't recognise their owners anymore......
Amidst the ongoing epidemic, the concept of working from home has more or less become a commodity. Which is a definite boon, considering how infectious...
If this news doesn't excite you, you either don't know what a dark mode is, or you think Instagram is something that you can...
Can I confess a great tragedy and potentially comedy? I did not realise social media sites had a dark mode until last year. I'm also almost...
Ah, smartphones. What would I do without you? My hands will itch if I don't swipe you to see my Instagram notifications. My mind will...
Huawei just launched its new phone, the P40 Pro+. It features a 'flowing water' design that looks good and feels good when you hold it...
Calling out to all Harry Potter fans! This article is specially for you. We've previously heard of Hello Kitty EZ-charms, Star Wars EZ-charms, and the...
Picture this scenario: You're waiting at the side of the road when a car pulls up beside you. You think nothing of it, but then...