Some time back when my iPhone 5 expired after I accidentally washed it together with my laundry, I began my campaign to look for...
Pokemon GO is all the rage right now. GO anywhere on the streets and you'll see more people on the streets and at public spaces...
Imagine you're looking to buy the latest Nike shoes that are only available in US shops. The price of the shoes is $100, and...
On a normal day, anyone trying to sell a laptop filled with viruses would be considered out of their mind. However, in the world of...
Yup, it really didn't explode. For real.So, recently, Jianhao Tan did a video on his YouTube Gaming channel 'NOTGOODGAMERS' where he tried to experiment...
Last year, Nokia launched its iconic 3310 phone, equipped with colour and 3G, and the popular snake game was revamped to boot. Now, Nokia, once...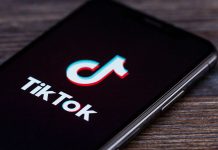 Tik Tok could soon become profitable to the "masses", and I'm not talking about ad revenue. TikTok creator Jera.bean just disclosed an utter revelation to...
For Pokemon GO players who have been banned by Niantic unfairly, there's hope for you. Earlier this week, Niantic released a blog post that it will...
In Singapore's fast-paced and hectic society, sleep is often neglected with Singapore being one of the cities with the least hours of sleep. According to an...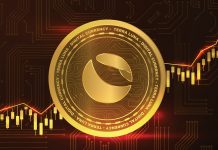 Cryptocurrency genuinely deserves the name it has. For the layman, the digital currency seems out of reach and hard to decipher with all the difficult...