Ever wanted to feel like a hacker, but can't be bothered to spend the time to learn how to do computer code? With these...
Guys, when it comes to Pokemon GO, I'm sure the thought of cheating at the game have crossed your mind. After all, the game just...
The last time I really listened to the national anthem and have it register in my brain is probably some time in secondary school. In...
The Samsung Galaxy S9, Samsung's up-and-coming flagship phone, was pretty hyped up, and it's understandably so. Promising a novel stockpile of new features, as well...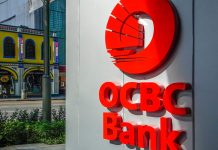 In light of all the SMS phishing and e-mail scams that have been occurring frequently, OCBC has decided to roll out a Kill Switch...
Yes, you're probably still holding tissues and wiping tears away coz you realized you can't really afford that iPhone X. You'd have to eat one...
One of the world's most famous messaging service is going to bring things to the next level. In case you've not heard the news yet,...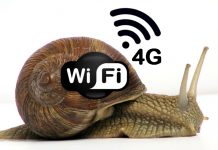 We know, having laggy zoom meetings, video streams keep buffering, or photos won't load up is in fact a frustrating experience. Let's add the...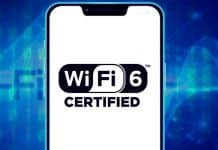 Heard of WiFi 6 before? After a long hard day at work, you come back home, reheat some leftovers from the fridge, and open Netflix...
The most important information is in the title. If you use WhatsApp, update it now because knowing about the spyware in question won't save you...