Like other Singaporeans, many of us work in the service sector, be it in F&B, retail or a front desk receptionist. We meet people...
We have read many articles about workplace bullying, be it discrimination, unfair treatments etc. Very often, in order to secure our rice-bowl, we keep...
Workplace injuries are scary. Sometimes, they can even destroy friendships, like the elderly man whose story got into the headlines just recently. And now, an ex-SIA...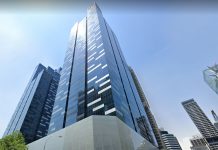 It appears that several Chinese Tech Giants are now turning their sights to Singapore, following domestic pressure back home by the Chinese Government. "What domestic...
You'd be surprised to know that the secret to success isn't much of a secret at all, just good morning habits that will make...
Often, a major reason why good employees resign from their jobs is due to mean bosses compared to any other factor. If you have...
More often than not, holiday jobs mean working in a mall. And mall jobs usually mean pain. A lot of pain. But hey, there...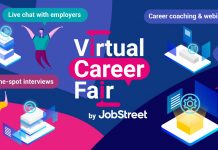 With the winding down of the festive season, the dreaded pangs of productivity come knocking on our doors, demanding that we halt that Brooklyn...
By now, it's an open secret that some of the Gen-Y youngsters—those born between 1980 to 2000—have got some serious attitude problems: from having...
So you've gotten your dream job and you're all excited to be the best employee. You want to make your company proud for hiring...