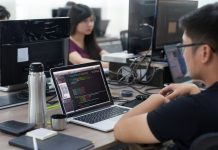 One would think that with a degree, you could do pretty much anything. Get employed. Garner a respectable starting salary. Get a significant other who's all thirsty for your...
It doesn't matter where you work or what you work as: as long as you hear any of these, your balls will shrink and...
Homework—it seems like a dreadful word for students, and even more dreadful for working adults. When we were students, it seemed like homework must...
Do you sometimes feel like, as much as you have prioritised your tasks and are ensuring you complete them timely and properly, you find...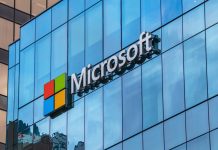 I sometimes wonder why we work most days of the week. Did companies suddenly decide that it would be a swell idea to chain their...
Being part of a startup or a small company is as exciting as it is challenging. Each member in a startup's team will have...
A student in Singapore can have three different tutors, and the total cost can be a hefty $1,000 a month—the monthly salary of a...
Linkedin has revolutionized the HR industry. It is now the go-to place when looking for quality candidates to fill an open position. Here are...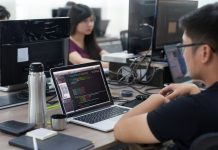 It's not a secret that Singapore takes a very serious stance against discriminatory hiring practices. In fact, the Ministry of Manpower (MOM) has already dealt...
Have you ever wondered exactly what buttons you need to press to get you the dream job? You know that employers look out for certain...