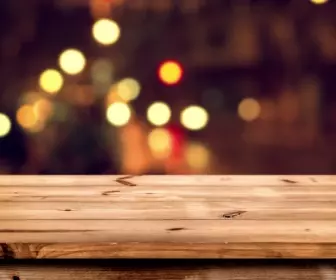 It's 2019.
This conversation may take place somewhere in Republic Poly:
Student A: "Eh, lunch break now. Got two hours. Go where eat?"
---
Advertisements

---
Student B: "JB? I need to buy some chewing gum too."
Student A: "Okay. Let's take the MRT there."
Or, maybe, in JB City Square, this conversation takes place:
Shop Assistant A: "Eh, later after work, you going Singapore?"
---
Advertisements

---
Shop Assistant B: "Yah. Heard that Northpoint there got new restaurant. Go there makan loh."
Shop Assistant A: "Driving?"
Shop Assistant B: "Nope. Taking the MRT there."
If you're surprised, don't be: after we've published our article about the KL-SG High Speed Rail, some readers were confused over this sentence in the article:
"Since Nusajaya is where many Singaporeans often go during the weekends, and with Singapore MRT going to connect Woodlands to JB, it could mean that the infamous Causeway jam will not be that bad after the rail is completed (crossing fingers!)."
They were like, Say what? MRT direct to JB? So here's the fact: known as the Johor Bahru–Singapore Rapid Transit System, it simply means two more additional stations: one near Republic Polytechnic  and another somewhere in Johor Bahru, most likely in JB Sentral (next to City Square).
But there have been setbacks; apparently, it was targeted to be ready by 2018. Then the deadline was pushed to 2019.
Now? Because certain major decisions have not been made, the delay might be beyond 2020, because experts have mentioned that even if construction starts right now, the earliest date it can be completed is 2020.
---
Advertisements

---
In other words, when the announcement was made in 2010, everyone cheered and looked forward to 2018 when chewing gum was just one MRT station away. Now? We wait and wait loh, as decisions are still not finalized.