---
Advertisements

---
Last Updated on 2022-11-08 , 12:38 pm
Singapore's population of about 5 million is only about 0.07% of the world population, so statistically speaking, it's hard to imagine people from this tiny city-state contributing to something revolutionary that changes the world.
Boy, how wrong you are.
It's not about the quantity, but about the quality. Some Singapore-made products have gone on so big that some of us didn't even know that they originated from our tiny sunny island. Here are five top things that were created by Singaporeans—for the world.
PC sounds
Well, to be exact, the Creative Soundblaster sound card. Long, long ago, our computers could only make sounds like a "beep" or two "beeps". Long ago, each individual part like the sounds, keyboards, mouse, and whatnot require hardware and software. For example, for a computer to have sounds, it needs a "sound card".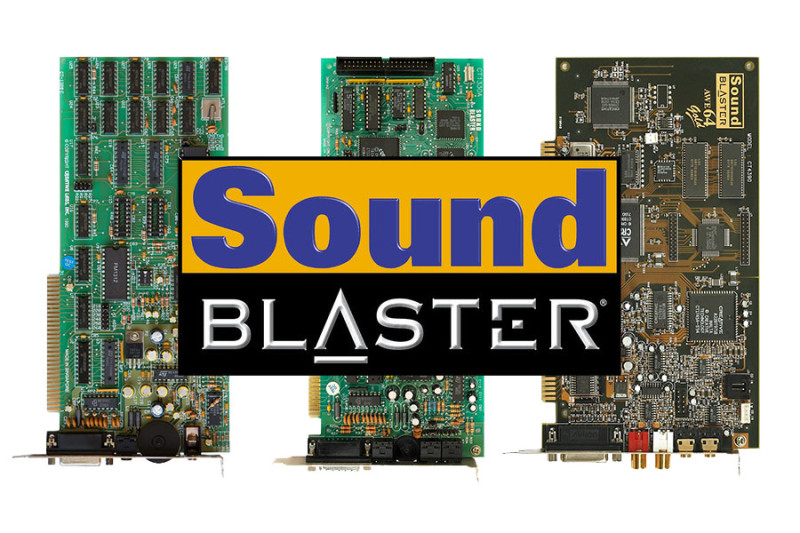 Then Sim Wong Hoo, the founder of Creative and no doubt the most recognized entrepreneur in Singapore, came and changed the "beep" to, well, any sound you want.
This was the Creative Soundblaster sound card and it put Singapore on the world map. But just like any technology-based product, it was slowly killed off by new technology, but during its peak, it was the Apple of Singapore.
---
Why Presidential Election 2023 Will Start from June 2023 After President Halimah's Announcemen:
---
Carousell
We've all used Carousell at one point in our life: just snap, think of a price and wait. It's an easy concept but requires a large pool of users for it to work. It happened, and we thought only a major company like eBay or Amazon could have the marketing resources to make it work.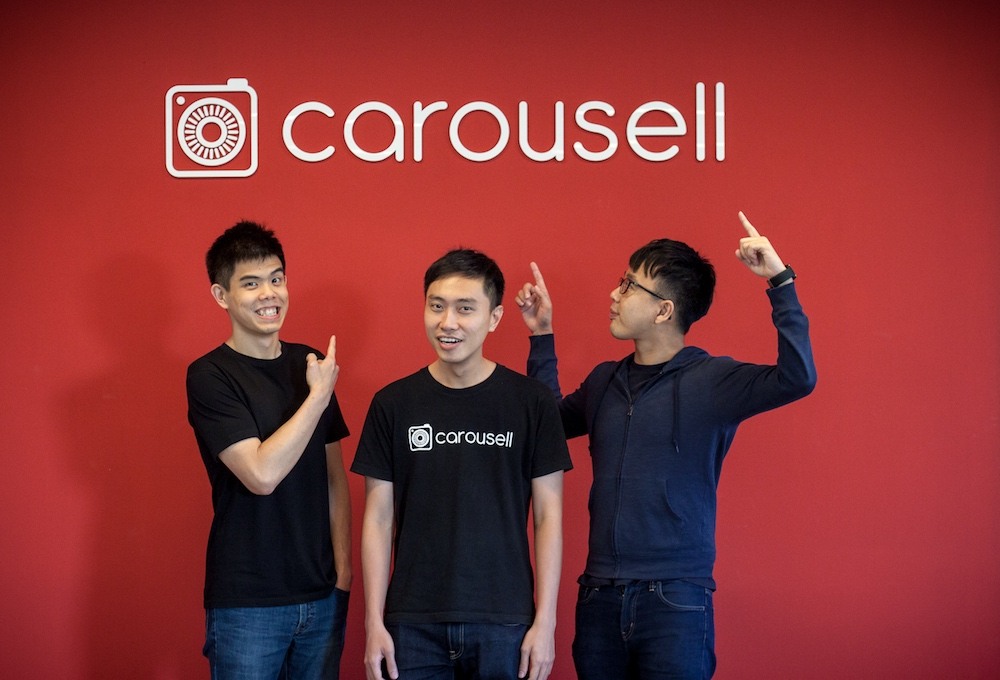 Well, no. It was set up by two Singaporeans and one Malaysian, who all studied and knew each other from the National University of Singapore. So now you know how young the founders are, and how insignificant marketing dollars are.
ThumbDrive
Wait, what? Yes, we're referring to that thing you bring to the front of the lecture hall, slot into the USB port, and open a Powerpoint file from it. That thing that killed off CD-ROM and floppy disk. The name of the product was then called ThumbDrive, and it was first created by Trek Technology, a listed company in Singapore.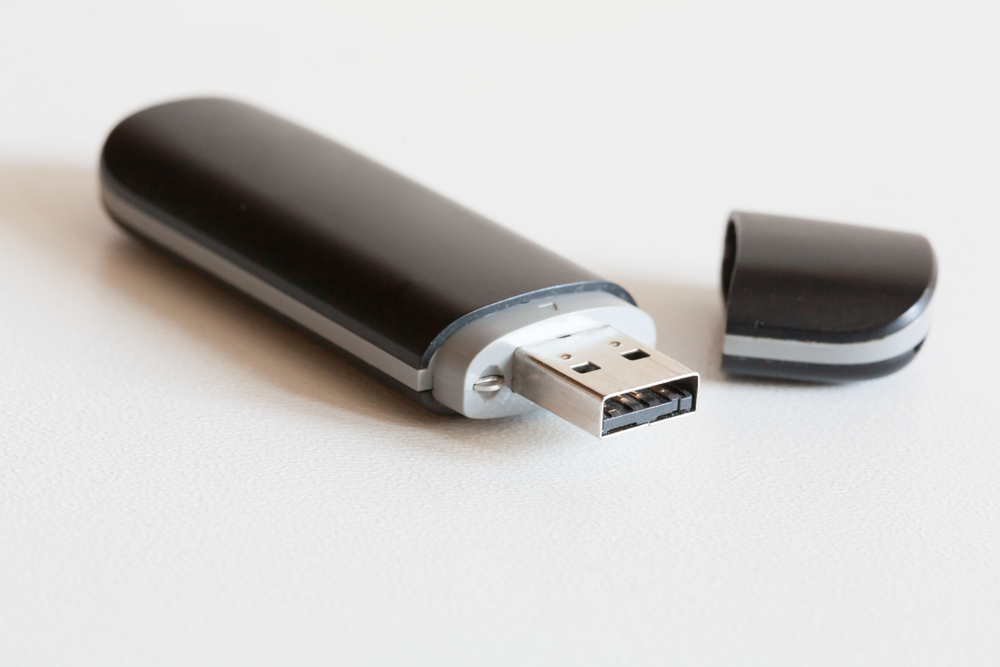 Now, other companies have manufactured other products similar to this, and the count noun "USB drive" is commonly used instead of the proper noun ThumbDrive. But we all still say thumb drive.
---
Advertisements

---
Join our Telegram channel for more entertaining and informative articles at https://t.me/goodyfeedsg or download the Goody Feed app here: https://goodyfeed.com/app/
SAR 21
Unless you're a Singaporean who has been through the army or a military enthusiast, you would not have heard of SAR 21. It's basically an assault rifle commonly known by Singaporeans as the rifle we use in NS.
However, some of us might not know that this is created by a Singapore company, ST Kinetics. And also, it is not used solely in Singapore—it is exported and used by several armed forces all over the world.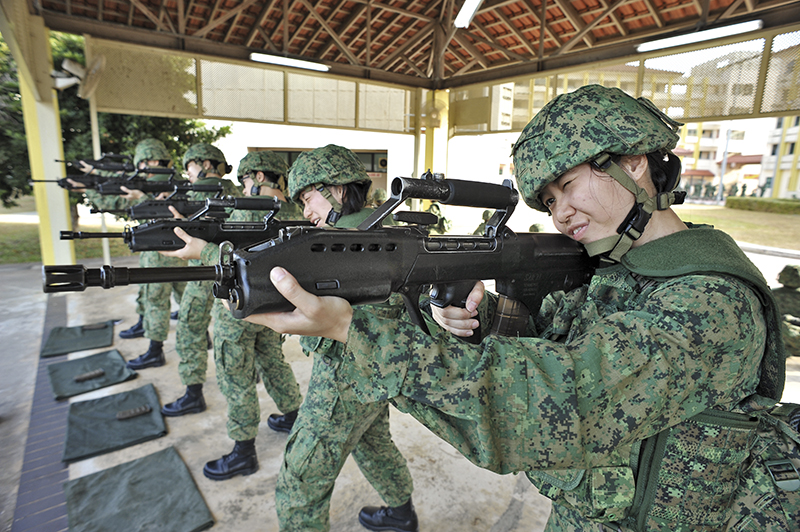 What's interesting is the name: the SAR 21 means "Singapore Assault Rifle – 21st Century"—not very creative, but it sure makes Singapore proud.
Xiaomi (kind of…)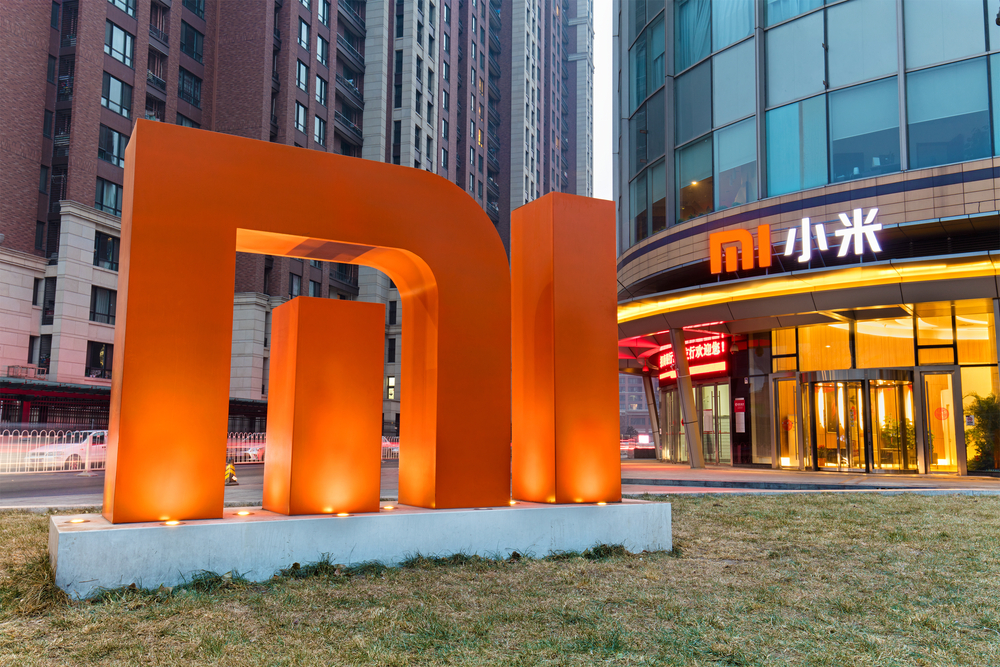 Well, sort of. Just for your info, Xiaomi is a smartphone manufacturer that is taking the world by storm: its high-end phones are priced so competitive that it has beaten Samsung and Apple in the China market, and is aggressively targeting the Singapore and Malaysia market.
While it is not exactly founded by a Singapore company, Temasak Holdings, a Singaporean Government-owned investment firm, was one of the first few companies to invest in it. And therefore, Singapore still has certain roots in this  China company. Huat arh!
Featured Image: hardwarezone.com.sg / campaignasia.com / guns.fandom.com / techtarget.com