---
Advertisements

---
Last Updated on 2023-02-15 , 6:52 pm
If the words "Ruby and Sapphire" and "Fire Red and Leaf Green" bring tears to your eyes, you were probably one of those kids who was enamored by the wildly successful Pokemon series.
The best times in our childhood were the ones when we spent endless hours trading cards with our friends and catching up on the episodes every Saturday on the Kids' Central channel.
Although our parents might have scolded us for wasting time and money on Pokemon cards, you can probably say "HAH!" to their faces once you find out how much some of them are worth.
The ones that are worth the most are, of course, the first-edition cards that were released in 1999 – 2000. A first-edition Charizard can bring you SGD450!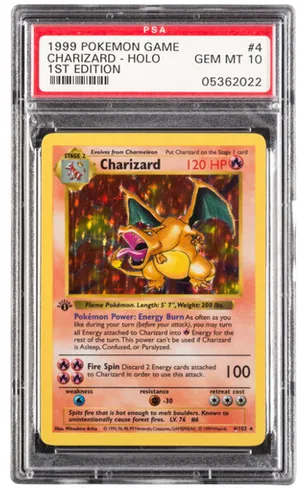 If you want to differentiate the first-edition card from the others, simply look out for the black stamp on the middle left of the card!
Join our Telegram channel for more entertaining and informative articles at https://t.me/goodyfeedsg or follow us on Twitter : https://twitter.com/goodyfeed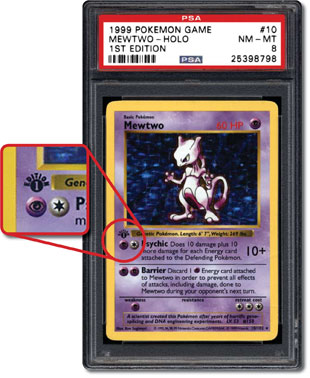 Some special type Pokemon like the Mew Star will also let you strike gold. Mew is usually psychic, but this card makes it a water-type, which is bound to surprise your opponents. You can sell it for about SGD220!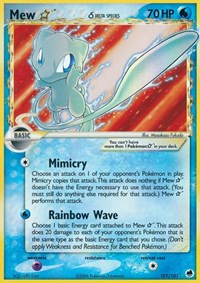 Finally, we have possibly the most valuable card. The Pre-Release Raichu is super rare because only a whopping 15 of them are existing in this world. Guess how much it sells for? A whopping SGD15,000.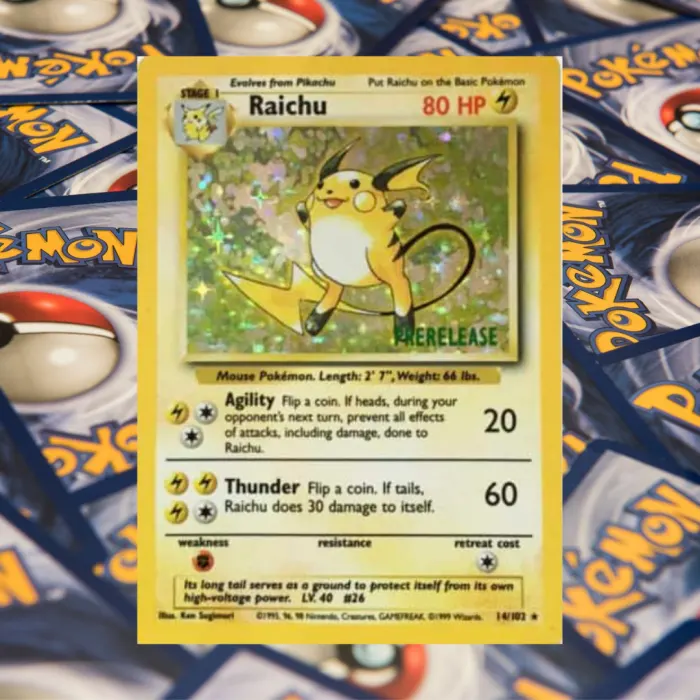 Now you know—better dig out all your Pokemon cards and start checking all of them to see if you have struck gold!
Featured image: WML Image / shutterstock.com

Your parents are wrong: MSG (Monosodium Glutamate) is good for you (sort of). Here's the truth:
Read Also: