---
Advertisements

---
Last Updated on 2023-07-12 , 5:18 pm
Today, let us look at all the Jurong East malls, because that's why you've clicked into this article.
Compared to the past where there was only Jurong East Entertainment Centre (JEC) and IMM, today we are spoilt for choices, having 4 shopping malls together in the same vicinity (yes, Big Box has just become the first one to bow out of this competition).
So, in the JCube vs JEM vs Westgate vs IMM mallverse, which do you think is the best? If you stay far away in the North or East, and you decided that hey, I want to go somewhere different today. Let's go to Jurong East, which shopping mall will you go for to make the entire trip worth it?
Well, read on.
JCube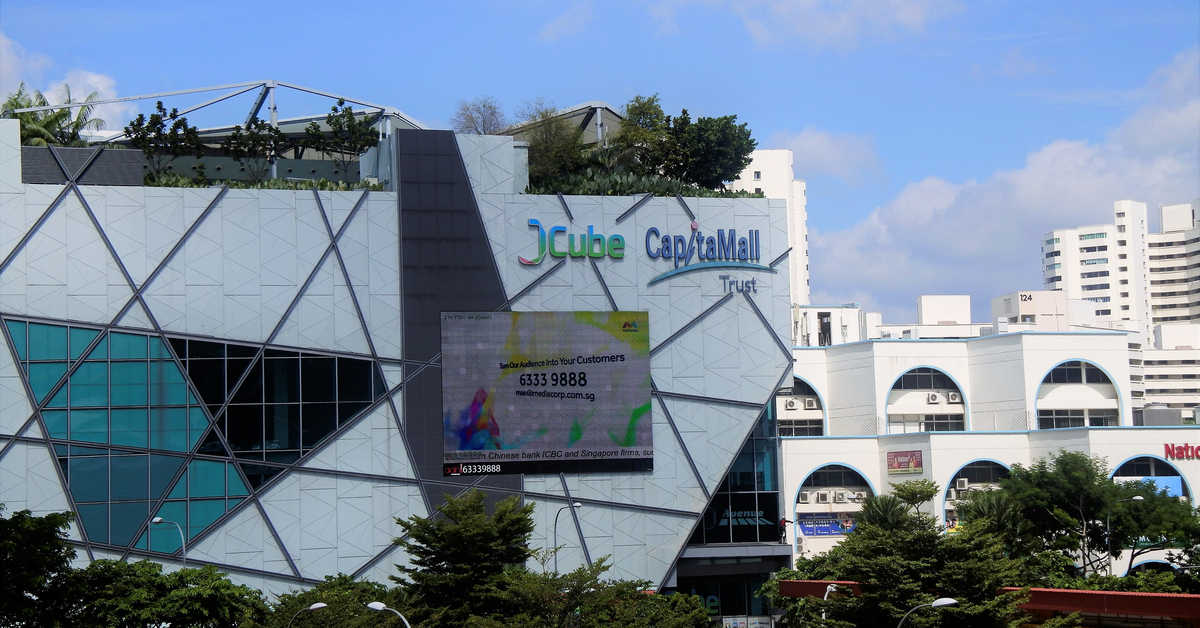 This shopping mall is also known as the 'Bugis Street' of Jurong East. In the past, JCube was doing quite well before the other malls were built but when the new malls opened their doors for businesses, JCube started to suffer a loss and something had to be done before the business goes bust.
So the management of JCube decided that the current model then was not sustainable. They revamped the entire mall, with a level committed to small shops that sell items for the younger generation at a cheaper price called the J avenue and events were organised for almost every weekend, which gives the mall a 'happening' vibe.
The main draw for JCube would be their ice-skating rink, one of the two that are available in Singapore. So if you feel like just going to a place to chill out with your friends, enjoy the air-con and have a seat while admiring beautiful girls, this is the place for you.
But because it's rather small, it can't really compete well with the other malls. So visit this mall if you've only 30 minutes to spare – or you're looking for restaurants without a queue.
The mall, however, will be gone from August 2023. You can read more about it here.
Westgate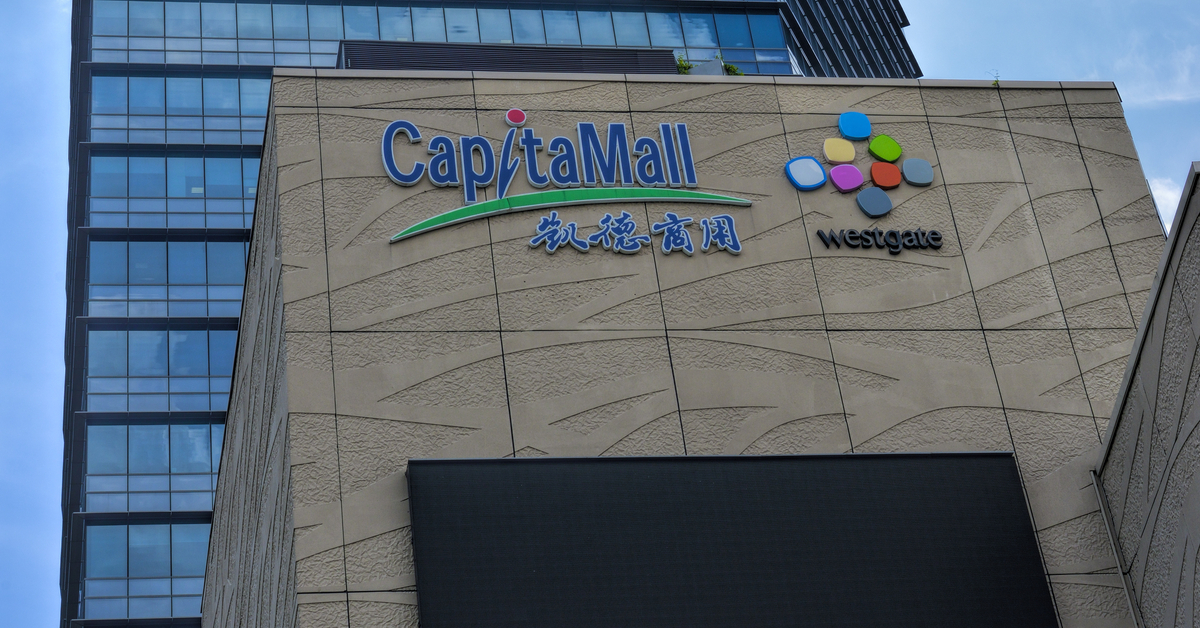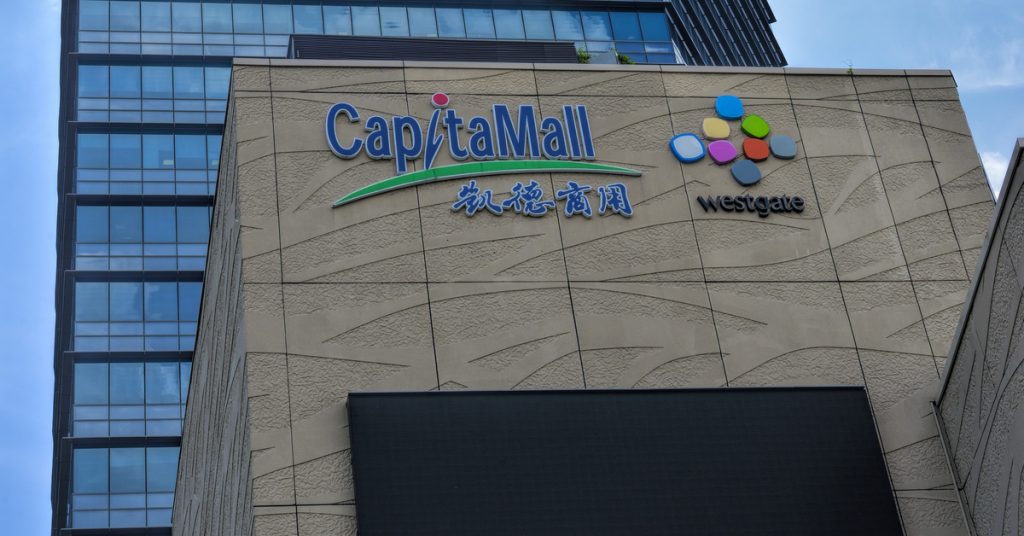 Plenty of people living in the west has been looking forward to the opening of this 7-level family and lifestyle shopping mall. After all, this shopping mall will be selling brands that most can only find in town (i.e. atas brands).
---
Advertisements

---
With wide walkways, beautiful design with shops and facilities for everyone in the family, it's no wonder that this is the most hyped-up shopping mall to be ever built in the west.
However, there's only one single problem. The items are from town, so the price of the products, of course, will be as pricy as the ones in town too. So if you're a student, or you don't have much disposable cash this month, I'd advise you not to come to this shopping mall simply because you might be so enticed by the beautiful displays that you'd go crazy buying things you can ill afford to get.
I know, because I've been there and done exactly that. Damn Tokyo Hands!
But you want an Orchard experience in the west? Go through the gate in the west, my friend.
JEM (Jurong East Mall)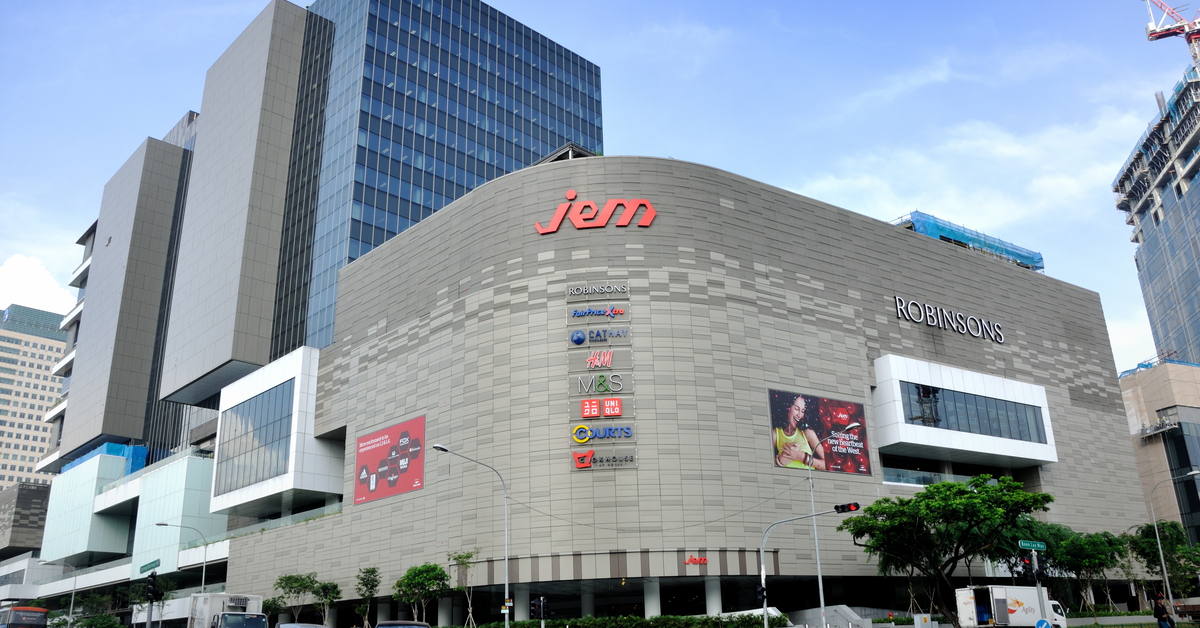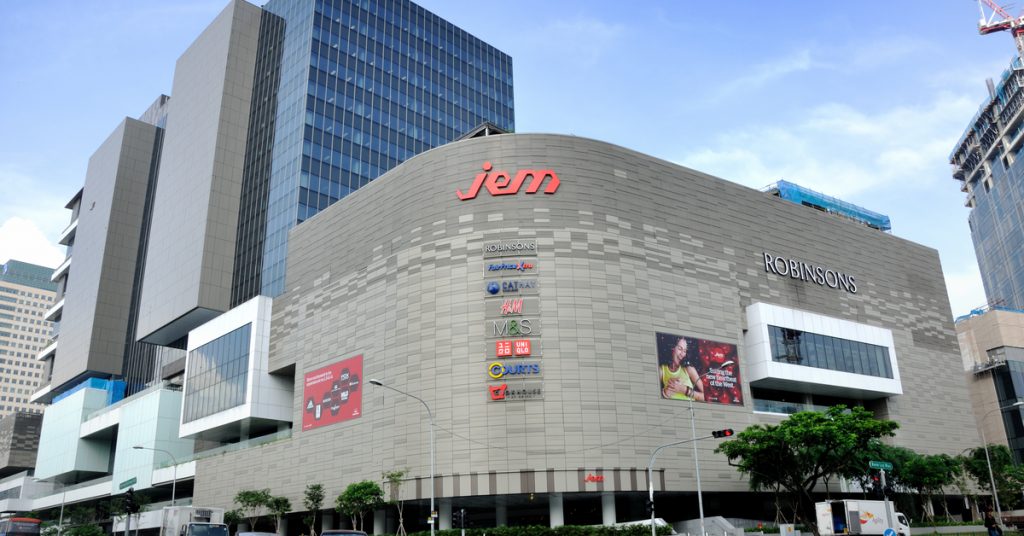 Located right next to Jurong East MRT and Westgate, this sister mall to Westgate is a suburb version of Westgate, with an interesting but sometimes confusing design. This mall carries everything a mall in the suburbs would need, from fast food to restaurants and even a cinema at the top.
I bet you didn't know that JEM stands for Jurong East Mall, eh?
If you are in the mood for shopping and find yourself unable to shop to your heart's content at Westgate (since it's so expensive there), fret not!
Just walk to JEM and I guarantee that you'll be able to shop to your heart's delight.
Just like Westgate, it comprises shops that you can only find in town, so you can say that it's a crowded and smaller version of Westgate lah. And because it's smaller, you can get from one shop to another easier, which I'll go out on a limb and say that this is the Jurong East MRT shopping mall that you should go at least once in your life.
IMM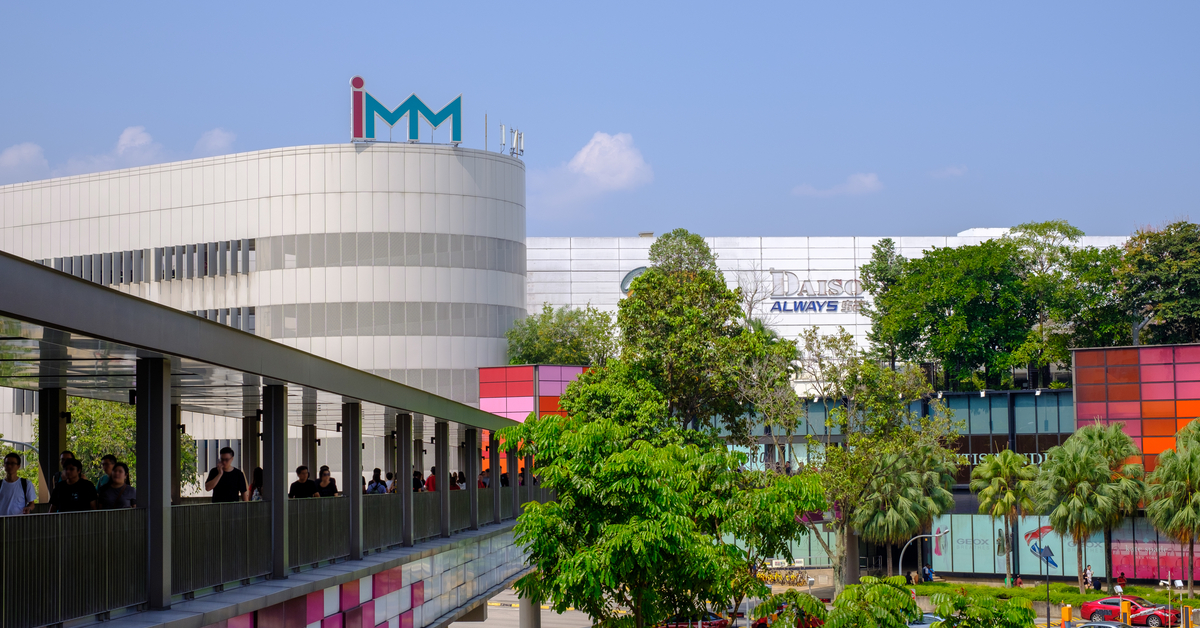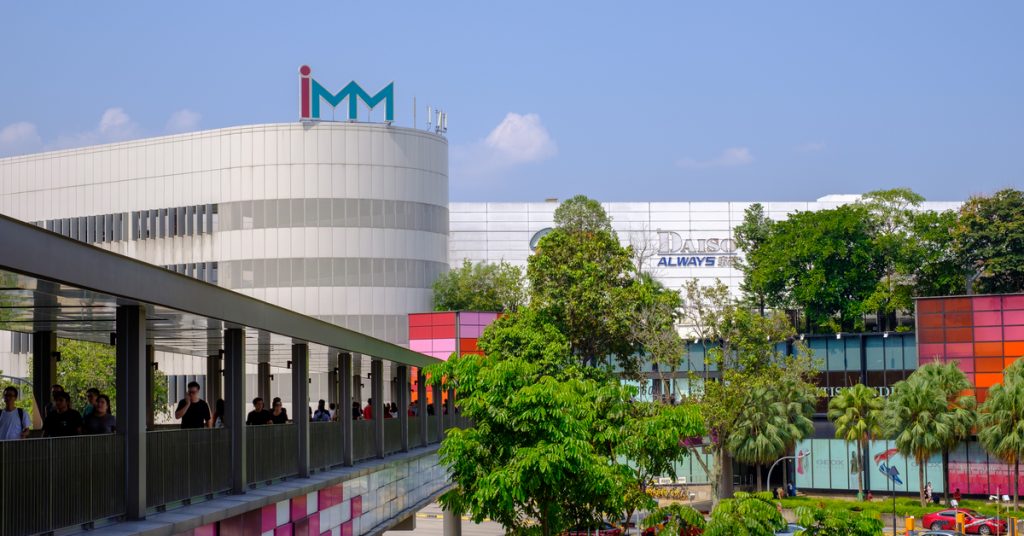 Located further away from Jurong East MRT station, you will have to queue up for a shuttle bus or walk a long way to get to IMM, but you won't regret it.
---
Advertisements

---
The oldest mall among all the Jurong East malls, this place is filled with delicious food and has loads of factory outlet stores for you to shop without burning a hole in your pocket. In addition, there's even a huge Giant hypermart there if you need to get groceries.
Plus, it's now easier for you to walk to IMM – in the past you have to walk under the sun but now, you can actually walk through the hospital to get to it.
So in my opinion, I'd prefer IMM. Although it's pretty far from Jurong East, it also means that there's lesser crowd for me to fight with, and it has everything I need anyway.

Here's why a 4-day workweek might finally really be possible in Singapore soon:
Read Also: