---
Advertisements

---
Last Updated on 2023-06-30 , 6:55 pm
Have you locals heard of the Sutera Mall? If you haven't, don't worry because most of us here haven't been to or even heard of it before.
Even a friend of mine thinks that it's a typical boring mall.
But it's not!
Here's why you should check out the family-friendly mall if you have time to kill over the weekend.
AEON Big Hypermarket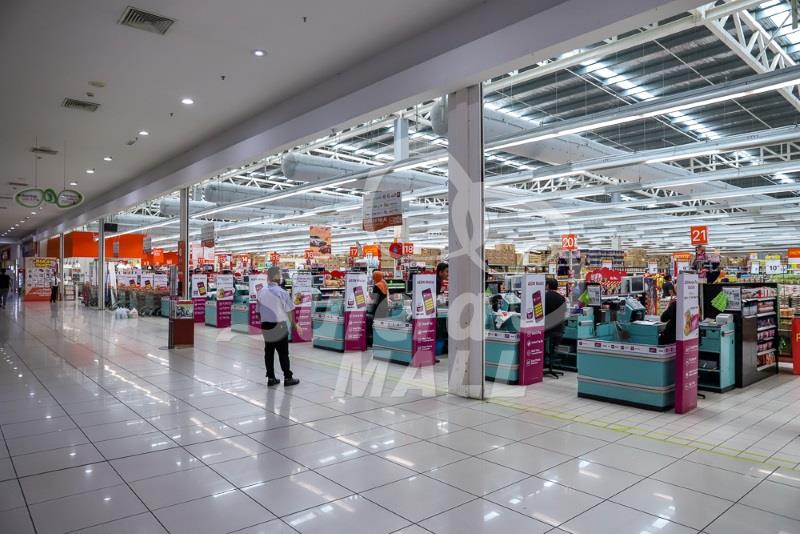 Tired of shopping at Giant? Try this hypermart instead! They have everything you need, from groceries to electrical appliances. Head over with your family for the weekend and spend some quality time.
Location: L2 033
Over 70 apparel outlets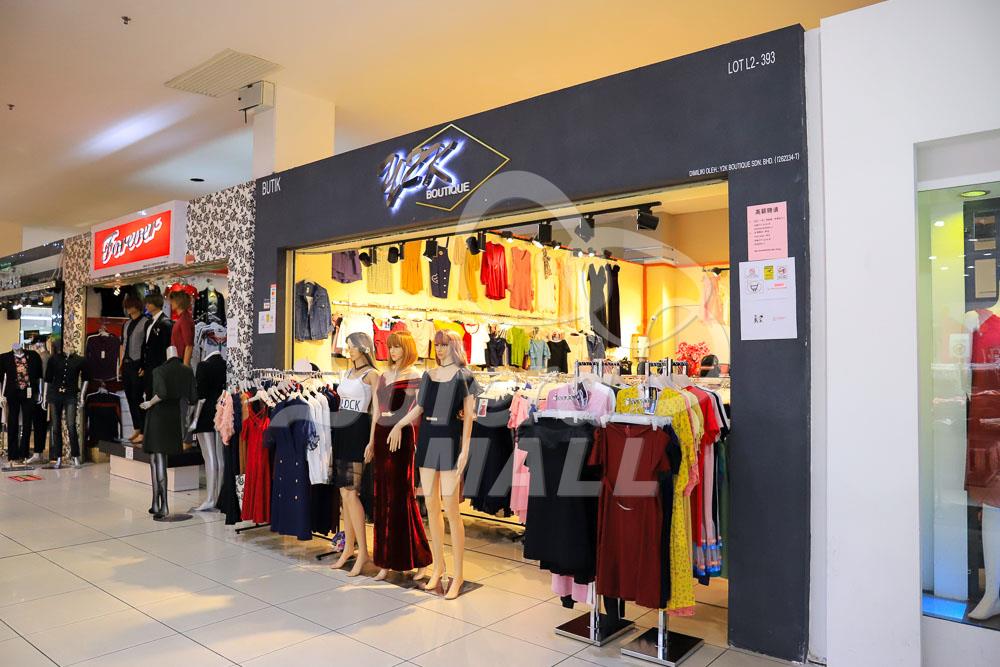 This mall is Malaysia's version of our Bugis Village with the 3:1 conversion rate. You can be sure to get plenty of affordable latest trends and even some at lower prices than those you find in Bugis!
Plenty of restaurants to dine at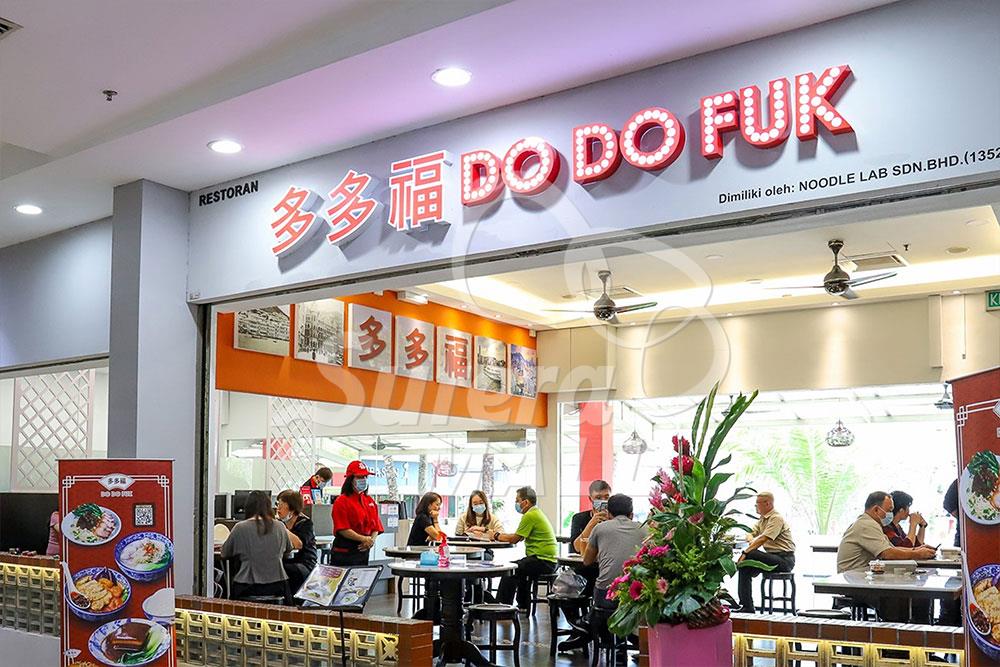 From typical Ajisen Ramen to novelty Shilin Taiwan Street Snack, there are plenty of stalls you can choose to go to! The thought of food makes me drool already, I'll probably head down there this weekend! If the food in the mall doesn't satisfy you, there are rows of shophouses outside the mall with plentiful restaurants: enough for you to visit it at least ten times.
The mall may be a 45-minute drive away from Woodlands Checkpoint but don't let that deter you.
If it is a hidden mall, you won't have to worry about large crowds on weekends (yet). Save a date for this mall that is as fine as its name!