---
Advertisements

---
Last Updated on 2022-07-22 , 4:01 pm
East Coast Park, Botanic Gardens, West Coast Park. They all sound pretty familiar, right? These parks are gems in Singapore but there are also many other beautiful, but underrated, parks in Singapore.
Here are 10 under-appreciated and hidden parks in Singapore you and your friends and family should visit.
1. Coney Island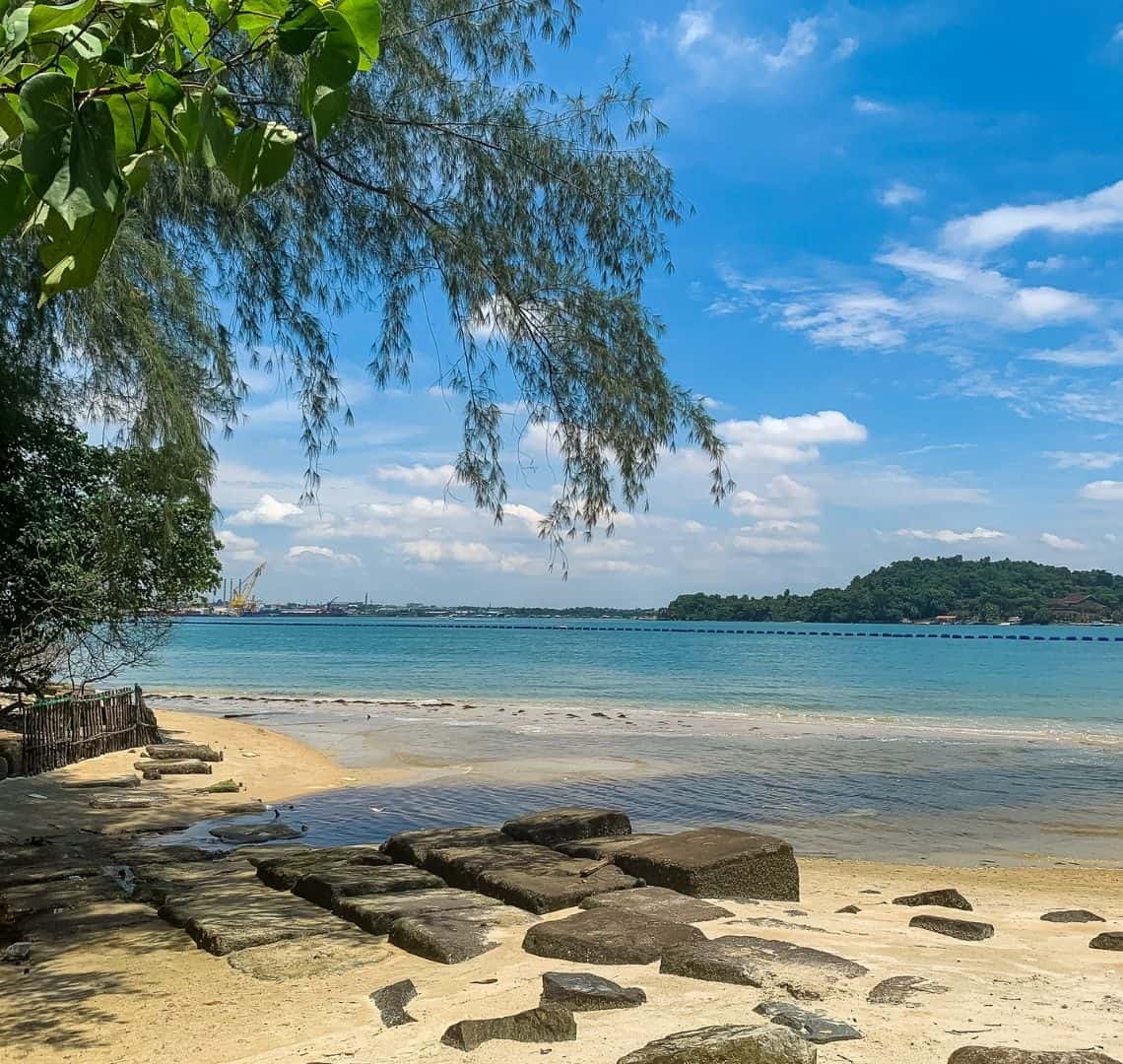 Coney Island, also known as Pulau Serangoon, is found at Punggol area.
It is off the coast of northeastern Singapore. You will be able to rent a bike to drive into and around the tiny island when you get there.
Coney Island is extremely undeveloped, which makes the island a getaway from the hustle and bustle of the city.
Its tall trees and vast grass patches are a breath of fresh air from everyday life in Singapore. Feel the love of Mother Nature and visit Coney Island with your friends and family.
2. Zheng Hua Nature Park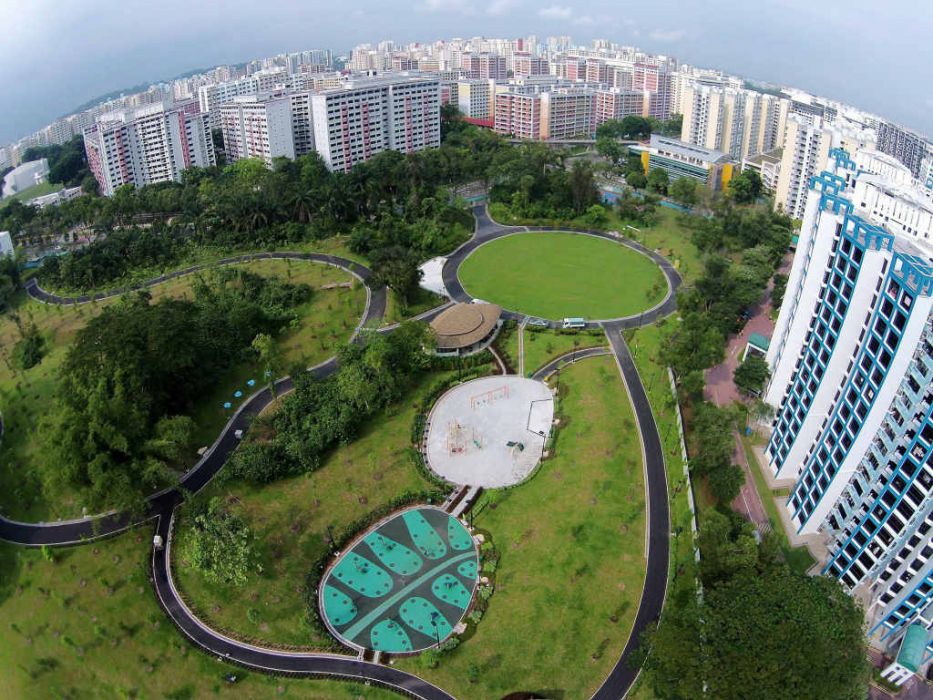 The humble western region of Singapore boasts of this gem found in the heart of Bukit Panjang.
The Zhenghua Nature Park is found in the middle of a residential area which makes it a very family-friendly park.
There are jogging trails, exercise facilities and most importantly, super fun playgrounds. There is even a sandpit playground! It's every parent and child's paradise.
Occasionally, you may spot an interesting animal or two. There have been spotting of monkeys and wild boars. Who would have known one will find such animals in a residential area?
How truly magical Singapore could be.
3. Tampines Eco Green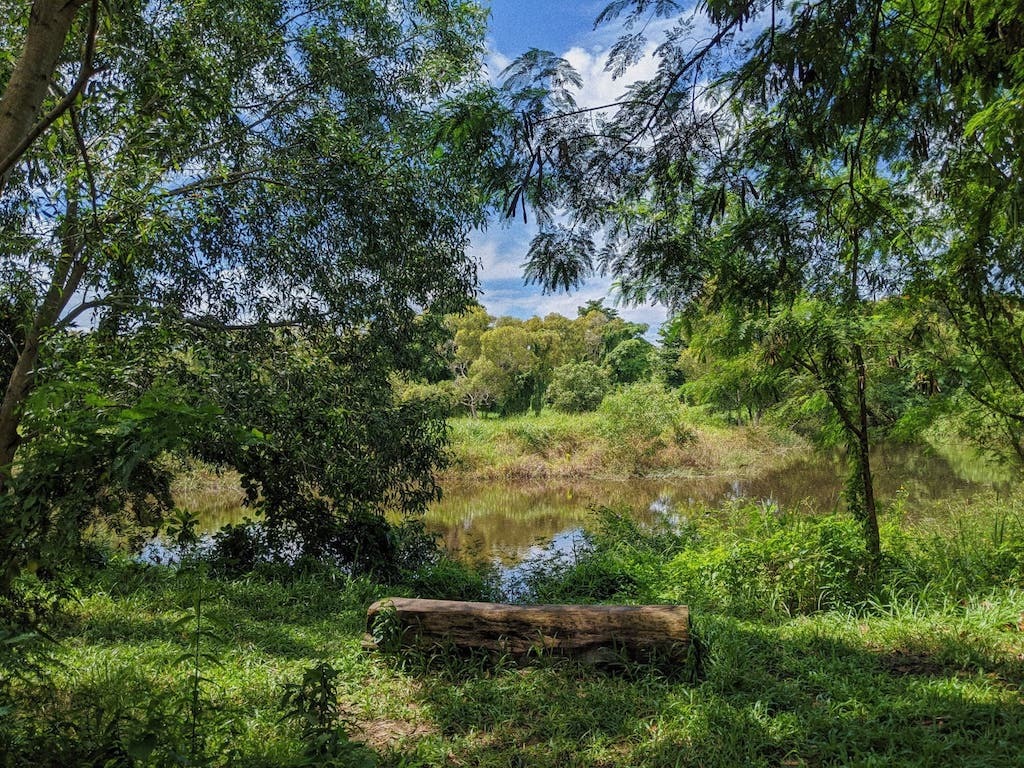 This place is a bird paradise! Other than the famous Jurong Bird Park, here is another place for bird lovers.
While walking around Tampines Eco Green, you will be greeted with beautiful flying creatures. There are also trails for exercise.
The amazing thing about the trails in this park is that the trails are not concrete or gravel, but natural dirt just aligned with soft grass. Indeed, one of the untouched areas of Singapore.
4. Sengkang Riverside Park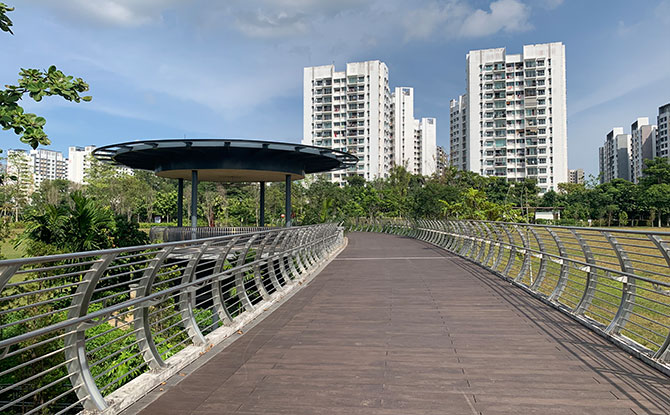 The Sengkang Riverside Park is a 21-hectare green space opened in 2008.
Another park packed with trails for you to enjoy! This park is home to many kinds of aquatic plants and attracts all kinds of birds.
There are also many fruit trees planted around the park. PUB's Sengkang Floating Island, Singapore's largest man-made wetland, is also found in the park.
5. Ketam Mountain Bike Park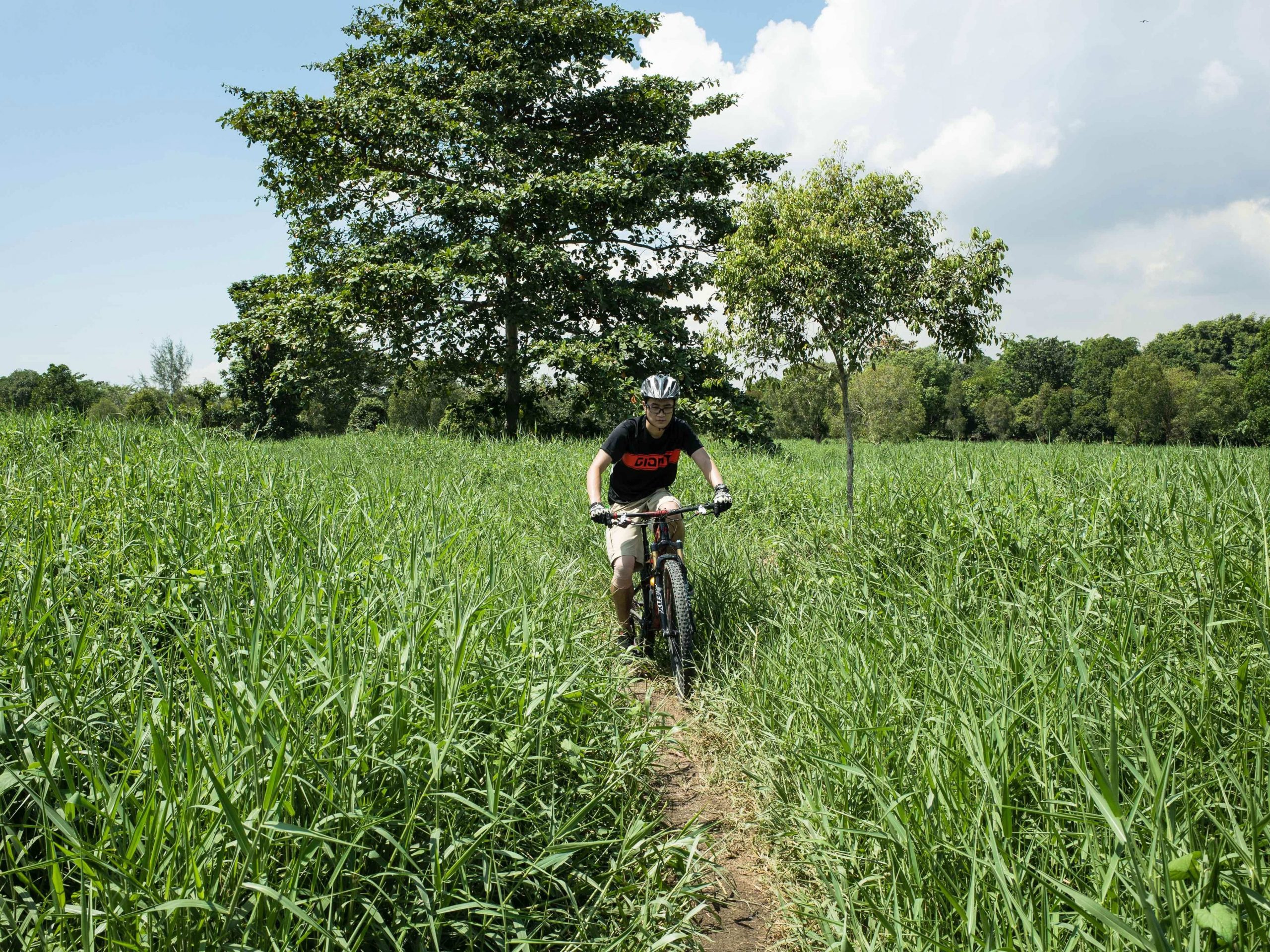 Calling all bikers! This is for you.
The Ketam Mountain Bike Park is located at Pulau Ubin.
This park is known for its bike trails, and even meets the international standard for mountain biking competitions. Who would have thought Singapore has this kind of facility?
---
Advertisements

---
Amazing, isn't it? This hidden gem in the island of Pulau Ubin is definitely a park worth visiting.
6. Duxton Plain Park
As the title says, this place is actually hidden!
You may have never heard of the Duxton Plain Park. It is found in the midst of the busy area between Chinatown and Outram. A great place for office workers to take a rest with some coffee.
You are so lucky if your workplace is around this area, for you get to have this space to just relax and get your head off the stresses of life and just enjoy nature.
And not only does this place offer relaxation, but also good Instagram pictures as well! There are some spots in the park that can fill up your Instagram feed for days.
7. Ann Siang Hill Park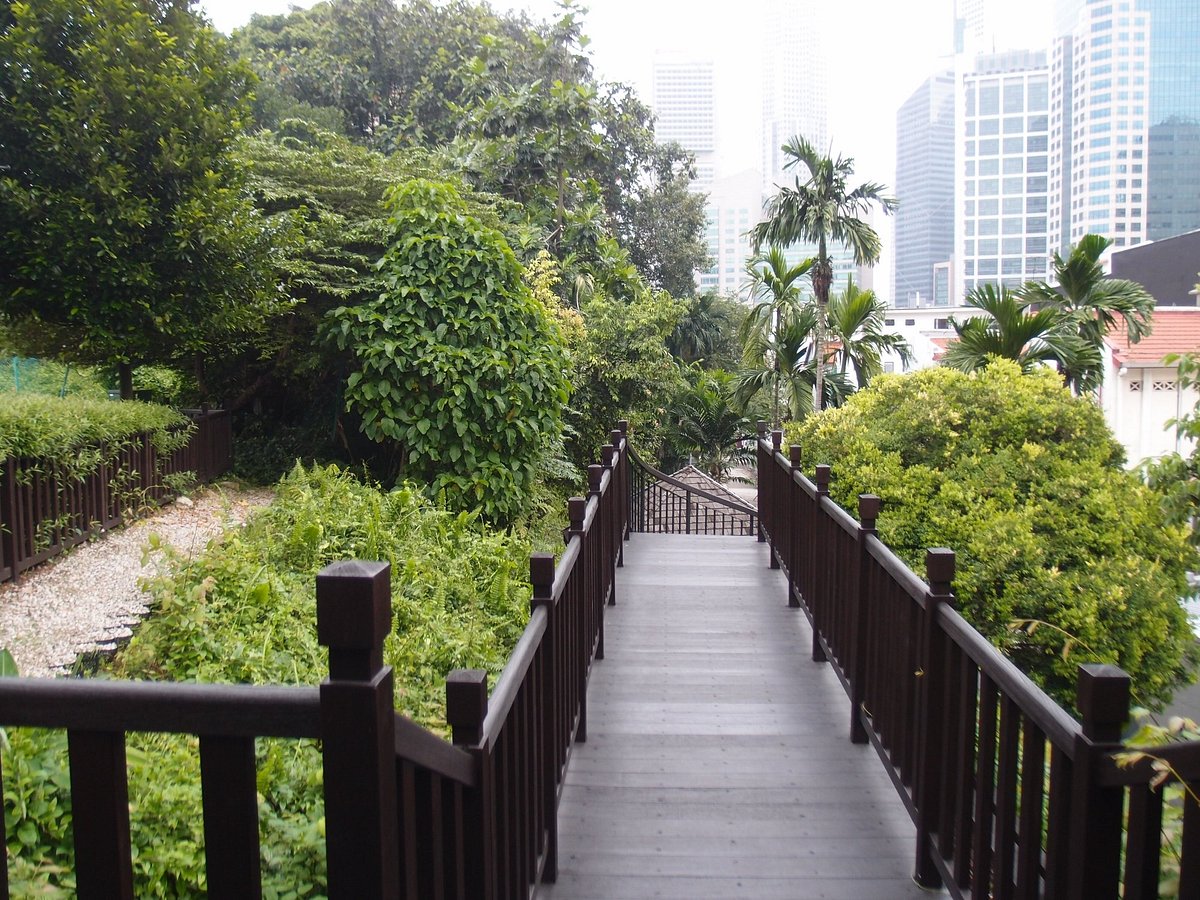 Ann Siang Hill Park is a quiet space amidst the noisy Chinatown.
---
Advertisements

---
Another park near Chinatown.
You get to visit some old shophouses as you walk around the park. It feels like aa vintage area with a touch of a Chinese vibe.
And it's definitely a place worth a visit!
8. Telok Ayer Green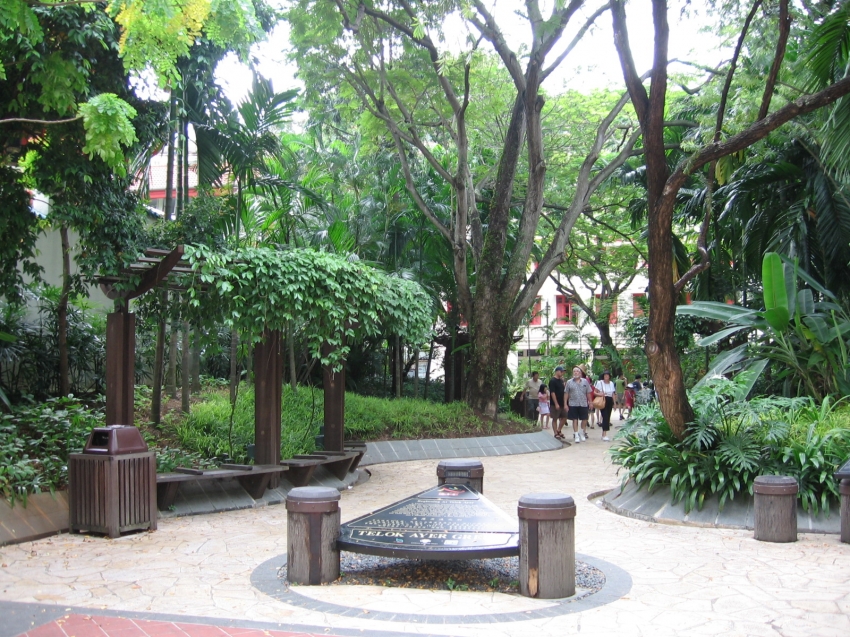 The Telok Ayer Green is in between two national monuments, the Thian Hock Keng temple and the Nagore Durgha Shrine, both historic places of worship of Singapore's early immigrants.
This park is a pioneer trail, filled with statues and sights, and rich in history. It's definitely worth visiting especially for the younger generation of Singapore.
---
Advertisements

---
After all, it's only right that Singaporeans understand our roots, right?
9. Little Guilin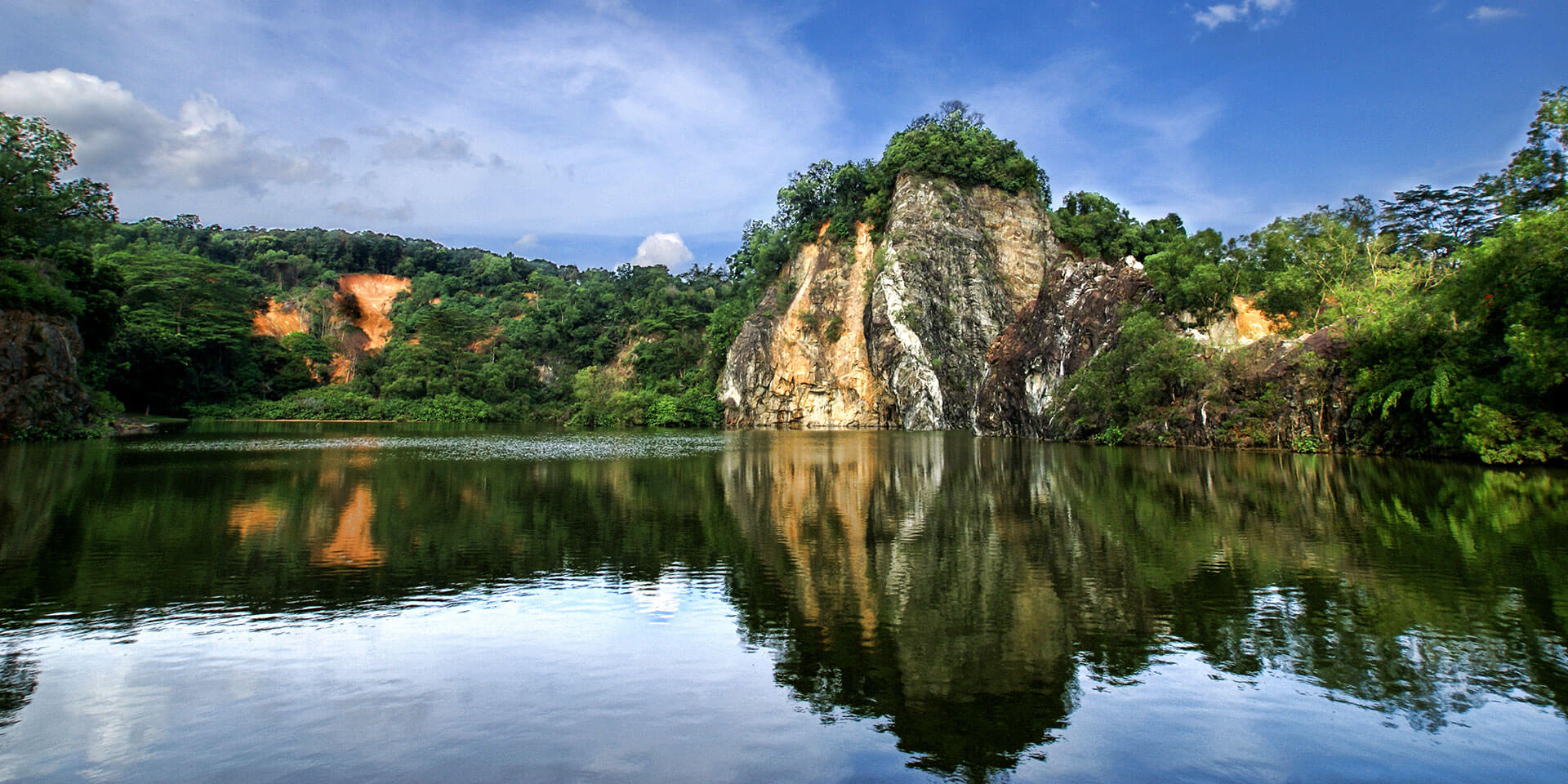 Bet you cannot believe that this gem is actually found in Singapore.
This beautiful park is found in the area of Bukit Batok. Indulge in the beauty of Singapore's rare piece of nature in this place.
Bring your partner, your friends or your family and spend some quality time around the breathtaking lake of Little Guilin. Have a picnic, soak in the warmth of the sun and take tons of photos!
But ladies, don't go alone because gruesome crimes have happened here before.
10. Pasir Ris Park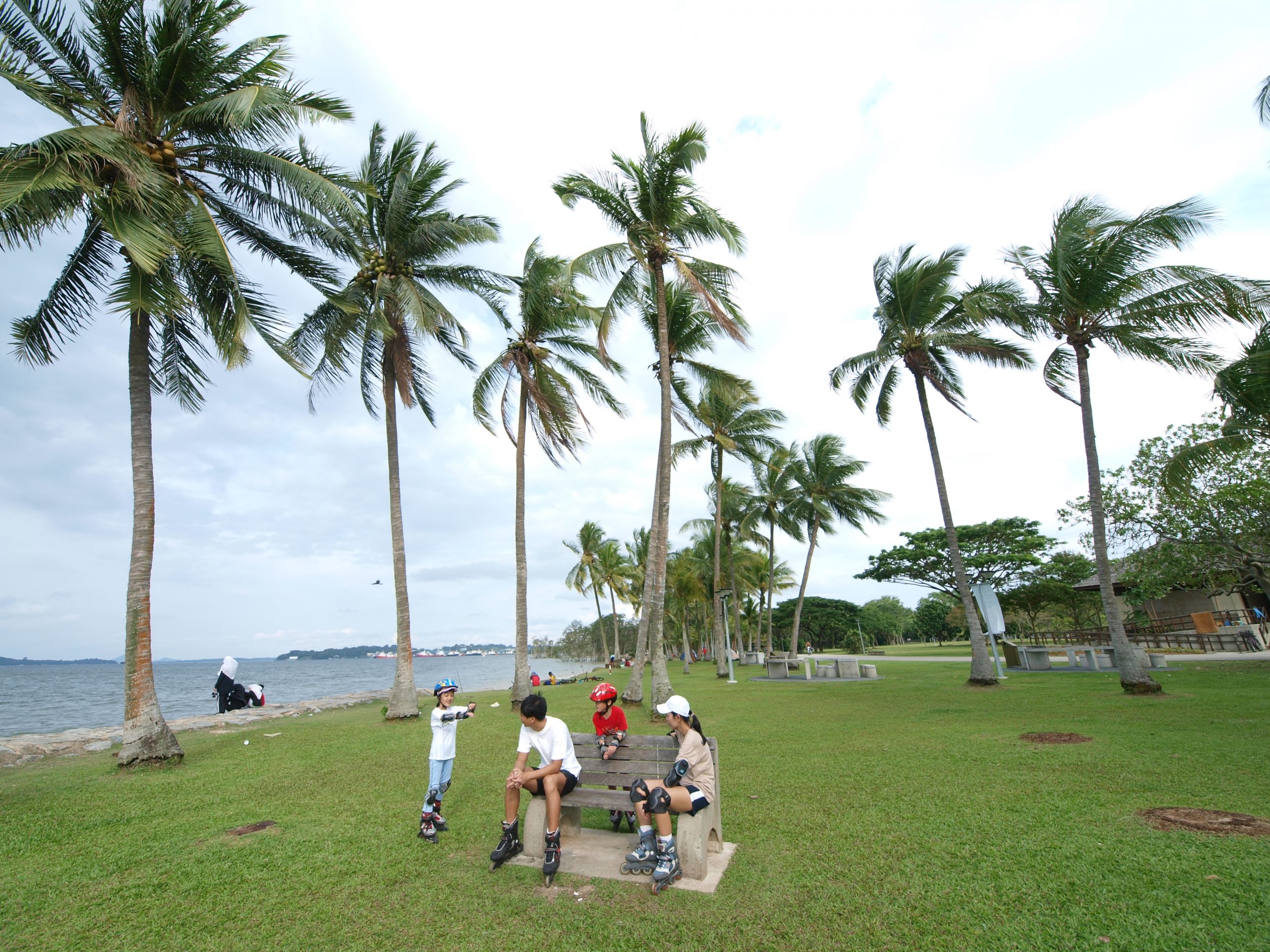 What a rare sight!
This little maze park is found at Pasir Ris. Get lost in a nature maze in this place! The park is filled with extremely tall hedges that will make you feel like you're on set of the Maze Runner.
It's a super cool place to visit!
---
Advertisements

---
Featured Image: theheartlandertourist.wordpress.com + trivia.sg