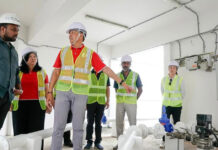 When you think of a "good job", you probably think of higher-paying ones like becoming an engineer, accountant or doctor. What about our skilled essential...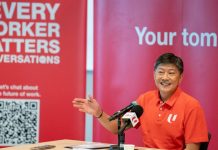 While all of us may understand the meaning of the word "work", it's pretty clear that the role of work in our lives has...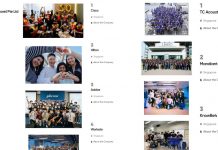 It is the time of the year to evaluate which companies are the best workplaces in 2022, and the results are out. You might be...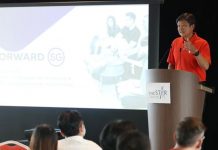 Since the formation of the PME taskforce in October 2020, the National Trades Union Congress (NTUC) and Singapore National Employers Federation (SNEF) have been...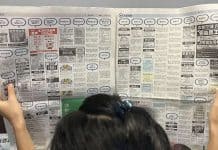 In the recruitment section of local sections, more than 60% are dedicated to hiring cleaners and Food and Beverages (F&B) personnel. A Human Resource (HR)...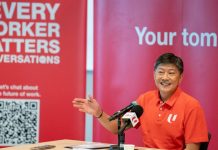 Secretary-General Ng Chee Meng of the National Trades Union Congress (NTUC) announced on 11 August, the new public engagement exercise, "#EveryWorkerMatters Conversations" during a...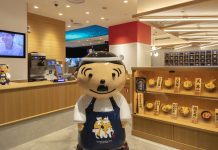 If there is one true constant in the Food and Beverage (F&B) industry, it is manpower shortages. Seriously, ask anyone who has worked at a...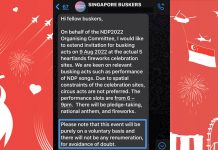 National Day Parades are…ostentatious events, filled with casual money throwing because would you look at all those jets flying above your head as though...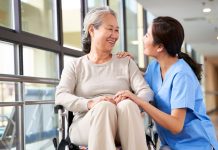 Congratulations on the payout, nurses, you wholeheartedly deserve it. On 31 July, Minister for Health Ong Ye Kung announced that more than 25,000 nurses will...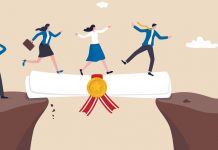 Brexit was a trainwreck that everyone saw coming miles away, and COVID-19 happened to be the handle that drew the train wildly off-course for...