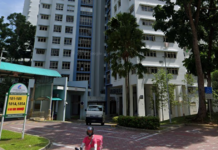 If you think only central areas such as Tiong Bahru or Bukit Merah will join the "million-dollar HDB resale club", think again. Tampines has done...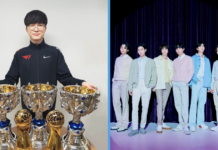 Military exemption has been a big issue throughout history, including South Korea where males between 18 and 35 must serve in the military. However, if...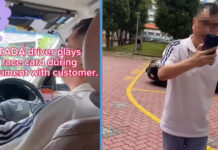 If you have ever felt the urge to make racist remarks towards others, don't. Firstly, it's not a very nice thing to do. Secondly, it may...
Foreign food delivery riders in Singapore have been a point of contention for a very long time. For some, it's not worth a mention. But for...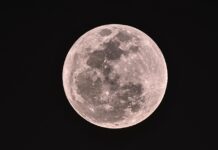 Mid Autumn Festival is coming soon and we are all stocking up on mooncakes. During the Mid Autumn Festival, the moon is known to be...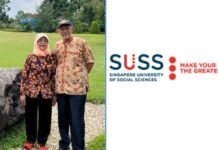 The Presidential Elections 2023 have just ended, and we now have a new President. What, then, will our former President Halimah Yacob be doing? Well, she's...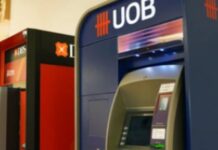 Are you a fan of doing "fancy" things with your phone? For example, downloading sideloaded apps or trying to "jailbreak" your phone to test the...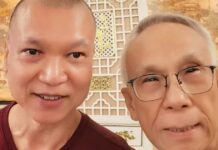 Over the years, former actor Xie Shaoguang has steadily cultivated the reputation of an elusive legend: one who built up a stellar career in...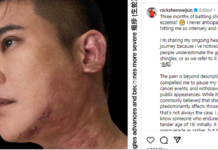 Does anyone remember Nick Shen? He used to be a popular Mediacorp actor from 1999 to 2012 but has since transitioned into the Chinese opera...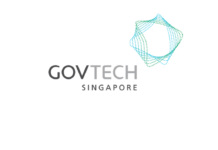 If you work in the tech industry, you may be living with the threat of being retrenched hanging over your head. For some, losing their...