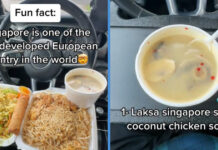 If there's one thing that every Singaporean has probably experienced when speaking to people from a different country, it's that most people don't really...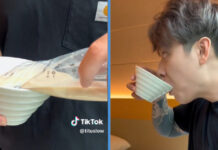 Recently, you might have heard that ex-OnlyFans creator Titus Low and his wife, Cheryl Chin, had their first child together. Earlier this month, on 9...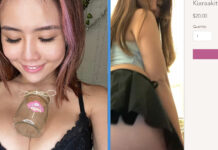 In this day and age, most of us can agree that you can sell anything on the internet. From selling childhood toys that you didn't...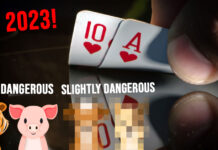 This year, there is finally no limit on how many visitors a household can receive during Chinese New Year. This means there would be countless...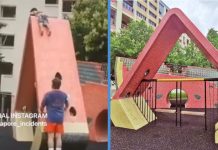 If there's one thing to know about Singaporeans, it's that playing at the playgrounds near Housing Development Board (HDB) blocks is a vital part...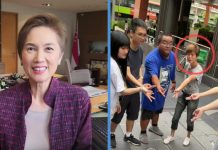 If there's one thing you should know about TikTok, it's probably that the video-sharing platform has been one of, if not the most popular...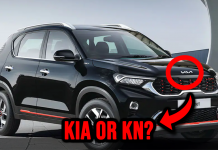 Many Singaporeans would be familiar with Kia, a South Korean multinational automobile manufacturer. To put things into perspective, Kia sold over 2.8 million vehicles worldwide...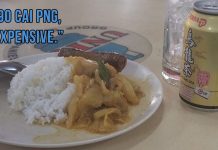 Last Sunday, a Facebook user by the alias of Terence Tay took to a food-based group to complain about the price of his cai...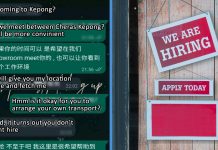 When it comes to job hunting, interviews typically happen at the employer's chosen location—e.g., the company, on Zoom, or a café—and the potential hire...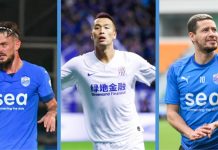 Yep, they're getting fined over not shaking hands. Apparently, un-sportsmanlike behaviour costs $500 each. Belgian winger Maxime Lestienne, South Korean forward Kim Shin-wook and Brazilian...