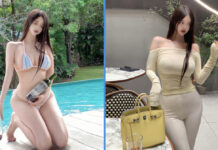 What's the difference between an influencer and a catfish? Well, one's a bottom-dwelling scavenger, and the other's just a fish... Alright, we apologise. We were...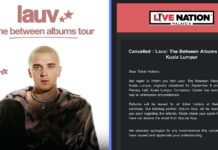 2023 is the year of concerts. With relaxed COVID-19 travel restrictions, well-known singers and bands are once again performing across different countries. Unfortunately, for Malaysia,...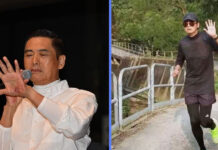 Chow Yun Fat has never failed to impress, no matter whether he's being considerate of flight cabin crewmembers or completing a 10km run in...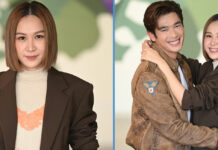 The former Mediacorp actress Ya Hui revealed that she was sexually harassed when she was younger. And it wasn't just once. Ya Hui Reveals That She...
Even if you've been living under a rock, you've probably heard of the unfortunate passing of Hong Kong superstar Coco Lee. And while most celebrity...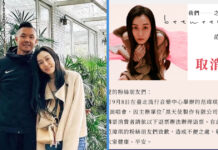 With the #MeToo movement in Taiwan causing numerous celebrities to get exposed, there's no doubt that these celebrities' family members have also come under...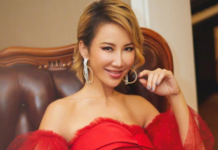 Yesterday (5 July) night, Hong Kong-born singer Coco Lee's sisters announced on social media that she had passed away. Lee, 48, had died by suicide...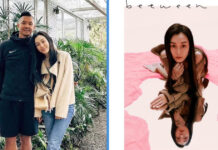 If there's one thing plaguing the Taiwanese entertainment industry as of late, it's the numerous scandals surrounding male celebrities and the #MeToo movement. In particular,...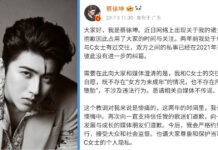 Even if you haven't been keeping up with the latest celebrity gossip, you're probably aware of how sex scandals regarding various celebrities have been...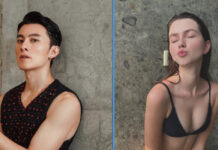 We have a new scoop for all the kaypoh Singaporeans out there. The local actor Edwin Goh has been accused of hitting his ex-girlfriend, Ukrainian model...