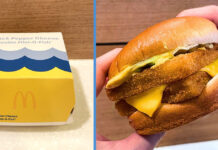 For years, McDonald's iconic Filet O Fish®️ burger has withstood the test of time with its classic blend of tartar sauce, fish patties and...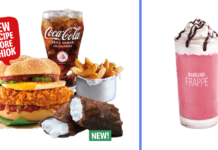 Remember McDonald's iconic Nasi Lemak burger? Well, if you've been lovin' this burger since its debut back in 2017, I have great news for...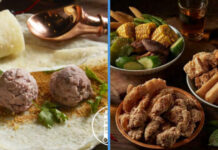 If you've been dreaming of delectable Taiwan street food but don't have enough leave days to take, I've got you covered. By the end of...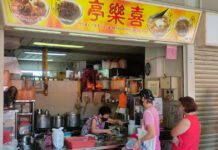 If you're hunting for your next dessert spot, don't forget to bookmark this page. With inflation and a general rise in the cost of living,...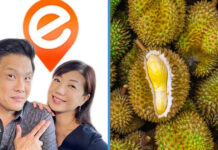 With the durian season back for this year, there's no doubt that durian lovers have been in heaven over the past few weeks. (And the...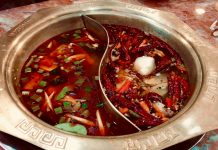 We all indulge in mala for a variety of motives. Some relish it due to societal pressure, fearing exclusion if they aren't seen venturing towards...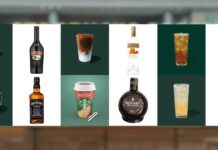 For those who are well-versed with drinking hard liquor, I'm sure you're familiar with the concepts of mixing drinks with hard liquor. If you've always...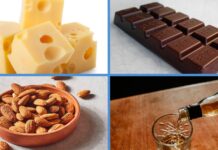 There's a saying that goes, "Eat breakfast like a king, lunch like a prince and dinner like a pauper" and the reason behind it...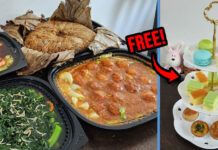 During childhood and adolescence, my family had always celebrated Mother's Day at family restaurants. My parents were working blue-collar jobs, which meant that we...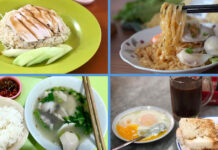 Unless you've been living under a rock, you've probably noticed an increase in the cost of food when dining out, especially with the Goods...