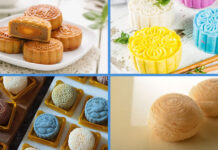 After a well-fought election whereby pineapple tarts became a symbol for victory, Singaporeans are gearing up for yet another unhealthy gem: mooncakes. This year,...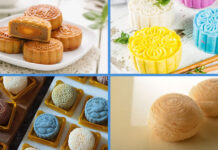 You might have seen mooncakes (while being worried about mooncake calories) being sold everywhere now, as the Mid-Autumn Festival 2023 will be on 29...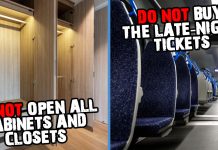 Travelling During Hungry Ghost Month We're now in the Hungry Ghost Month, and it's not about commemorating your nocturnal kitchen raids for snacks at 3am. Every...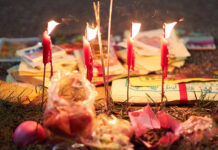 From the puzzled expression on your face, I can almost hear you thinking, "Is Goody Feed going off the rails again? Claiming the Hungry...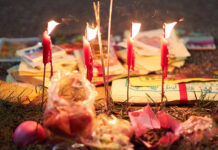 Hungry Ghost Month 2023 is from 16 August to 14 September, with the Hungry Ghost Festival falling on 30 August 2023. As to why it...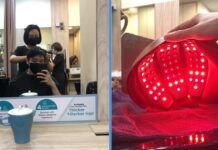 As someone with a rather annoying hair loss problem, I've naturally grown to crave a trip to a hair specialist. But this admittedly hairy...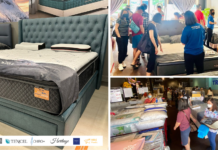 Craving for a good night's sleep without tossing and turning due to the buildup of heat between your body and the mattress? Wish that you...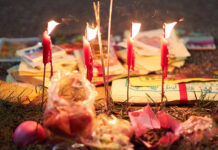 A Late Start to Ghost Month in 2023 The Ghost Month, celebrated in parts of East Asia, typically commences at the beginning of August or...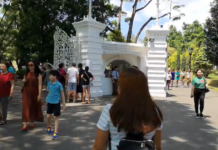 Always wanted to know how the President of Singapore lives? Curious about Istana, which you'll walk pass every time you walk to Plaza Singapura...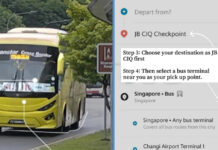 Are you looking to take a trip to JB? Here's a helpful hack to save you time and money. You can book a Grab Bus...