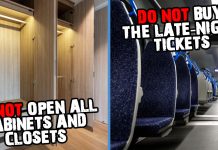 The Hungry Ghost Festival is just around the corner. And no, it's not to celebrate you rummaging through your kitchen looking for snacks at...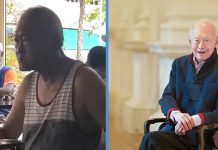 Did you know that the chances of finding an exact copy of yourself—a doppelganger—is one in a trillion? You may never be related to that...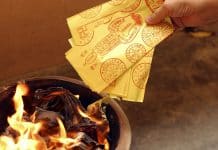 The Hungry Ghost Festival is the time of the year when the gates of Hell are thrown wide open and all the spirits in...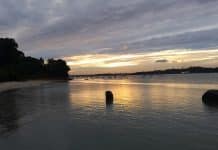 So, we were browsing through Smashing List's most haunted places in the world. The tenth is in Totness, followed by Philippines, Scotland, Australia, England…so...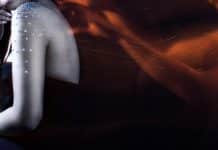 Imagine this: You got off work late because you've a boss who takes a sadistic pleasure in making you work overtime. Because it is the...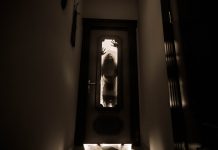 It started quite innocently for this Hong Kong restaurant: a call from a customer for a takeaway, mainly for four people. So, the restaurant...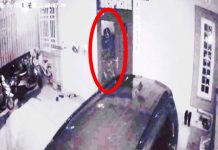 Okay, I honestly don't know why you'll do it, especially since it's the seventh month, but if you're feeling particularly adventurous and would like...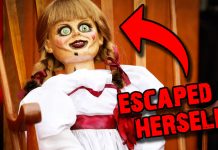 No matter how brave you think you are, you'll probably take a look at this doll and go, I wouldn't want this in my house. Yes,...
I'm not a fan of horror. I've always hated horror movies no matter how ridiculous they may sound. Some people may not believe in the...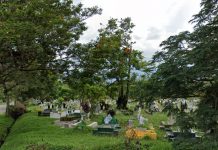 For some, even the mention of Lim Chu Kang Cemetery can cause a shudder. This place, steeped in tales and rumors, has drawn intrigue and...