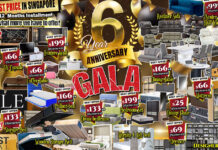 You are not alone if you have noticed that the sizes of condominium units and HDB flats have been shrinking over the years.  Nowadays, living...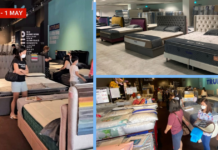 In 2022, YouGov's survey reported that Singaporeans are among the most sleep-deprived individuals globally.  Despite the National Sleep Foundation's recommendation of at least seven hours of...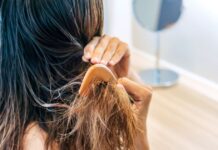 Since February 2023, people in Singapore are no longer required to wear masks when in shopping malls or on the bus and MRT. And along...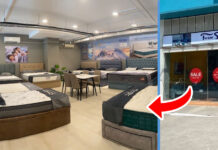 Everyone should know that having good quality sleep is essential to maintain excellent health in the long run, and the quality of your mattress...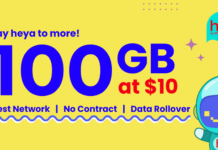 In this day and age, there's no doubt that mobile phones and plans have become an integral part of our daily lives. Especially mobile data....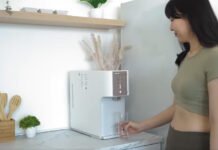 This Chinese New Year (CNY), many companies are having sales and discounts on their items. Here's another deal you can add to your list. Purehan has...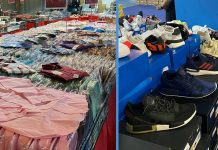 Ah, Chinese New Year. The time for angpaos, pineapple tarts, and making small talk with relatives you barely see except on this occasion. This Chinese...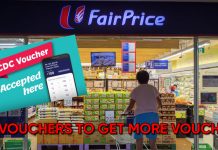 Apart from checking to see if the things you bought online before the Goods and Services Tax (GST) hike have arrived, you've probably been...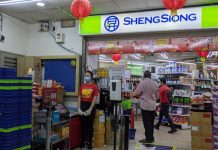 With the Goods and Services Tax (GST) hike to 8%, you may worry about the rising cost of living. After all, it seems like...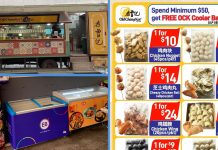 Chinese New Year (CNY) is coming soon. A time for celebrations and feasting, Old Chang Kee is holding a bazaar of their products from now...