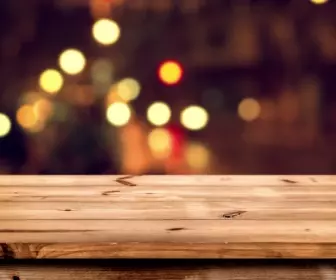 This is a guest post.
SMRT just announced that six SMRT employees will face disciplinary proceedings after they were found to have falsified maintenance records for half a year at Bishan MRT station.
As the water pump system was not properly maintained, a stretch of North-South Line tunnel flooded and disrupted train services for 20 hours on 7 October 2017.
---
Advertisements

---
The 6 employees include a manager, an engineering supervisor and four crew members from the Building and Facilities Maintenance group.
7 other managerial staff including 2 vice-presidents have been suspended too.
How will the investigation and disciplinary inquiry be carried out fairly?
Melvin Yong, a union leader from the National Transport Workers' Union (NTWU), said in a Facebook post that:
---
Advertisements

---
"As a company that emphasises shared responsibility and accountability, we call on SMRT to be forthcoming in involving NTWU too in the disciplinary inquiry and sharing information on its investigations with the union.
We hope that SMRT will apply a balanced approach in its investigation and disciplinary inquiry – considering the reasons and circumstances under which work was not carried out properly or at all.
We also urge SMRT to define clearly and communicate what amnesty means and how it would be administered fairly to allay workers' concerns on the ground and ensure that workers would not suffer undue stress by the process."
What is NTWU doing for SMRT workers?
While NTWU has said that it "does not condone any action or inaction by workers that would cause harm to fellow workers and commuters and damage to the operations of our public transport system", the union is also engaging workers on the ground to gather their feedback and sentiments.
Although these 13 staff will face disciplinary proceedings, Melvin Yong says there are other staff who have been working hard to ensure SMRT train operations and maintenance work are carried out properly, and many of them are concerned about the public's perception of their work and their attitudes.
In recent news, NTWU was also involved in the shocking saga where two SMRT maintenance workers were killed – involved by providing assistance to the families of the bereaved, and support for affected staff who had been sacked by SMRT even before official investigations had concluded.
Since you're here, why not watch a video about an NTU student who went all out to impress his crush, only to end up in…tragedy? Here, watch it and do remember to share it (and also subscribe to Goody Feed YouTube channel)!
---
Advertisements

---
Featured Image: NTWU