---
Advertisements

---
As a young kid, I really liked riding scooters. A little push and you go so far. Except going up the slope is definitely more tedious than it's worth.
If personal mobile devices (PMD) were accessible to young me (I'm not that old, just fyi), it would be amazing. It would also be very very dangerous..
We were such stupid kids.
But now, there are stupid adults who misuse the scooters, and the sellers have stepped in.
26 S'pore PMD retailers pledge to make PMD usage safer for everyone
Yep, you read that header right.
A group of PMD retailers has come to together to implement plans to make PMD usage safer for users and members of the public alike.
In a joint statement, the group expressed that they were "extremely saddened by the recent spate of unfortunate PMD accidents/incidents" and offered their "apologies to all affected stakeholders of the community".
Their decision to implement additional rules was the result of irresponsible riders who constantly misuse PMDs and cause public alarm despite existing regulations.
They emphasised that while PMDs usage is outside out their control, they are still responsible for "facilitating non-compliant devices and/or allowing such to be made easily available to irresponsible perpetrators".
Plans To Control Sales
So what plans have the group agreed on?
For one, they have decided to restrict the sales and servicing of PMD to those under 16, unless accompanied by an adult.
This will encourage safer use of PMDs as there is added adult supervision.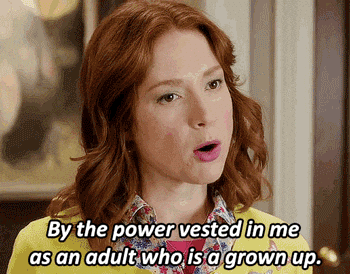 Now, do note that while the Active Mobility Advisory Panel has proposed an age limit for riders, the recommendations haven't been approved by the authorities yet.
Other new regulations directly involving the sales of PMDs include refusing to make modifications to the electrical systems of PMDs, restricting servicing to registered PMDs only, and only selling UL2272-certified PMDs.
The group also discourages unlicensed businesses as it is harder to enforce safe PMD usage.
The group will also continue to promote safety awareness through education and social media and will work with authorities to ensure smooth implementation of laws.
All of the regulations will be implemented with immediate effect.
It is notable that there have been active discussions between the public and PMD retailers to gather feedback and suggestions.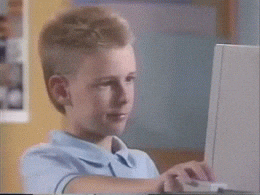 Who is involved?
Here's a list of the 23 retailers involved.
Kernel Scooter
CubeRpedia
ComponentSingapore
Gadget4Fun
Scoot Ezy
ElectroWolf
12Cycle
DCycle
Mobot
ScooterKidz
Falcon PEV
Scootway
PT Scoot
WarehouseSG
Trust Wheels
Scooter Hub
Minimotor
Synergy Scooters
Fabulous Scoot
Scoooby
Minimotor Studio
EscooterDivision
iPassion Group
TeamAeroworks
25KMH
Last Mile Solutions
Ultimately, businesses can implement measures to improve the situation, but the responsibility still lies within the hands-on users. This is something the group repeatedly emphasises.
---
Advertisements

---
Like Uncle Ben said, with great power comes great responsibility. Same with greater convenience and speed.