---
Advertisements

---
Last Updated on 2022-05-31 , 3:15 pm
Ladies, we all know that makeup can do wonders, like making our eyes bigger, our nose sharper and many other amazing transformations with just a dab or brush of colours the right way.
But that's only part of the equation.
Our hairstyles have a part to play as well. Hairstyles can make you look slimmer, chubbier, older and younger. If you've not been paying attention to your hair, well, it might be time to do so now.
Here are five hairstyles that you should never, ever have because they'll add ten years to your age if you can't pull it off.
French Twist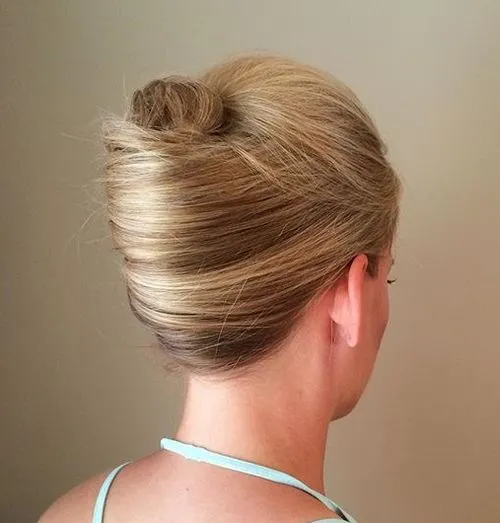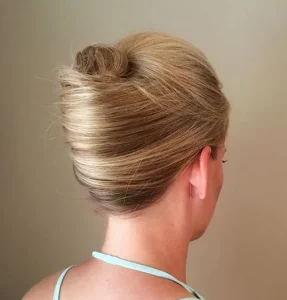 I'm not saying that our SQ girls look old but their job requires them to style their hair that way. If you are working in an office or simply going out for the day, ditch the french twist and just let your hair down.
Stick Straight Hair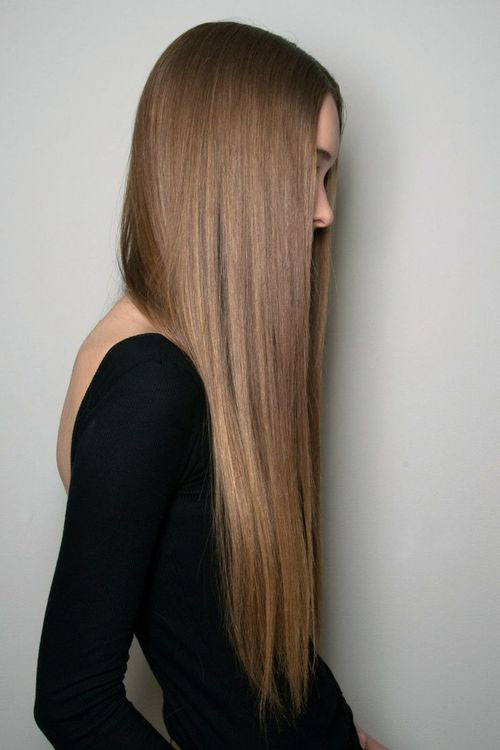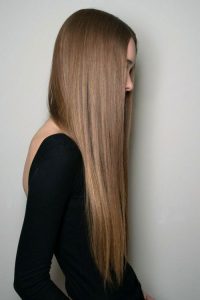 Super straight and flat hair make you look older than your actual age. Just compare Gwyneth Paltrow's hairstyles. She looks younger and fresher with her waves than super straight hair, right?
If you are flat ironing your hair every day, you should stop and just let your hair fall naturally. It looks best that way and it'll lessen the damage to your hair. Win-win situation, no?
Blunt Bangs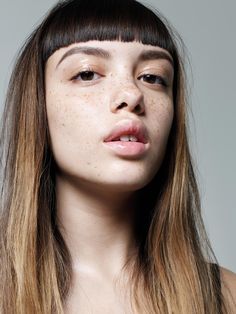 Blunt bangs especially blunt baby bangs will attract attention to your eyes and if you already have wrinkles in that area, having this hairstyle will only make those lines more obvious. We prefer Katy Perry without her baby bangs. After all, not many people can pull off blunt baby bangs.
Swept back hair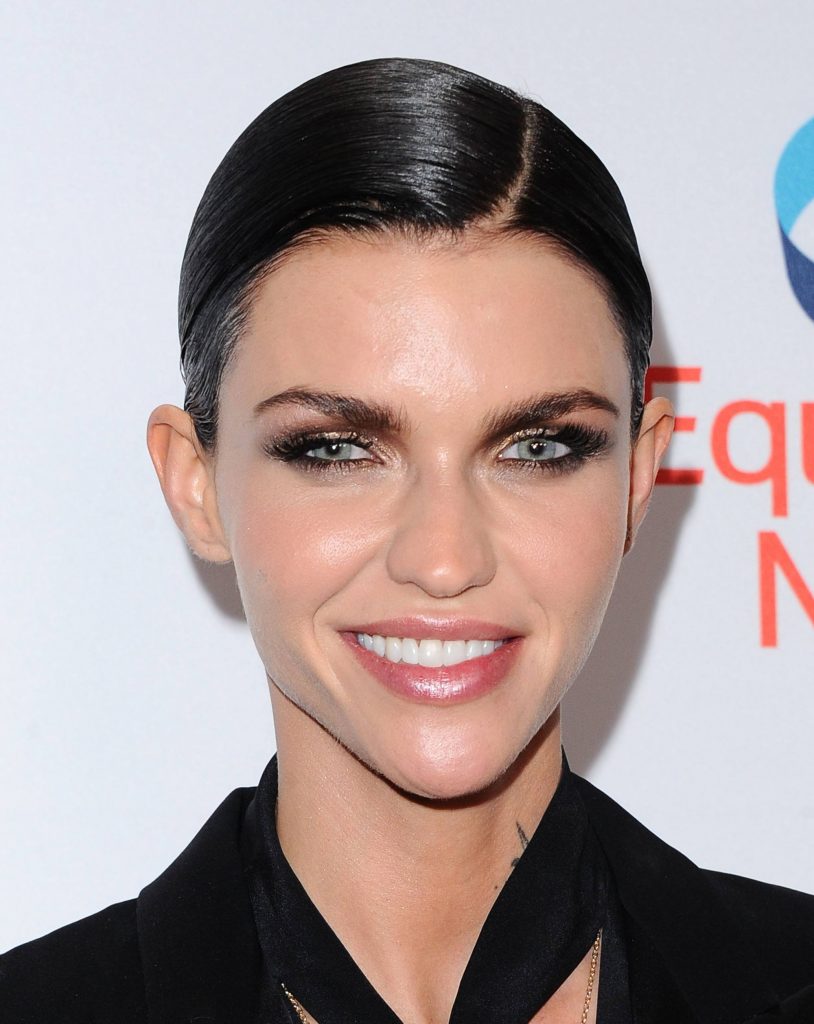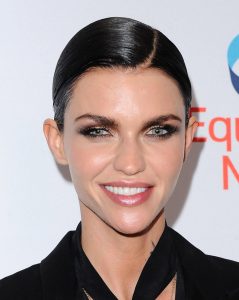 Swept back hair may look neater but it also makes your cheek bones more obvious, something you wouldn't want to show especially when your cheeks have started sagging.
It also makes your wrinkles more noticeable, especially around the forehead area. In general, try to avoid any stiff hairstyles. Instead, go for hairstyles that give you a messy look. Not too messy lah, of course.
---
Advertisements

---
One Length hair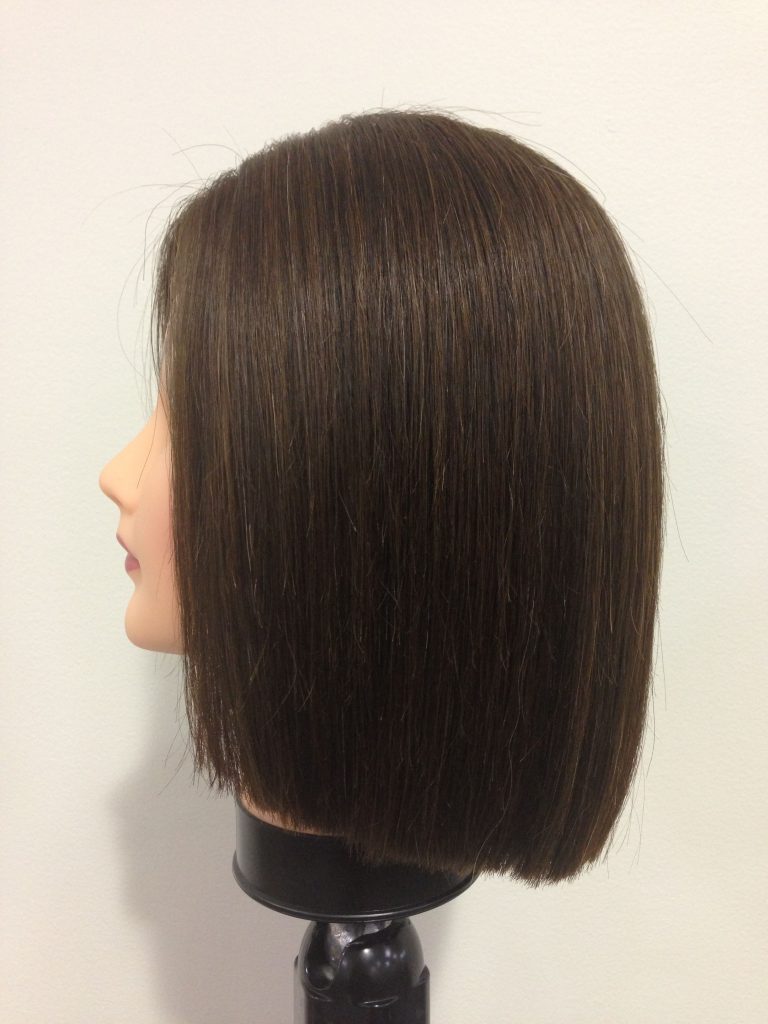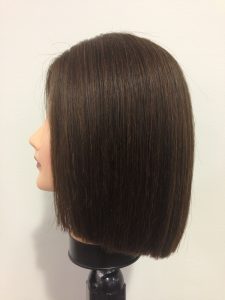 One length hair may look good on some people, but it can be too harsh. It's best if you have layers in your hair as that makes you look less stiff. Also, layers add on to your hair volume, preventing it from looking flat. They're really good if you want more personality in your hairstyle!
Of course, this isn't cast to stone: if you can pull off these hairstyles without looking older than your age, then we salute you!
Featured Image: Pinterest + therighthairstyles.com

How much cash are you getting in December 2023 from the Government? Here are the facts simplified for you:
Read Also: