If you think Choa Chu Kang is ulu, you obviously haven't met the elder sibling of Choa Chu Kang.
Some of your parents/grandparents might have lived in that region there when they were younger. I know my parents did.
In fact, it wasn't until the 80s that my grandparents left the Kampong life behind and like most Singaporeans, settled down inside an HDB flat.
And this place I'm talking about is none other than Lim Chu Kang.
Most of us would know Lim Chu Kang as the cemetery grounds of Singapore and understandably so.
After all, the only reason we would go to Lim Chu Kang, (aside from booking in) is to visit the graves of our loved ones.
However, did you know that there are more than graves and military camps in Lim Chu Kang? As such, here are five things you can do in Lim Chu Kang which may very well become your next date spot!
1) Lim Chu Kang Jetty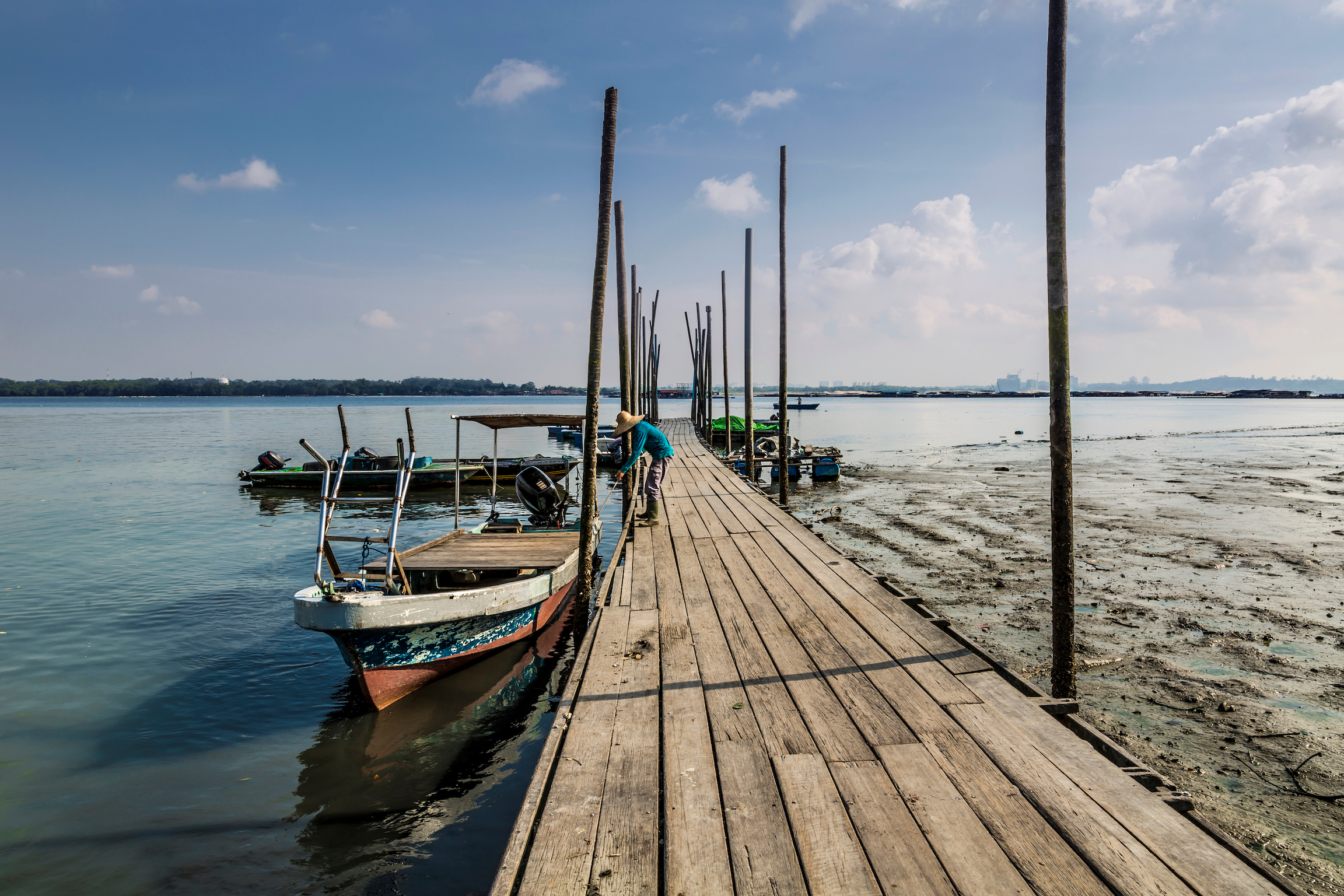 For those of you who served your two years in camps around Lim Chu Kang like Sungei Gedong (like me), you should be familiar with bus service 975.
Just take the bus all the way to the end of the road, and you'll be greeted with a jetty. For those of you who value peace and tranquillity, this is a perfect spot for you to stare into the distance and think about life.
…for the more practical ones, you can also bring a fishing road and catch your dinner there!
2) Sungei Buloh Nature Reserve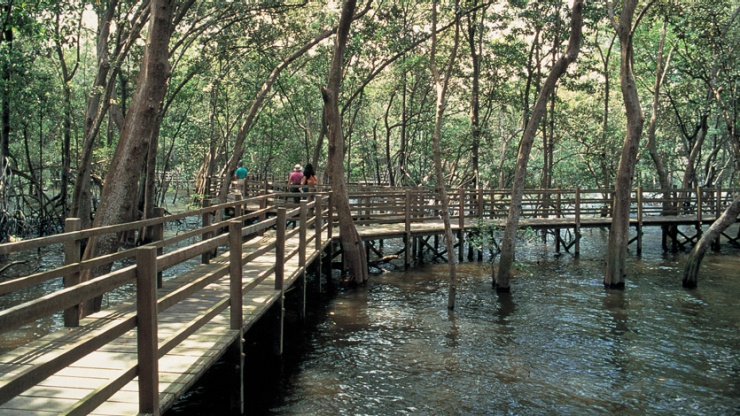 For those who love adventure and nature, Sungei Buloh Nature Reserve is like a treasure trove of animals and plants!
As long as your significant other doesn't mind getting a little sweaty, Sungei Buloh is as good as the scenery is going to get in Singapore!
Check out National Parks' website to find out more about what you can do there!
(Protip: You might see crocodiles there! Just, for the love of all things potato, don't go touching them!)
3) Hay Dairies
Bleatttttt Bleattttt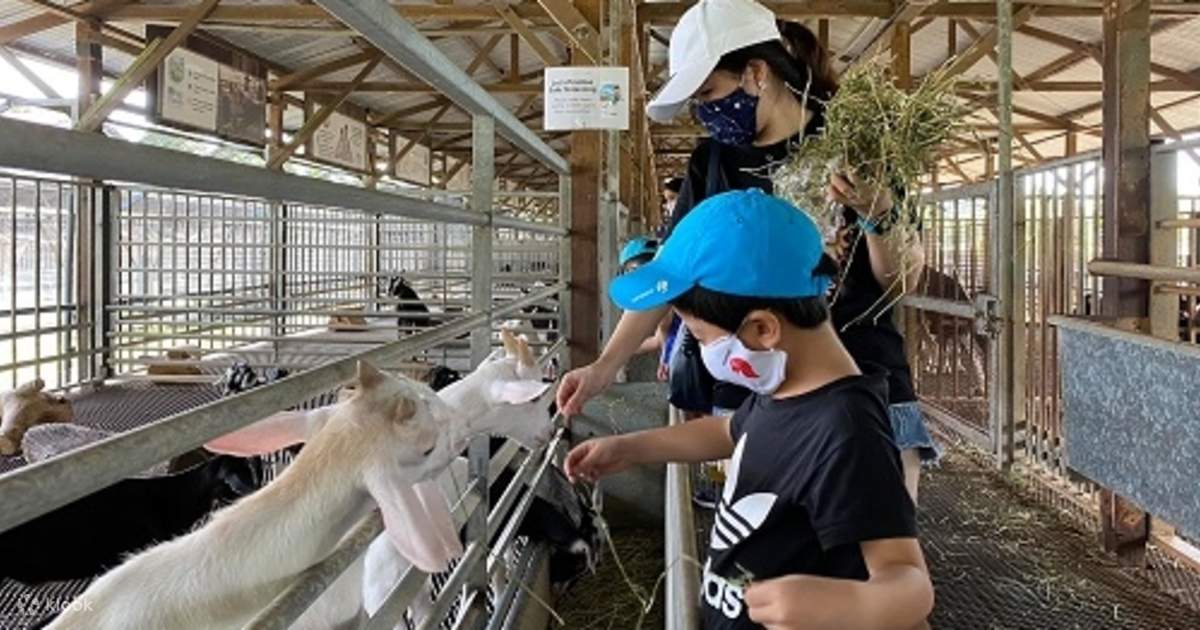 For y'all animal lovers, Lim Chu Kang is indeed a magical place. If you're planning to make a trip there, why no check out Hay Dairies?
For just $5, you can purchase a packet of Alfalfa Hay and have a hands-on experience at feeding the goats! What's more, do remember to buy yourself a bottle of fresh goat milk before leaving the farm!
4) Jurong Frog Farm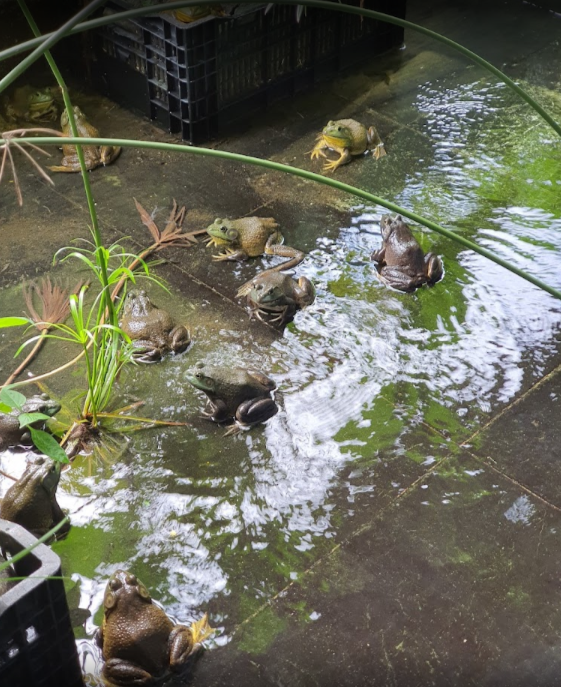 …I think this image says a lot about the place. That's right! A frog farm in Lim Chu Kang! (Although it's called Jurong Frog Farm) It's the perfect place to go to if you would like to learn more about these delicious frogs!
The last time I went there with my friends, I remember sitting down at a desk, eating freshly fried frog meat while listening to the croaking of frogs during a lazy weekend afternoon.
Life's good.
Here's a link to their website for you to find out more about them!
5) Sarimbun Beach Landing Site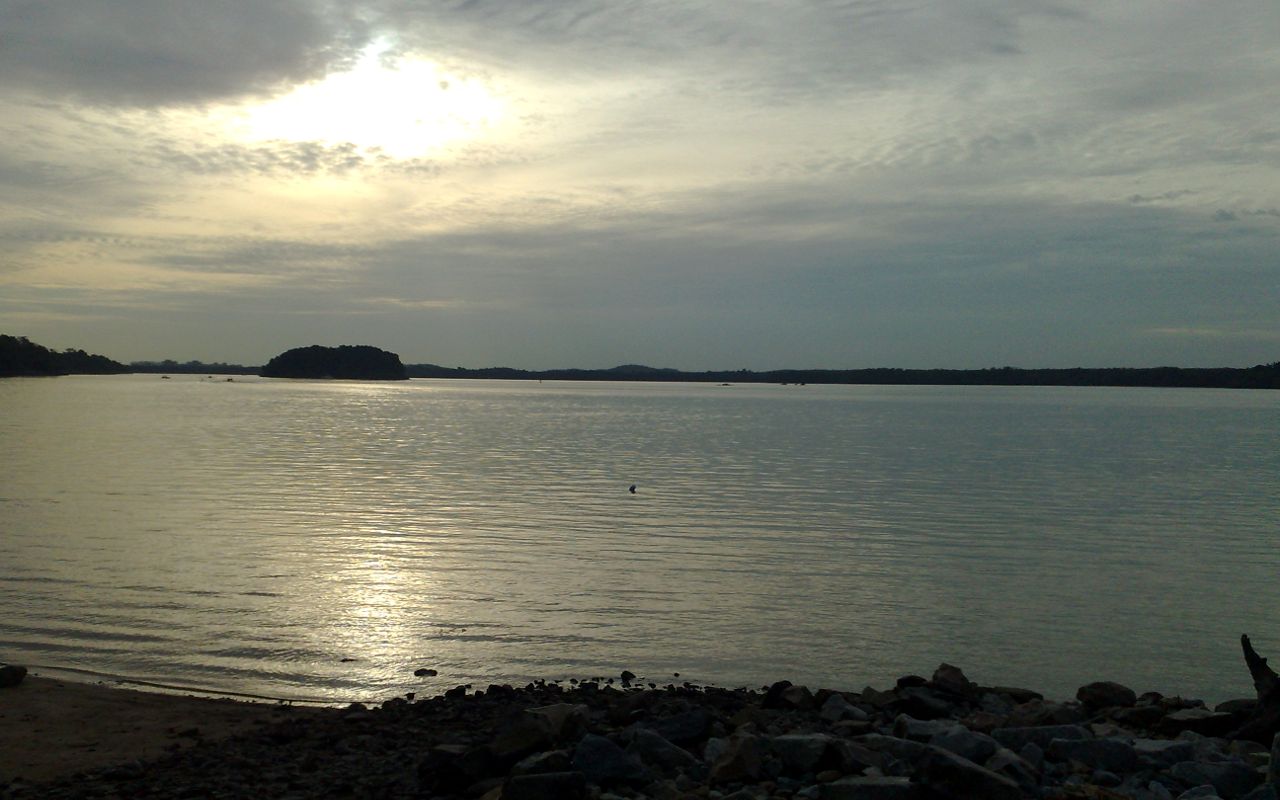 Sarimbun Beach was where the Japanese had struck Singapore during the initial stages of the invasion during World War 2.
If anything, a visit to Sarimbun beach might remind us of the things we have to be thankful for.
Take some time to learn about Singapore's history. It would be good for the younger generations (like us) to know more about the sacrifices of those who came before us.
…Well, that took a rather dark turn. But hey, now you can convince your friends that Lim Chu Kang is not a place with only cemeteries and army camps!
Featured Image: visitsingapore.com + Google Maps